Blame seals for arrival of tuberculosis in the New World: study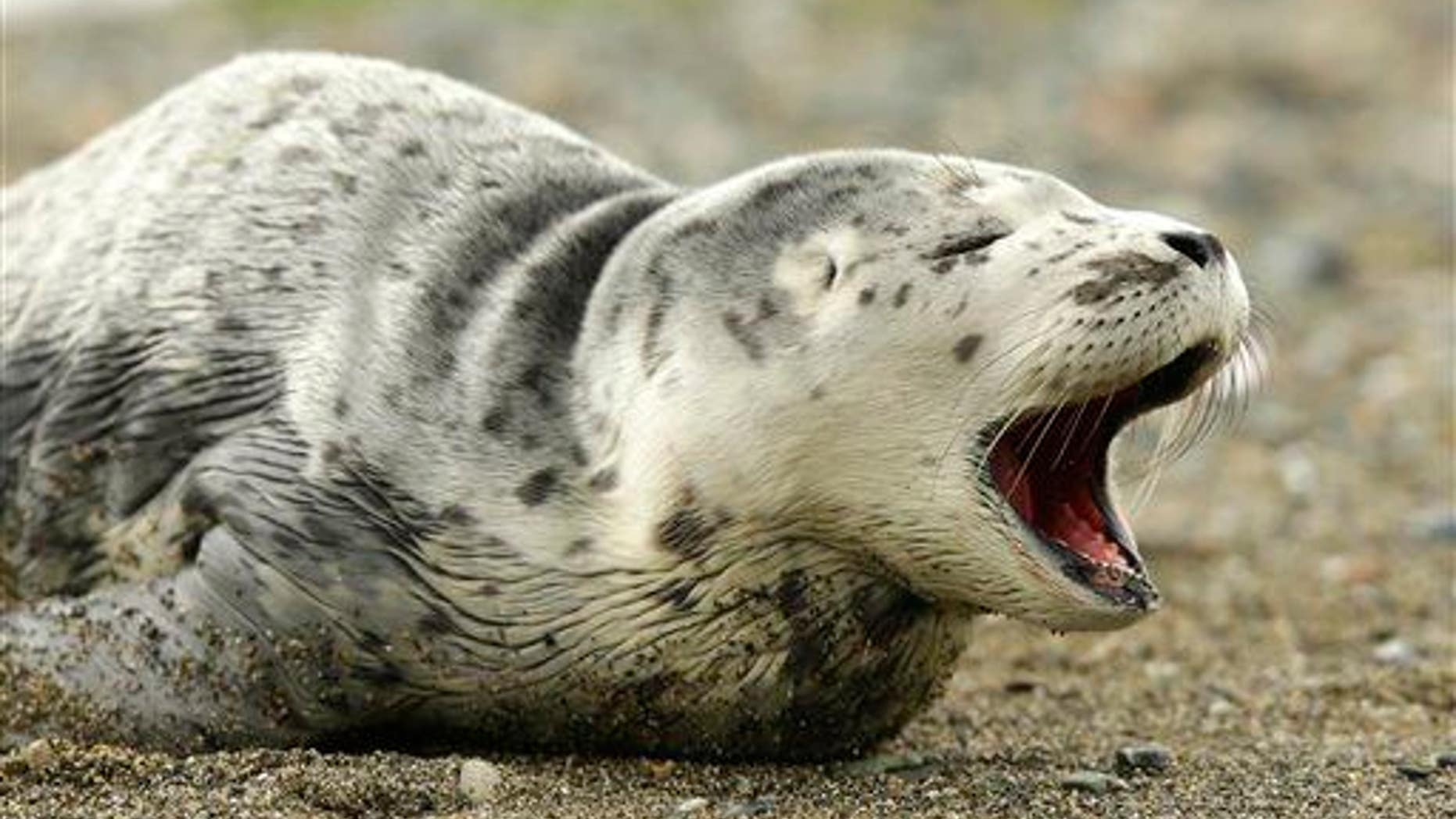 Tuberculosis may have reached the New World long before Christopher Columbus ever sailed the ocean blue, a new study suggests. Scientists have examined 1,000-year-old Peruvian bones mysteriously infected with TB—500 years before the arrival of Spaniards, who are historically blamed for bringing TB to the New World, Nature reports.
"How did (TB) get to the Americas? We were joking: 'Was it flying? Was it swimming?' But then we saw it was indeed swimming. It was disseminated by seals," a study author tells the BBC.
Researchers believe seals got TB in Africa—the same strain found in the Peruvian mummies—and swam to America after the land bridge between Asia and North America disappeared.
Their contaminated meat was then eaten by Native Americans, Nature explains. When the Europeans eventually arrived, they brought diseases—including a new tuberculosis strain—that killed 90% of the native population; the European TB strain remains today.
The Peruvian strain has also helped scientists put a new date stamp on all modern TB strains: It's not 70,000 years as once thought, but less than 6,000 years old, reports the New York Times.
This claim is making some scientists skeptical. One expert tells the Times that fossil evidence shows TB is older than 6,000 years—including the infected remains of a 9,000-year-old human and 17,000-year-old bison.
(Last month, an arrest warrant was issued for a man who refused TB treatment.)
More From Newser