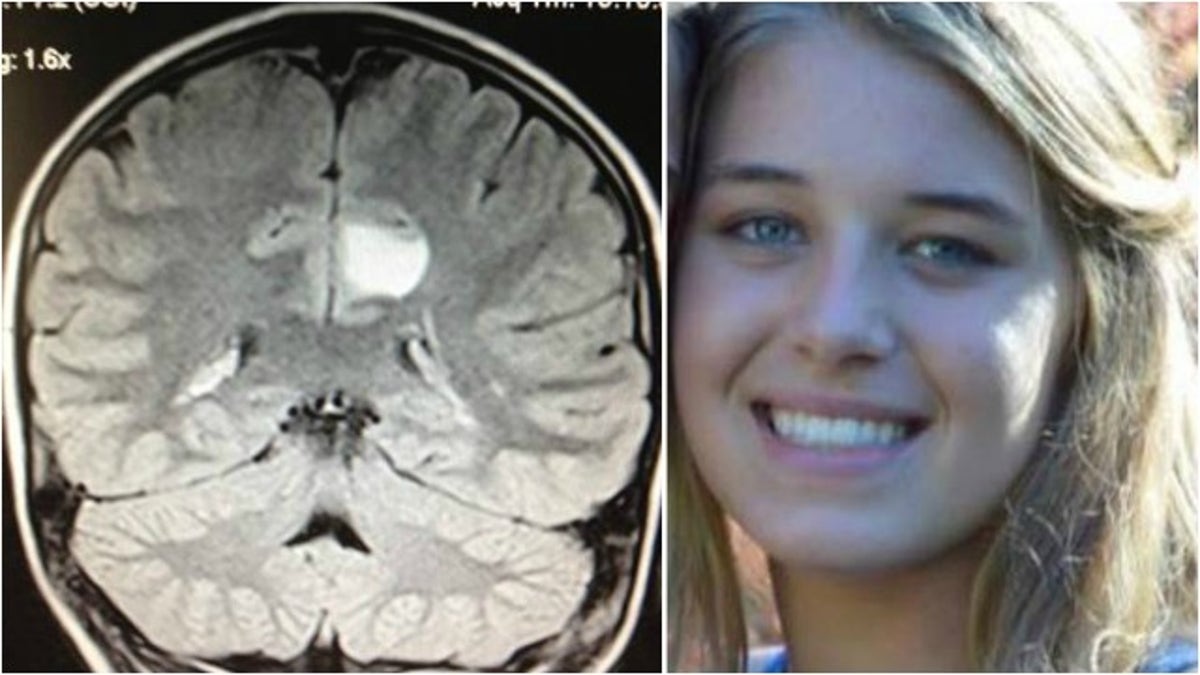 An athlete at an Atlanta high school is thriving one year after treatment for a concussion led doctors to diagnose her with a brain tumor and surgically remove it. Children's Healthcare of Atlanta (CHOA) recently awarded the survivor, Holland Carlton, who attends Pace Academy, Fox 5 Atlanta reported.
The tumor was benign at first, but doctors determined it needed to be removed when it started growing a year later.
After undergoing the nine-hour operation, Carlton had to relearn everyday tasks like tying her shoes and walking without assistance. Today, her mom told the news station, Carlton has made such a comeback that she has returned to the soccer field and volleyball court.
CHOA awarded her as the 2015-2016 Comeback Athlete of the Year, giving her a plaque as well as donating $500 in her name to her sports team.