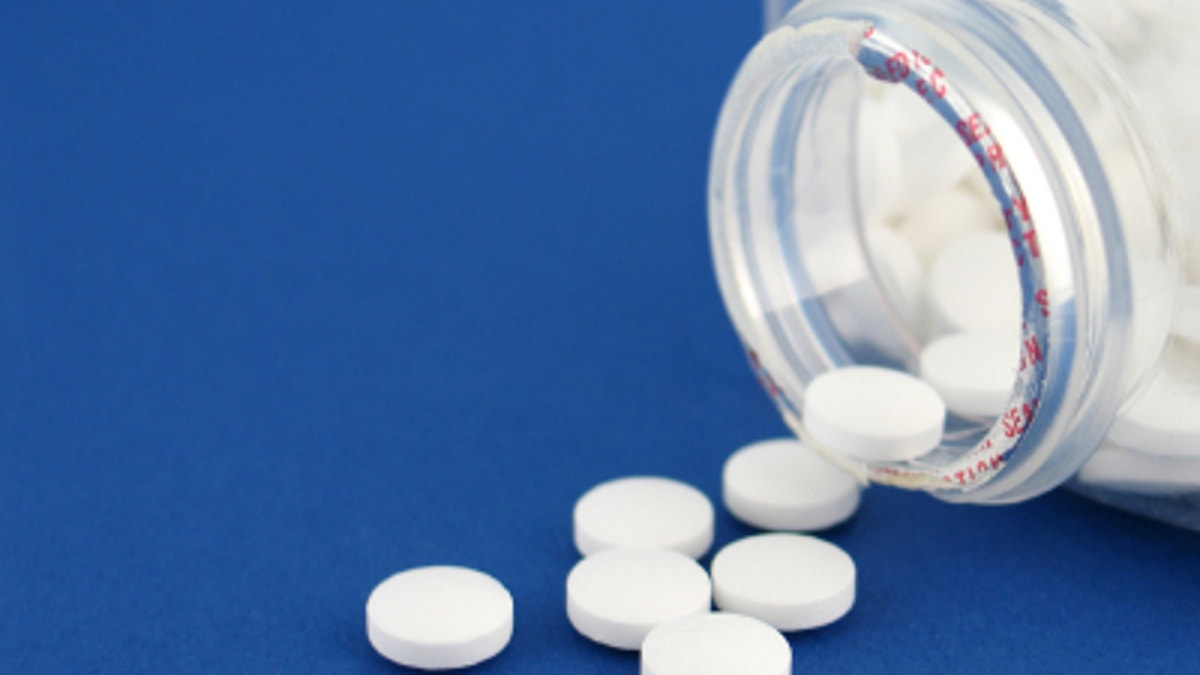 A new study backs up a suggestion that high dosages of aspirin may interfere with AstraZeneca's heart drug Brilinta, offering a possible explanation for disappointing results from a study of patients in North America.
The potential multibillion dollar drug is already approved in 33 countries, but the prospects of a green light from U.S, regulators have been clouded by a trial that appeared to show it performed worse than rival drug Plavix.
Experts have speculated that the lack of effect in U.S. patients might be due to the drug's interaction with aspirin, which is typically given in higher doses alongside treatments such as Plavix in the United States than in Europe.
The results of an analysis of the interaction between Brilinta and aspirin dosage level, published in U.S. medical journal Circulation, appeared to support that assertion, although it noted that the regional variation could still be due to chance alone.
The analysis suggested that U.S. patients on Brilinta also taking low-dose aspirin actually did 27 percent better than those on low-dose aspirin and Plavix.
The U.S. Food and Drug Administration is due to make a decision on Brilinta by July 20.