Angelina Jolie's mastectomy highlights need for less barriers to genetic testing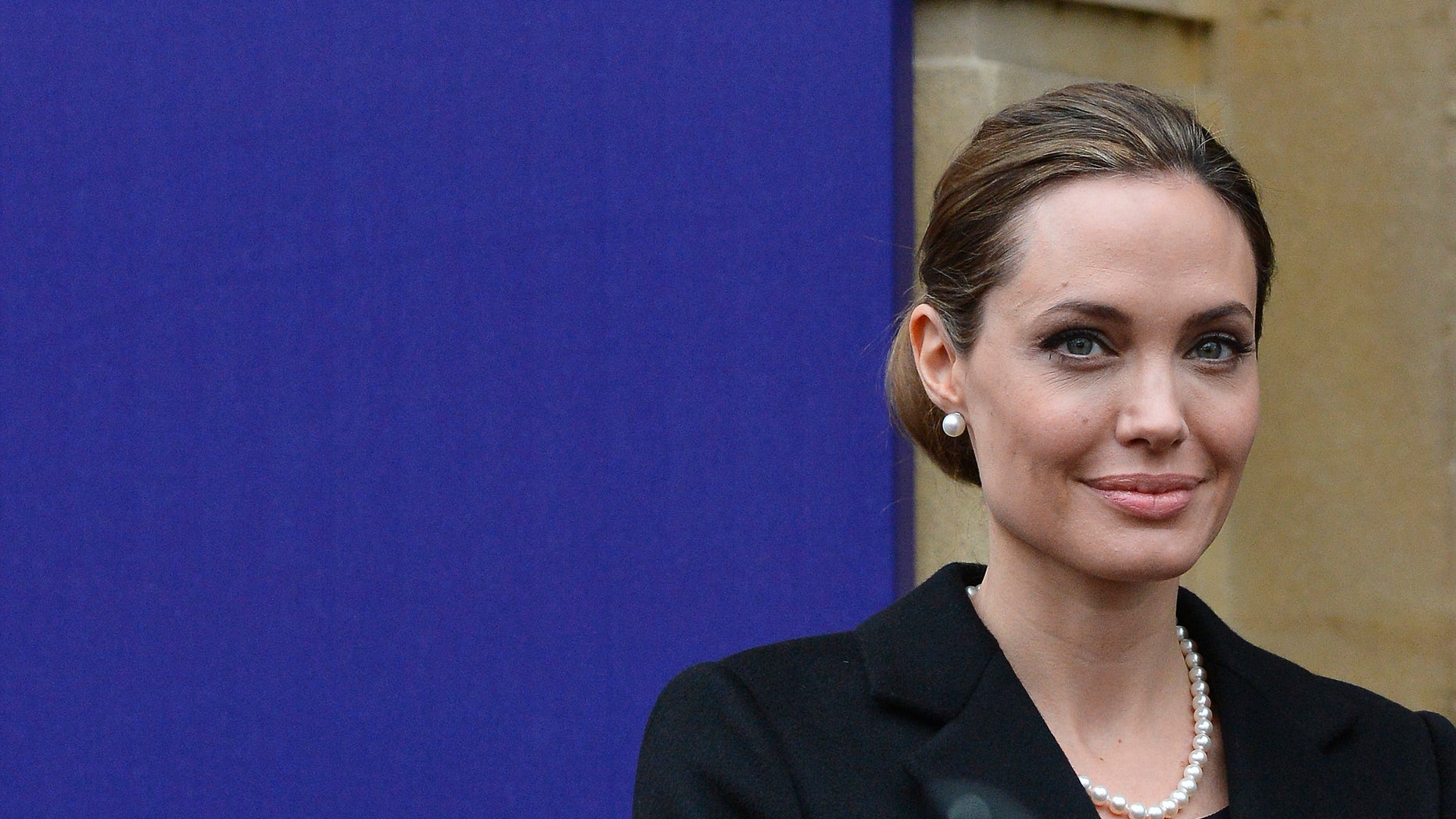 Angelina Jolie's decision to undergo a double mastectomy is not only a courageous one, but it is also likely the right one.
In the field of breast cancer, it is clearly understood that the risk for hereditary breast and ovarian cancers can be evaluated by the presence of mutations of the BRCA1 and BRCA2 genes in the body.  The presence of either BRCA mutation equates to a more than 80 percent chance of developing breast cancer and a more than 40 percent chance for the development of ovarian cancer.
There are three treatment options for those who have been found to have the BRCA mutation. Some patients may choose to increase surveillance with mammograms and ultrasounds, while other patients may consider taking breast cancer medicines, like tamoxifen, to reduce the risk.  However, many patients are now choosing prophylactic surgery.
The decision to do prophylactic surgery should only be made after extensive counseling, and it should take into account the patient's ability to recover.  This kind of surgery should also be done in a hospital where multiple teams of surgeons and physicians can participate in the patient's care, since it will require reconstructive surgery as well.  Reconstructive surgery techniques have improved greatly, but patients should still look for a surgeon who is proficient in doing breast reconstruction after a prophylactic, bilateral surgery.
A simple genetic test can identify the presence of BRCA mutations in the body, helping people to know if these interventions are necessary. The test requires a blood sample from the patient, and if either the BRCA1 or the BRCA2 mutation is detected, appropriate medical decisions can be made.  This blood test is highly recommended for patients who have demonstrated a family history of these types of cancers or whose immediate family members have developed early onset ovarian or breast cancer.
However, as Jolie wrote in her op-ed, there is a significant barrier to having the BRCA test done. The cost of the test is approximately $2,000 in the United States, and not all insurances pay for it.  To me, this is something that needs further discussion, because the future of medicine depends on genetic testing and DNA sequencing of these kinds of mutations.  By far, they are the best methods for predicting which patients might be at risk for developing these deadly diseases later in life.