Alabama woman who miscarried at 6 weeks can sue her doctor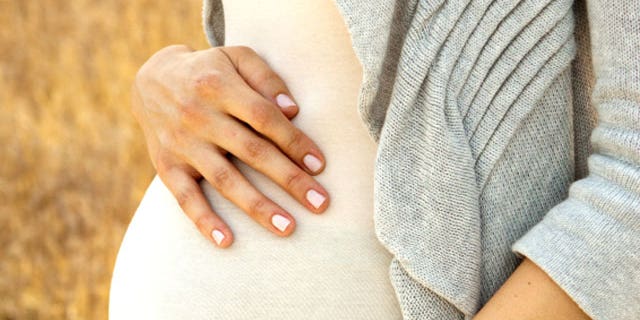 A pregnant Alabama woman who suffered a miscarriage at six weeks can sue her doctor for wrongful death, the Alabama Supreme Court has ruled, with judges citing a 2009 state law making it a crime to kill or harm "an unborn child in utero at any stage of development." Physicians who make mistakes are usually protected from civil suits, and a lower court in August dismissed the wrongful death portion of Kimberly Stinnett's claim.
But the high court overruled that last week in a unanimous decision that "reaffirms the principle that unborn children are protected by Alabama's wrongful-death statute from the moment life begins," writes Judge Tom Parker, per AL.com.
The ruling is a swipe at Roe v. Wade, which Parker has previously called "incoherent" because "life begins at conception." The case goes back to May 2012, when Stinnett sought treatment for abdominal cramps and fever.
An ER obstetrician who treated her suspected an ectopic pregnancy and performed a dilation and curettage, AL.com reports, followed by an injection of a drug intended to stop the pregnancy.
The Helena woman had a history of two miscarriages and one ectopic pregnancy. A follow-up ultrasound by Stinnett's regular OB-GYN showed the pregnancy was uterine but failing, possibly because of the injection.
In June, Stinnett miscarried and filed a civil lawsuit against the doctor who first treated her. ProPublica has written that Parker's writings pose "the biggest threat to abortion in a generation," but the ruling was cheered by the chair of Liberty Counsel "for defending the legal rights of the unborn as clearly stated in Alabama law." (A study finds a miscarriage can be followed by PTSD.)
This article originally appeared on Newser: She Miscarried at 6 Weeks, Can Sue Her Doctor