Abandoned baby rescued from toilet drain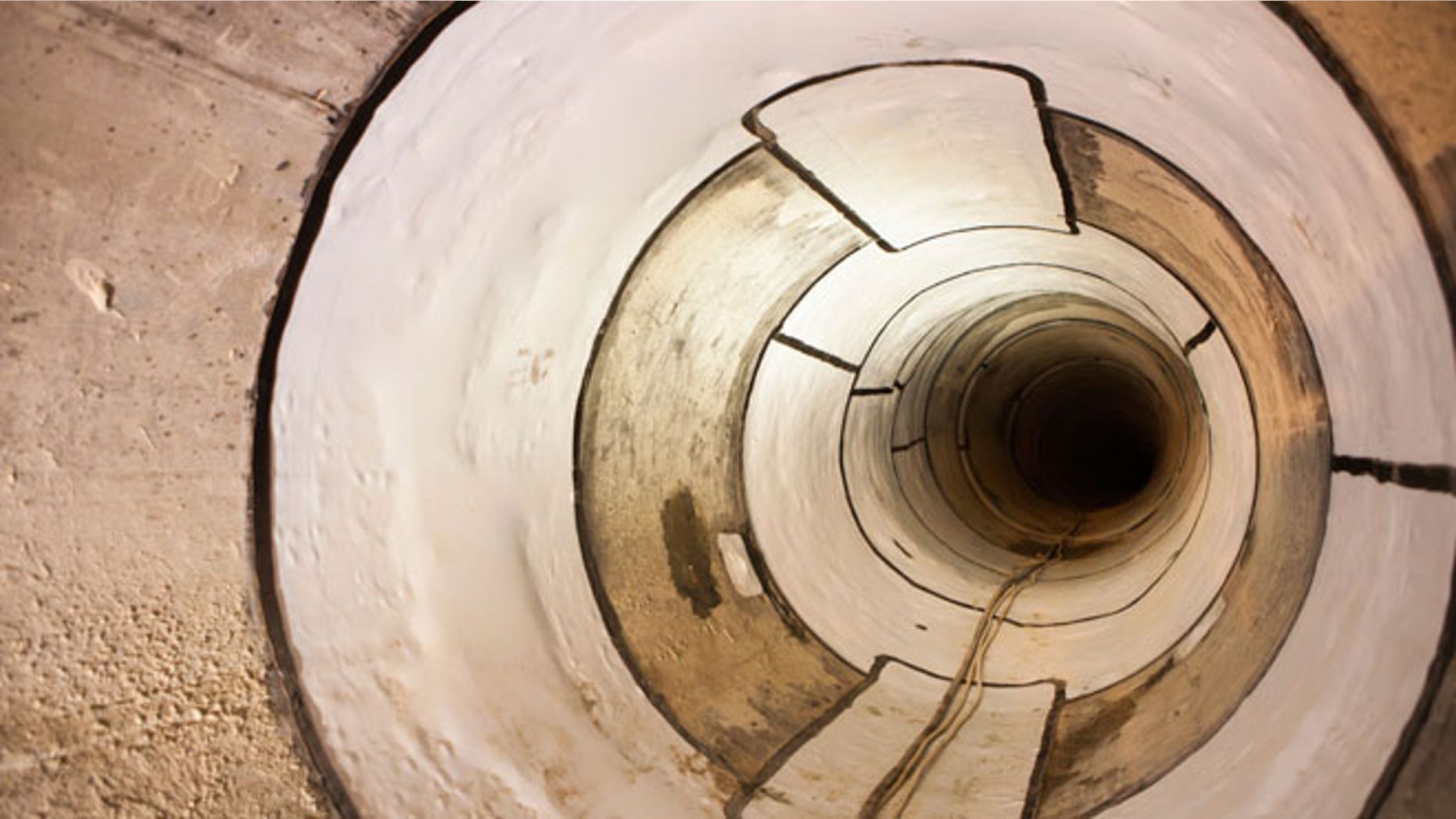 Police are searching for the parents of a newborn baby found abandoned in a Chinese toilet on Sunday. Passersby heard cries from inside the toilet and alerted authorities.
"The baby's head was pointing downward and her whole body had already fallen into the drain. We could only see the baby's feet from the side," officer Qian Feng tells the Beijing Times, via the Guardian.
He says police initially chose to take apart the toilet, but Qian reached his bare hand inside the drain when it was clear that would take too long, reports CNN.
He was able to pull the baby to safety, but says she had almost become trapped. She was taken to a hospital where her condition is stable.
Some 10,000 babies are abandoned in China each year, including at various safe drop-off locations set up by the Chinese government. Most have physical disabilities or conditions like cerebral palsy, Down syndrome, congenital heart disease, club feet, or cleft lips.
Police say this newborn shows no physical defects. The People's Daily reports it is believed the mother abandoned the newborn after giving birth in the toilet as blood and other fluids were found at the site.
In a similar case, a baby boy was cut from a sewage pipe in China in 2013 after his mother said she gave birth unexpectedly.
This article originally appeared on Newser: Abandoned Baby Saved From Toilet Pipe
More From Newser