A woman mocked for her ugly leg takes revenge and becomes a model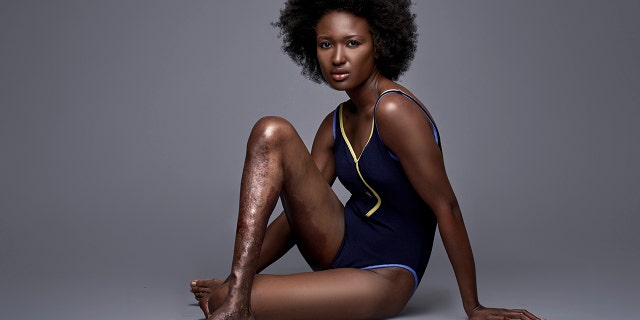 A woman who suffered years of teasing as a child for an ugly leg deformity is taking revenge and has become a model.
Berlange Presilus was diagnosed with a rare vascular disorder called Klippel-Trenaunay Syndrome (KTS). According to the Cleveland Clinic, the cause is unknown but a limb is usually larger and is stained with red and purple birthmarks involving blood vessels.
Berlange, who is originally from Haiti and lives in Toronto, Canada, told SWNS, "If I exposed my leg I would get laughed at or teased."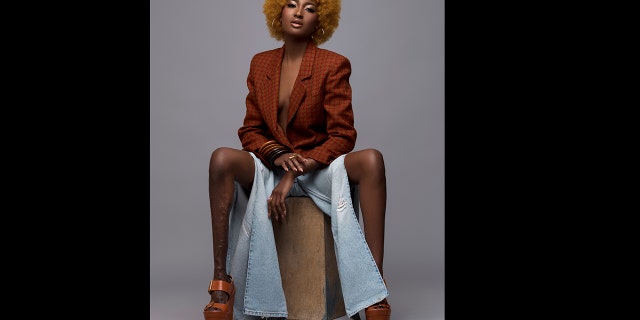 AMPUTATING A LEG ENDS LIFELONG STRUGGLE, AND BRINGS JOY TO A WOMAN'S LIFE
She described her years of being mocked, "They would say, 'Look at her, it looks like her leg is about to fall off.'"
"It made me feel bad and as if I didn't belong. I just felt like, 'Why me?'"
She told the news service that she would look at fashion magazines and dream of being a model, but never thought it could happen for her since her leg was so unattractive.
The 28-year-old was born with a lump on her right leg, that formed a mass of intertwined veins that got bigger as she grew up. As a child, Berlange walked with a left tilt, and blood circulation issues made her toes curl and resulted in painful cramps. Finally, she was diagnosed with KTS at age 22.
But her deformed leg wasn't going to stop her. Berlange went on to prove the bullies wrong by modeling for brands like Toys R Us, Samsung, Mac and Johnnie Walker, but avoided any jobs that would require showing her "flawed" leg for fear of rejection.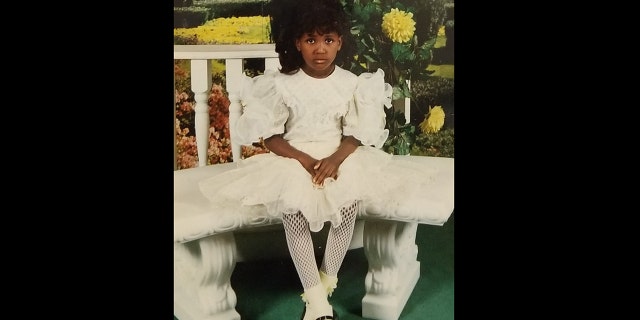 Then in 2016, when she was asked to go to Singapore for a swimwear shoot, she decided to share her experience with her agent hoping it might encourage others. She said, "I told my agency about it but the room was pretty quiet. My agent said, 'Why didn't you tell us in the beginning?'
MODEL IN WHEELCHAIR GOES VIRAL AFTER MODCLOTH SHARES HER PHOTO ON SOCIAL MEDIA
"The reason was that I wasn't ready to be rejected," she said.
Unfortunately, the calls for work started to slow down.
Berlange told SWNS, "Eventually I asked if it was my condition and she said, 'Unfortunately it is.'
"When I found out I wept and I was angry. I felt like it was unfair."
"It took me years but I started questioning things and asking myself, 'Was I really born just to lie?'
"I decided enough was enough and that I had to stand up for myself."
Presilus decided to take part in a photo shoot as her own personal project showing off her leg, and is speaking out to encourage others to embrace their differences.
"I decided to take part in this photo shoot and I have never looked back."
"I discovered that I had magic and now I'm unstoppable."