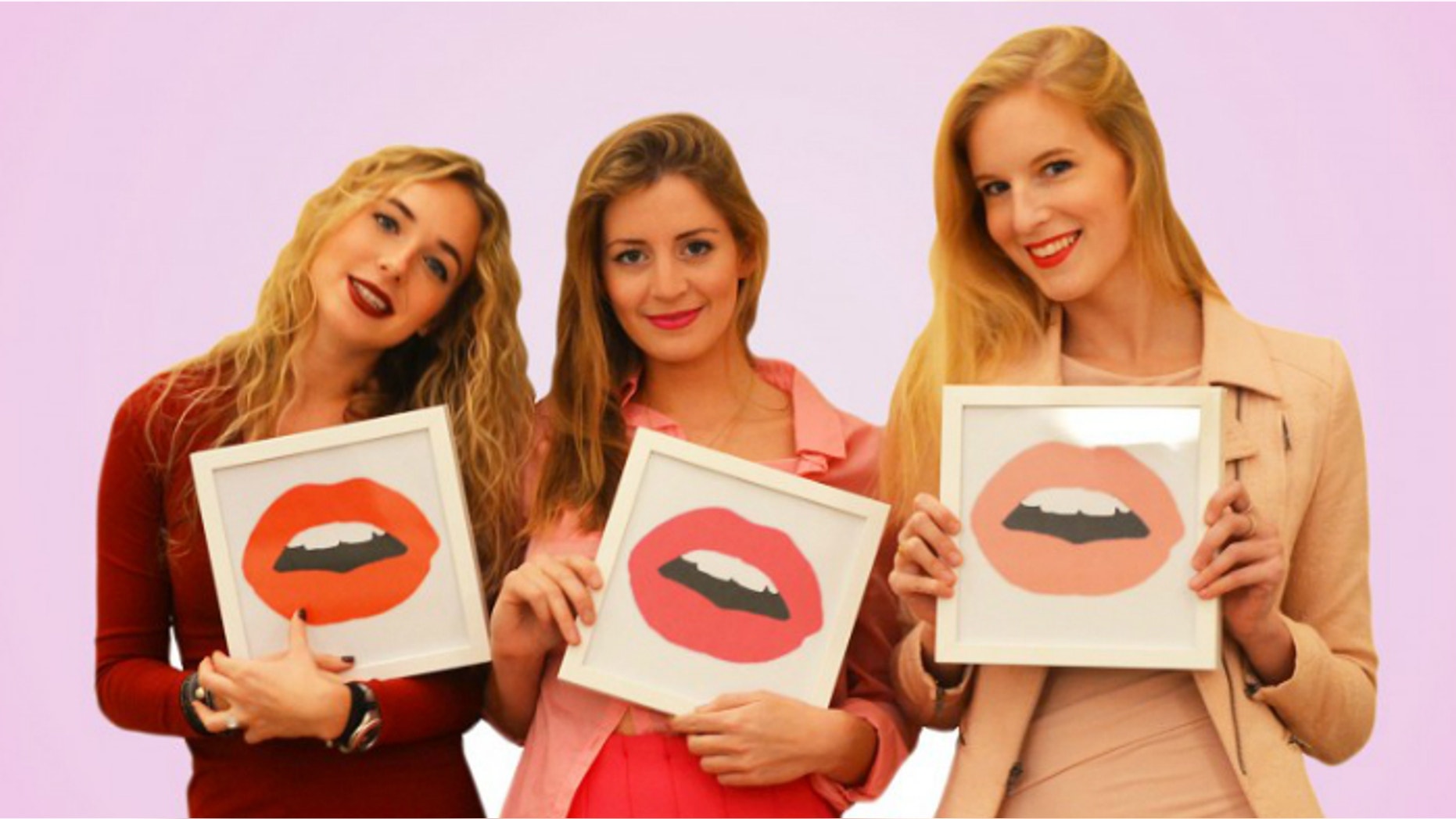 Within the next few weeks, my oldest daughter will be graduating from George Washington University.  When I reflect back, I remember making a deal with God (or rather, demanding a deal from God) that I must live until my 8- and 10-year old children graduated from high school.  I had been told I had three to five years to live.
No matter how you play down the cancer news to your children, by that age, they are intuitive enough to know how bad the situation is – especially girls.
But here I am, with my daughter graduating from college.  She is strong, directed, self-assured, and already the co-owner of a thriving new start-up business, ZOOM Interiors, with two other women from the interior design program.  They have created affordable home design for young professionals and affordable design for businesses.
We talked this morning about graduation and about how, looking back, my cancer affected her childhood.  I want to share this with you:
By Madeline Fraser, a child living next to cancer:
Growing up with a mother living with incurable cancer was surreal, to say the least.  At the young age of 10, I was presented with some pretty heavy information that my mother's life was in danger, and she could die at any point in time.  The toll it took on our entire family was hard to watch, because it affected each of us very differently.  
For me, as the oldest child, I felt it was my job to be strong about the situation.  I always remember hiding any feelings I had, keeping calm, and not allowing myself to show vulnerability or sadness to anyone else.  I would wait until I was completely alone to cry.  It was a defense mechanism I developed to continue moving forward.  
Since then, I have been able, through therapy, to become aware of my actions during such a fragile time. I have learned to not fall back on shutting-down, but rather to allow myself to be vulnerable and say what I feel.
Now, as an adult, looking back on my childhood, I realize that I am stronger now for having a mother battling cancer.  In our story, she continues to evolve, which is probably why I feel that way.  I have watched her fight for 13 years.  In retrospect, when I think back to that time in my life, I had no idea who I was or what my mother was really going through.
Now, I can only imagine how scared she must have been and how much courage it took to go on fighting with two small children and a family to keep together.  Her strength empowers me to be a better woman and to live my life to the fullest.  
Growing up, watching her strength throughout her suffering, although traumatic, was good for me to see.  It showed me how hard life really is and taught me to never take anything for granted.  It also showed me how kick-ass and powerful women are, especially my mom and the amazing women with whom she surrounds herself.  I had incredible role models growing up, who always made me feel I could do whatever I put my mind to.
From all of that, comes me.  A woman ready to embark on my own life and follow my own dreams, kicking ass along the way.
That's my girl – a true blessing from God.