8-year-old to walk in fashion show after cancer battle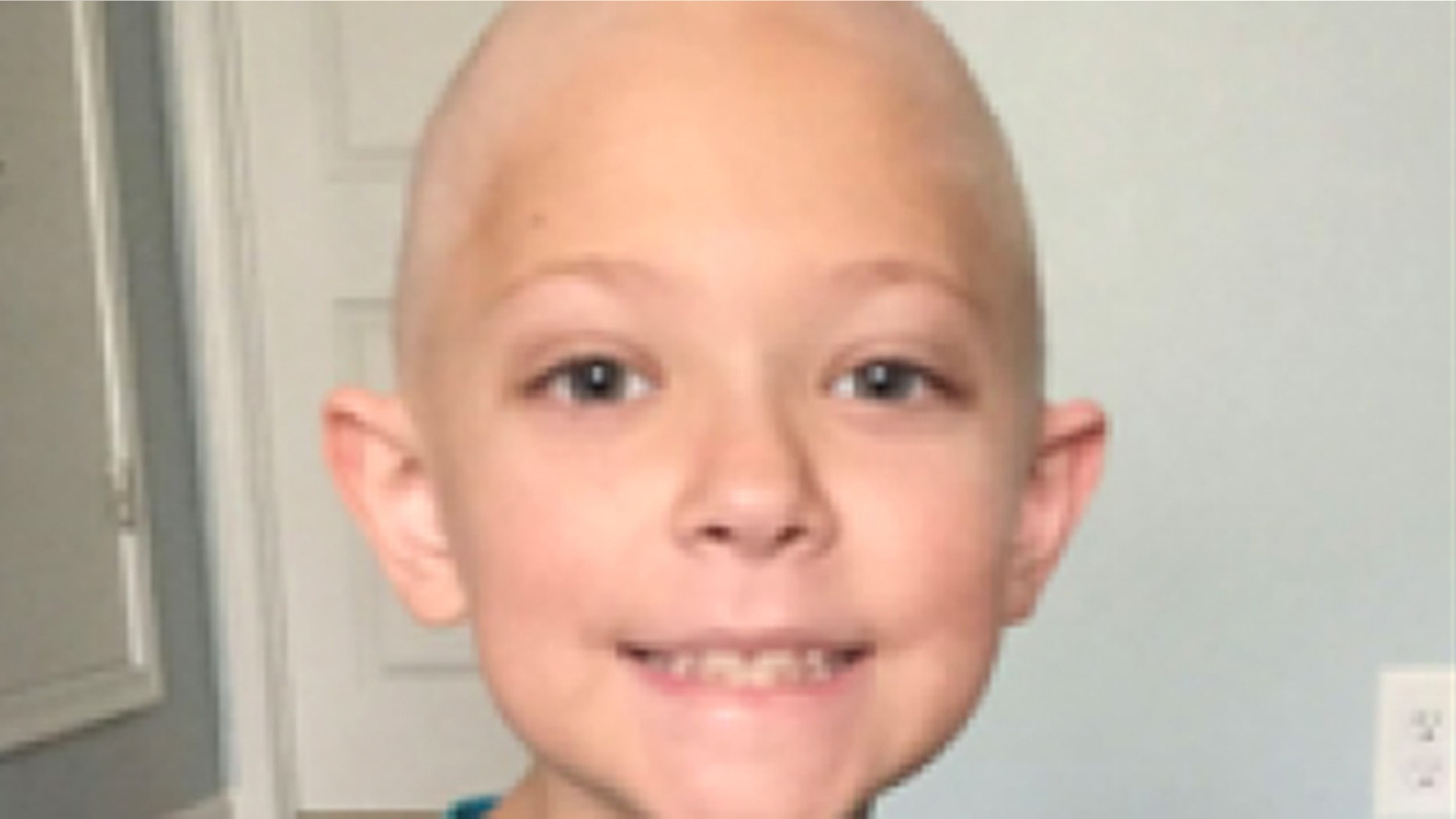 An 8-year-old recently declared cancer-free will walk in an upcoming fashion show on Saturday to benefit the National Pediatric Cancer Foundation. Mia Furrer, who underwent four months of aggressive treatment after being diagnosed with stage 3 Hodgkin's lymphoma, will take the stage dressed as a nurse, which is what she wants to be when she grows up, WSOC-TV reported.
"It's my favorite career because I want to help other children who are just like me," Furrer told the news station.
She'll be one of eight children participating in the Charlotte Fashion Funds the Cure, which will also include models from Dillard's. Mia's mother, Marianna, said the show is important for daughter because she wants to instill pride in her.
"I just want her to be confident," Marianna told WSOC-TV. "It's OK to lose hair, lose weight. Not everyone is the ideal child, but I want her to know she can be herself."
Click here to donate to the show.