70 at risk of infection in New Jersey after nurse reused flu shot syringes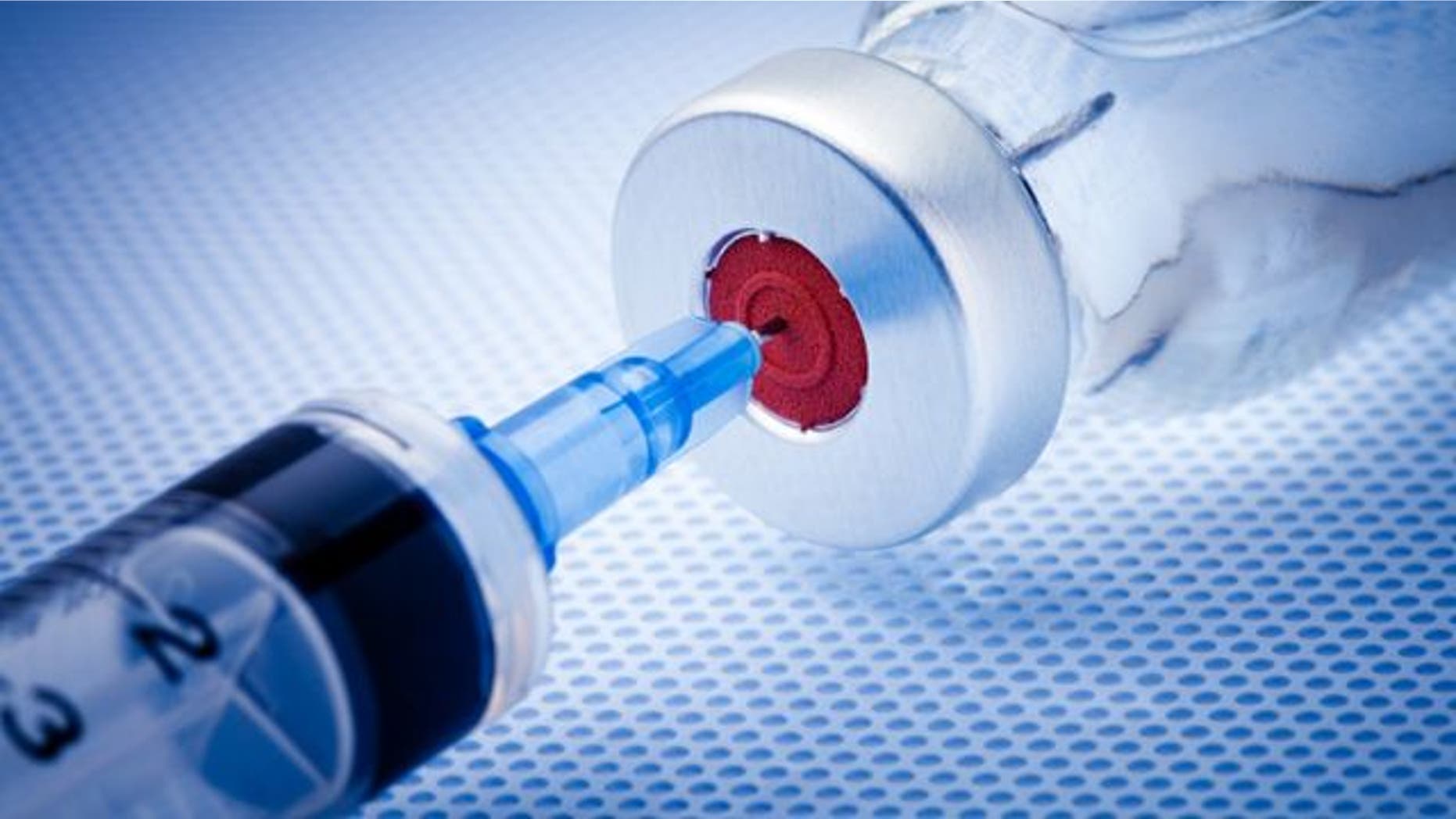 A New Jersey pharmaceutical company has alerted nearly 70 of its employees of a health risk after a nurse it contracted to administer flu shots failed to change syringes in between patients.
Omaha, Nebraska-based company TotalWellness told NBC10 that a nurse it contracted to administer the vaccine to employees of Otsuka Pharmaceutical failed to follow proper medical procedures and safeguards. She administered those flu shots Wednesday, Sept. 30.
"The needles were changed between each patient, but the syringe was reused multiple times," a letter from the New Jersey Department of Health to Otsuka Pharmaceutical employees said, NBC10 reported. "Syringe reuse may have exposed you to infected blood. At this time NJDOH is not aware of any disease transmission, but you may be at risk for developing an infection as a result of this improper practice."
Health officials reportedly believe the infection risk is low, but they recommended the 67 affected employees undergo testing for hepatitis B, hepatitis C and HIV. The NJDOH, TotalWellness and the Centers for Disease Control and Prevention (CDC) provided testing for free, NBC10 reported. The employees will be re-tested in four to six months.
In addition to failing to change syringes, the nurse reportedly gave less than the recommended dosage of flu vaccine to each employee, NBC10 reported.
"Receiving less than the recommended amount is not harmful, but you might not be fully protected against the flu," the letter to employees said. "We are recommending that you get another flu shot this season to ensure that you are completely protected."
A spokesman for TotalWellness told NBC10 that the company is working together with the NJDOH to alert all participants and provide them with resources and a plan to deal with any potential medical concerns or exposure risks.
"TotalWellness is dedicated to ensuring all participants receive any and all appropriate screenings, care and counseling until this matter is resolved," the company told the news station.