7 ways to sneak more vegetables into your diet
We all know vegetables are nutrient powerhouses – packed with vitamins and minerals that help reduce our risk for many types of chronic disease including heart disease, obesity, diabetes and cancer. The challenge can be fitting the recommended three to five servings a day into your busy life. Here are seven easy ways to get more veggies in your daily diet.
1. Start early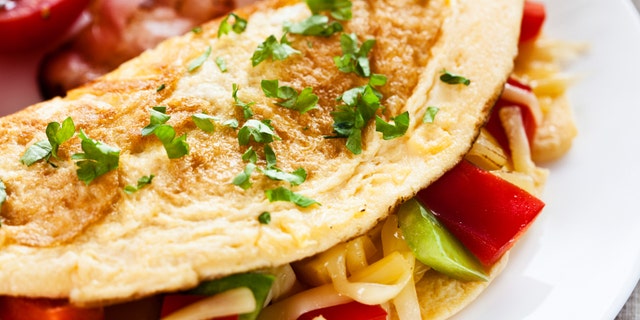 While there aren't a lot of veggie-based breakfasts, omelets fit the bill. Pack your omelet with spinach, onions, peppers and mushrooms and you're already on your way to five a day. If you're trying to watch your cholesterol intake, use one whole egg plus egg whites. You'll get lots of protein -and you're still getting the nutrients of one yolk.
2. Drink green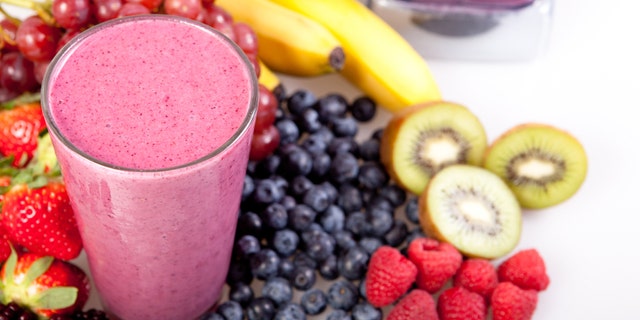 Next time you're making a smoothie, don't forget to sneak in some leafy greens with your standard fruity fare. Toss in a few handfuls of washed baby spinach or kale with your regular berry smoothie. Leafy green vegetables have practically no calories and are loaded with fiber and vitamins A, C and K. While your taste buds won't know the difference, your body will definitely benefit. Try blending with Greek yogurt for extra protein and thickness.
3. Update appetizers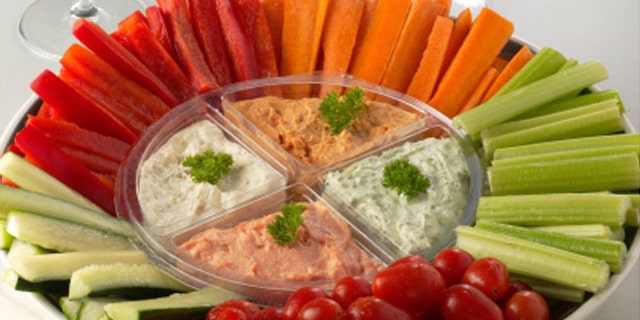 Carrot and celery sticks seem to be the default options for an easy finger food snack, but there are so many more veggies that are equally convenient. Green beans and sugar snap peas are easy finger foods to nosh on while you're at work or on the go. For a cucumber refresher, take a break from the standard hummus with a little Tzatziki, a delicious yogurt-based dip. Mix a clove of diced garlic with one-half cup plain yogurt, one-half cup chopped cucumber, a squeeze of fresh lemon juice and some salt and pepper to taste.
4. Double up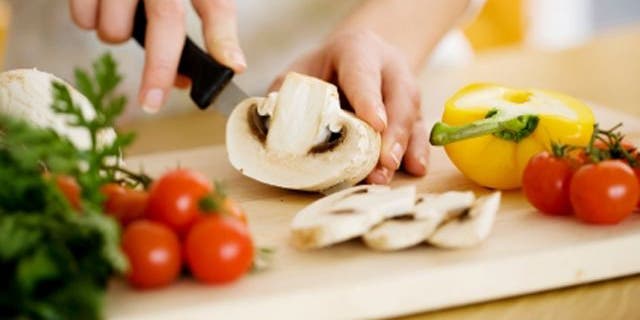 The next time you're making a sandwich, sub or wrap - double the veggies. If you're grabbing lunch on the go, fast food options can challenge your veggie quota. Subway is rare in that it allows you to load up on fresh vegetables. Choose your favorite Fresh Fit sub and pile it high with cucumbers, tomatoes, bell peppers, spinach, onions, sweet peppers, pickle - the list goes on. Salads are also a great way to fit veggies into your busy day – fuss free.
5. Sneaky sauce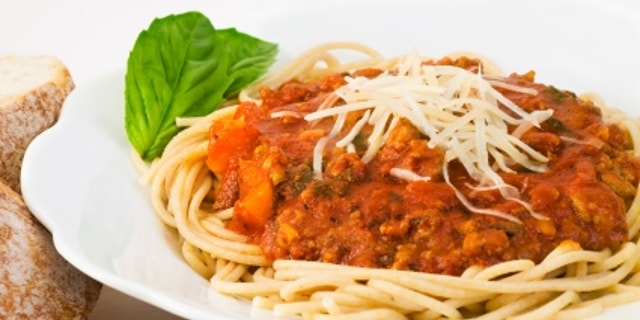 While meat sauce is the common choice, you can capture the same texture and richness with a veggie switch. Dice one-half of an eggplant and one cup of mushrooms and sauté in a skillet until cooked. Stir in your favorite marina sauce and serve with whole-grain pasta. If you're really committed to vegging it up, use a potato peeler to make zucchini ribbons to go with your pasta. Saute the zucchini ribbons in a little olive oil and toss with your cooked pasta and you're good to go.
6. Special order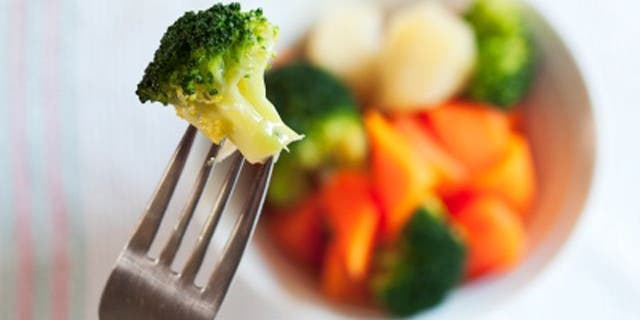 Even if veggies aren't listed as a possible side when dining out, almost any restaurant will accommodate the request. Ask to sub the veggie of the day (steamed or sautéed) instead of the high-fat fries or mashed potatoes. For loads of veggie options, Chinese, Thai and Indian restaurants really deliver. They also offer a variety of family-style meals with delicious vegetarian options.
7. Meatless Monday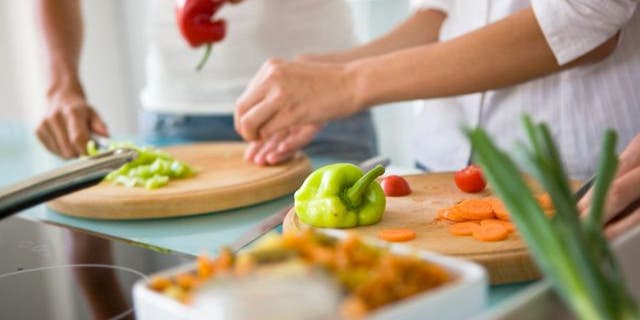 You don't have to be a vegetarian to eat like one. Aim for one dinner a week that includes a delicious, vegetable-based main dish. Bell peppers stuffed with quinoa and spinach, or a veggie and tofu stir-fry on top of brown rice can be so tasty that nobody will question your motives. There are tons of free vegetarian recipes online or purchase a vegetarian cookbook to jumpstart your meat-free cooking.