6-year-old dancer loses leg after strep throat spirals into spreading infection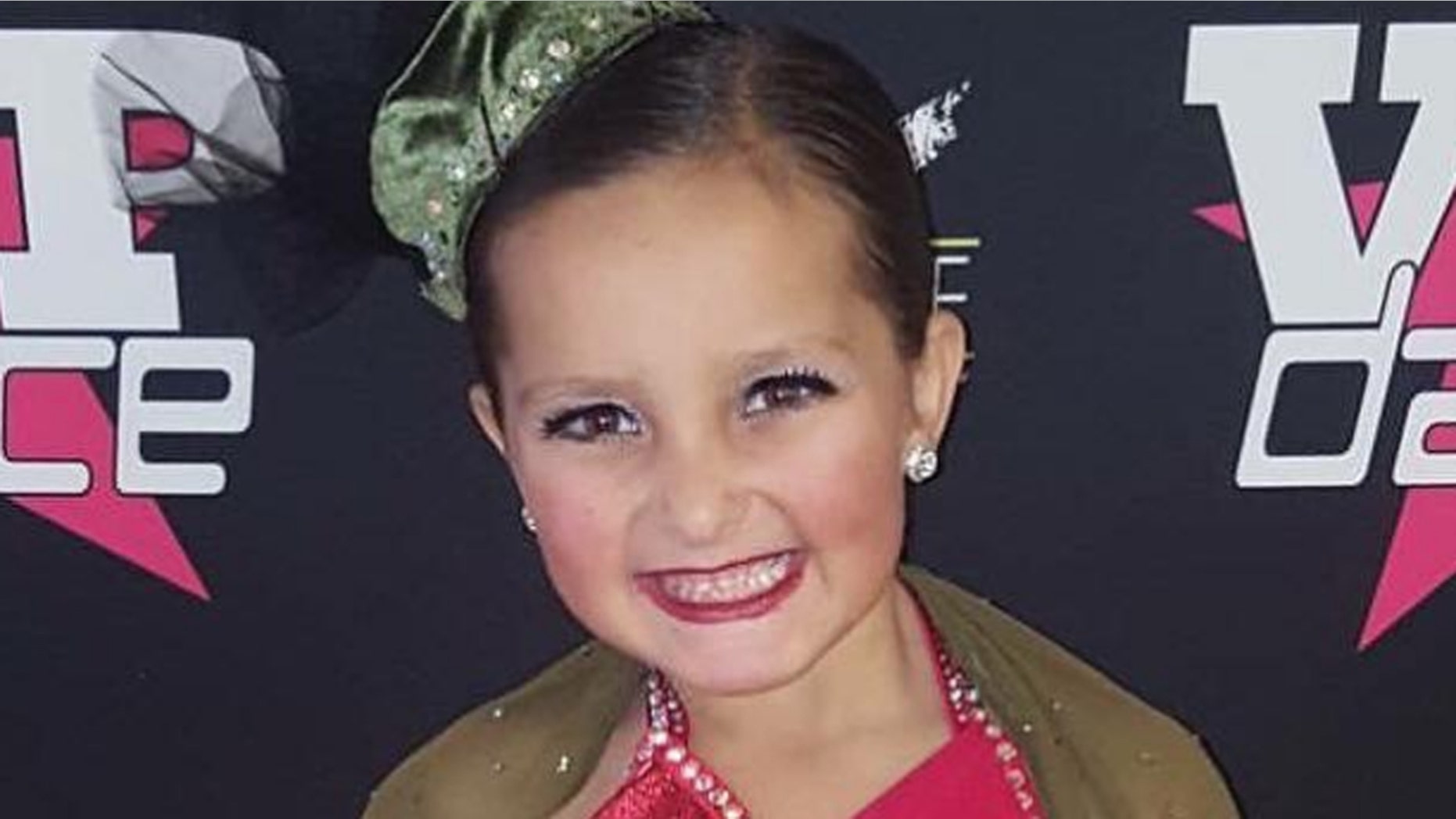 A 6-year-old girl described as a phenom by her dance teacher has already lost one leg to an unusual strep throat infection, and is now in danger of losing the other. Tessa Puma, of Akron, Ohio, was treated for strep throat in early March, but came down with the flu last week, Fox 25 reported.
On Friday, her left leg began to swell and she was taken to Akron Children's Hospital, where doctors discovered necrotizing fasciitis, Fox 8 reported.
MAN WHO HAD LEGS AMPUTATED AFTER POSSIBLE SPIDER BITE MAY LOSE ARMS
"The illnesses manifested into a terrible infection that resulted in the loss of her left leg," her family posted on a YouCaring page. "We are so thankful for the kind words, prayers and thoughts for our warrior Tessa."
Puma's father, Matt, told ABC News that doctors discovered damage from the bacteria in her shoulder and back as well. They reportedly believe the infection spread to her bloodstream.
UNTREATED STREP INFECTION LEAVES MICHIGAN MOM OF 7 BATTLING FOR LIFE
Puma's dance teacher, Stacey Kopec, said she's been teaching the girl for several years and knew early on that she was destined to be a star.
"She's only 6-years-old, and we knew when she was probably four, so at least for two years, that we knew she was just such a superstar, she was born to dance," Kopec told Fox 8. "In the 28 years that I've been teaching dance, this is the most devastating thing that we've had to go through."
GIRL DIAGNOSED WITH STREP THROAT DIES OF LEUKEMIA ONE WEEK LATER
The studio created a banner and visited their recovering dancer in the hospital in a show of support.
"We understand that passion that she has and the joy she's brought us, just from watching her dance and being around her, it has just been extraordinary, so this has just been a huge hit on our whole dance family," Kopec said.