5 Things I'm Thankful for This Thanksgiving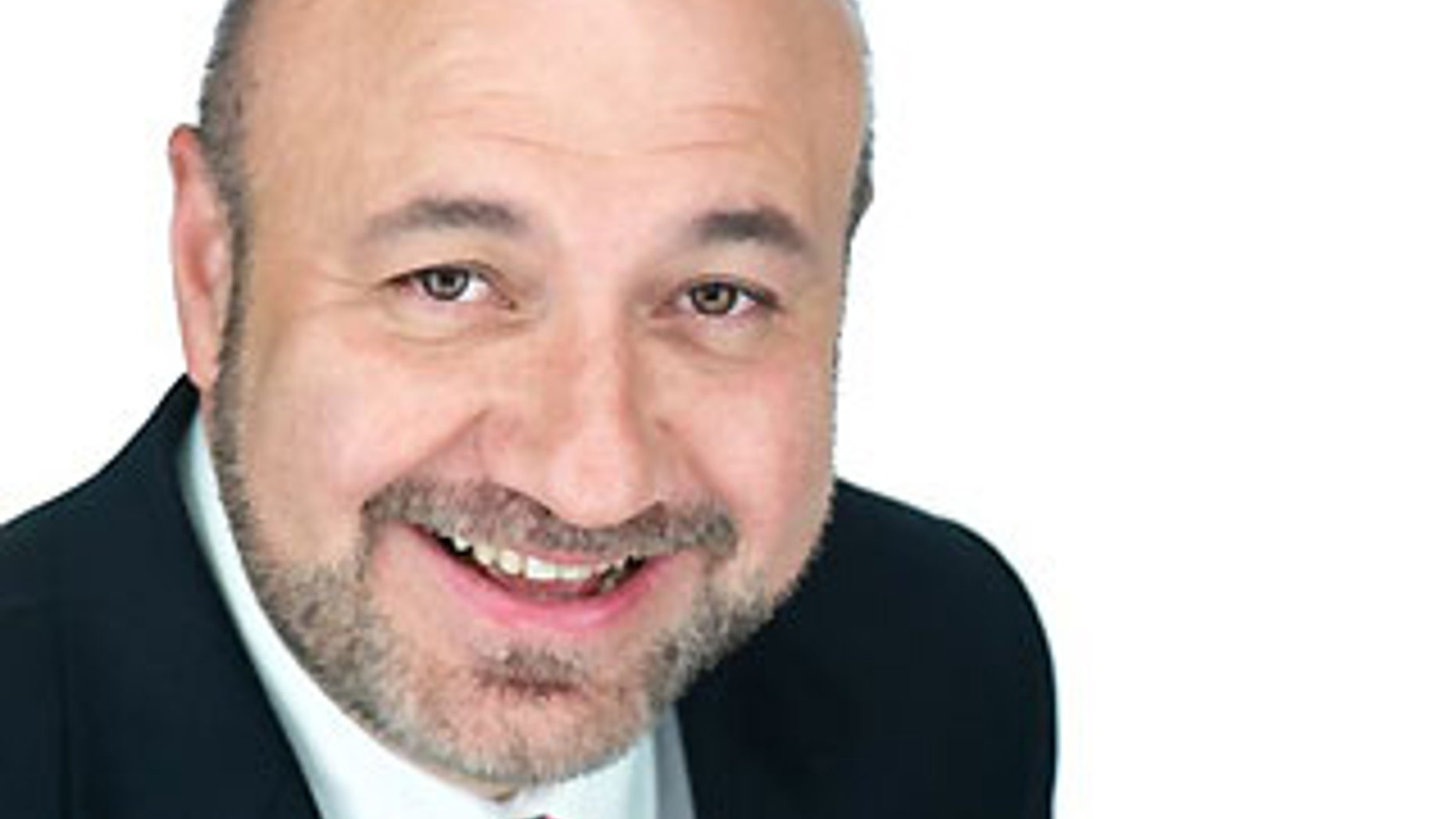 So I don't know about you, but this year has been pretty tough for many of us.
Life at the hospital has been chaotic, many of my patients have lost their jobs, malpractice premiums are going up, and my oldest son just turned 16. Between his hormones and his attitude, he and all of his friends are driving me crazy. Then there's my wife who's been hacking on me lately to lose weight.
We also decided to renovate the house this year to build a study room where my autistic son can work with his tutors. I don't know if you have ever dealt with contractors, but boy, the ones I found seem to love exaggerating the truth and taking my money, and it seems like I'm always the one working around their schedule.
So, yes, my house is a mess, and I'll be cooking my turkey out of my garage this year.
But I started to think, and to be honest, I felt ashamed I even remotely considered that my little tribulations of life would interfere with the fact that I do have a lot to be thankful for. God has blessed me with so many incredible things – and most recently – with a little perspective.
First, I have a job in a profession that I love working with people I respect and admire. Many of my fellow Americans will be sitting down for Thanksgiving dinner with no full-time job to return to, facing tremendous financial hardships as the holiday season kicks into high gear.
Second, I have my health. As I walked yesterday down the halls of my hospital wards, I saw how many families and patients were getting together to celebrate Thanksgiving in a hospital room.
Third, even though I'll be cooking a turkey in my garage, I have a roof over my head. Thousands of people will be eating in church halls and shelters this year with no home to call their own.
Fourth, I have a family who loves and respects me – even when they're driving me crazy – and I know that they will continue to thrive long after I'm gone and uphold strong moral characters.
And finally, I live in the greatest nation on Earth – one full of incredible people who follow God's word and show respect for the foundations that have been laid down by our forefathers.
So, this Thanksgiving, I'm going to stop whining and reflect on how fortunate many of us are.