3 have died, but FDA lets cancer-drug trial go on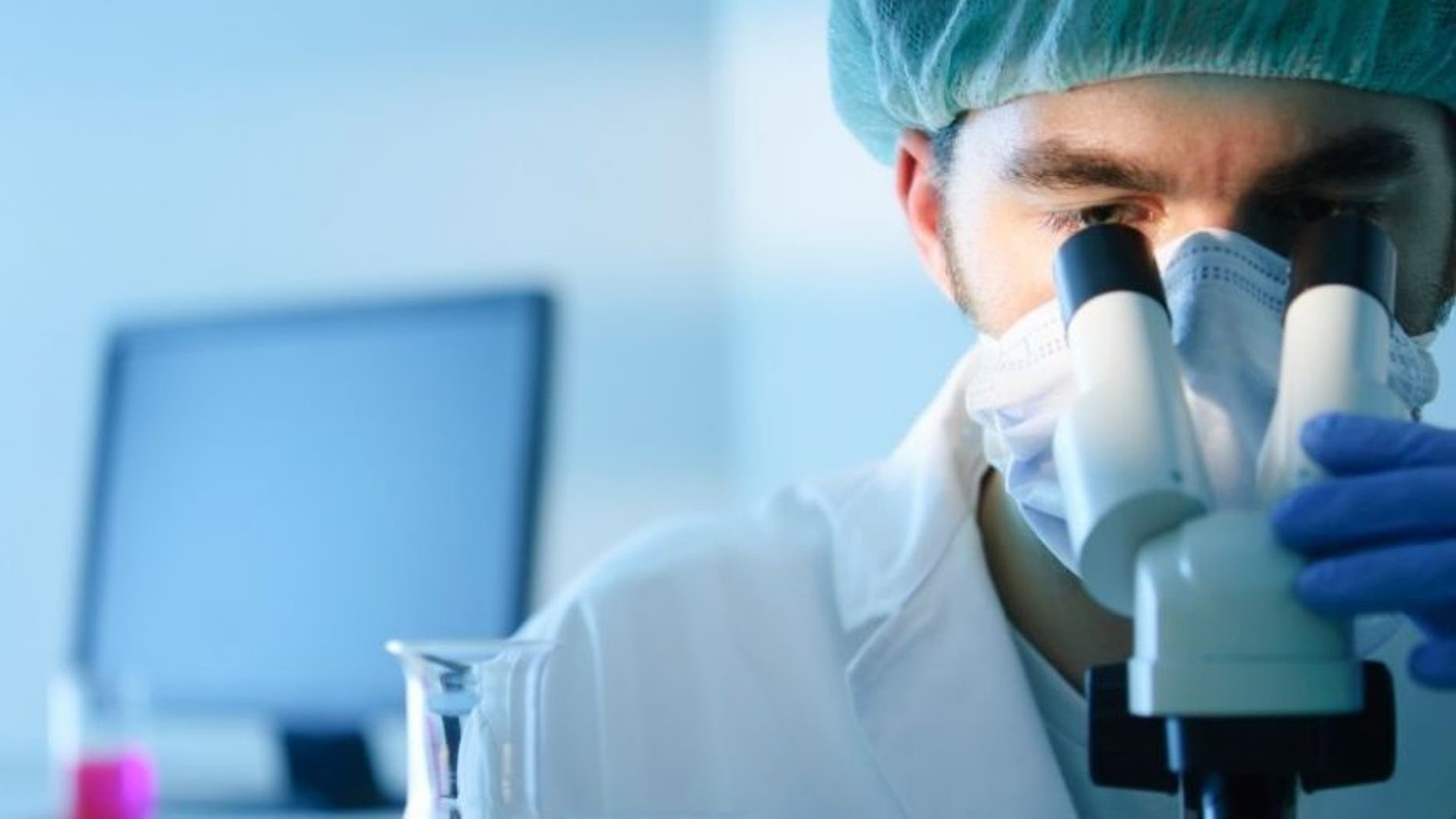 The FDA suspended a cancer drug trial earlier this month after three people died. But just a few days later, the agency gave Juno Therapeutics the green light to resume testing JCAR015 on leukemia patients.
Such a re-evaluation often takes the FDA more than 30 days to complete, according to Quartz. So why did the process move so quickly for JCAR015? It could be because it's an immunotherapy drug, per Quartz.
From the American Cancer Society: "Immunotherapy is treatment that uses certain parts of a person's immune system to fight diseases." And, Quartz notes, it's a promising new cancer treatment that has really taken off in the last five years.
With JCAR015, white blood cells are removed from a patient, modified, and then re-injected so they can target cancer cells. Fifty-one patients participated in phase 1 of the JCAR015 study, which had a "complete response rate" (meaning no detectable cancer remains) of 77 to 90 percent, depending on the stage of a patient's disease, according to OncLive.
The deaths, which occurred during phase 2, were caused by a reaction between JCAR015 and the chemotherapy drug fludarabine, which was given in combination with the JCAR015 and caused fatal brain swelling.
Going forward, Juno will remove fludarabine from the trial. "Although we have experienced a setback … we are optimistic that we will achieve results comparable to those in the phase I trial," says Juno CEO Hans Bishop, per OncLive.
"These results should provide the basis for an accelerated approval." Immunotherapy is being studied as a treatment for a variety of malignancies, including melanoma, lung cancer, and the type of oral cancer Poison drummer Rikki Rocket had.
Promising as it may be, however, some cancers seem to evolve to outsmart immunotherapy, the Washington Post reports. (A new study says alcohol consumption can cause at least seven types of cancer.)
This article originally appeared on Newser: Trial for Cancer Drug Continues Even After 3 Die
More From Newser