3 brothers living with same rare, debilitating genetic disorder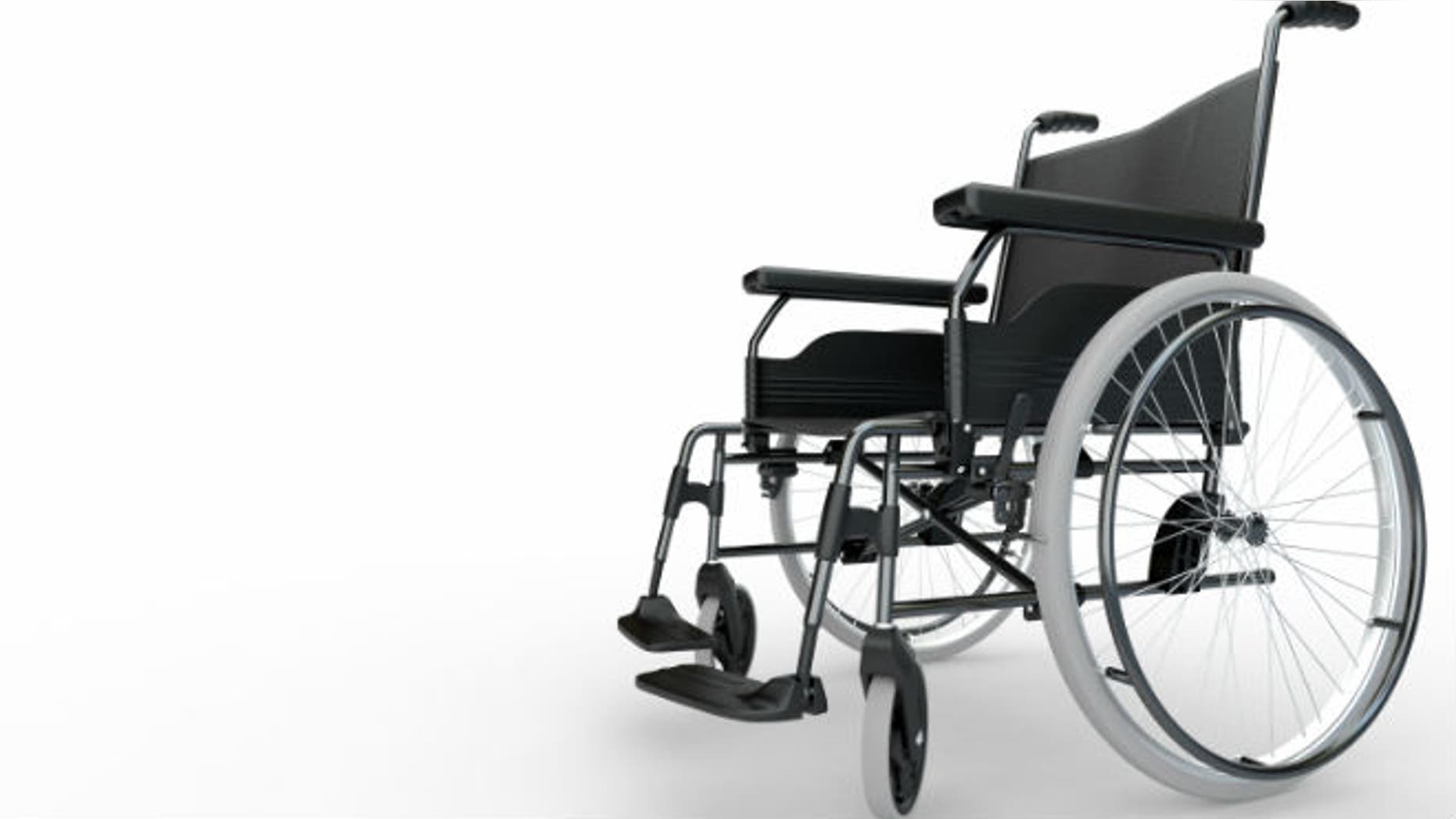 Duchenne muscular dystrophy occurs in about one in 3,500 live male births worldwide, but one Australian family has three boys who have all been diagnosed with the debilitating genetic disorder.
Jenna and Clayton Faggotter, of Roxby Downs, South Australia, have three boys— Charlie, 7, Hayden, 2, and Lockie, 11 months— all diagnosed with Duchenne muscular dystrophy.
"I'm the carrier ... it's hereditary, but there's no other history of it in our family," Clayton told news.com.au.
The disorder causes progressive muscle degeneration and weakness, and eventually leads the organs to shut down.
"Basically they're going to be wheelchair bound eventually ... and in some cases, people can be dead by the time they're 30, (but) no one knows. Every case is different," Clayton told news.com.au.
The family first noticed something was unusual when Charlie had fatigue and muscle soreness after he was playing in the backyard one day and his legs started locking up and cramping. Blood tests confirmed he and his brothers had the disorder.
Treatment includes physiotherapy and hydrotherapy, and Charlie, Hayden and Lockie must stay active— but not too active— to keep their muscles from locking up.
The family is raising money to build a modified house for their sons, including wide hallways and doorways.