20 Cancer Cases Found in Women With 'Faulty' Implants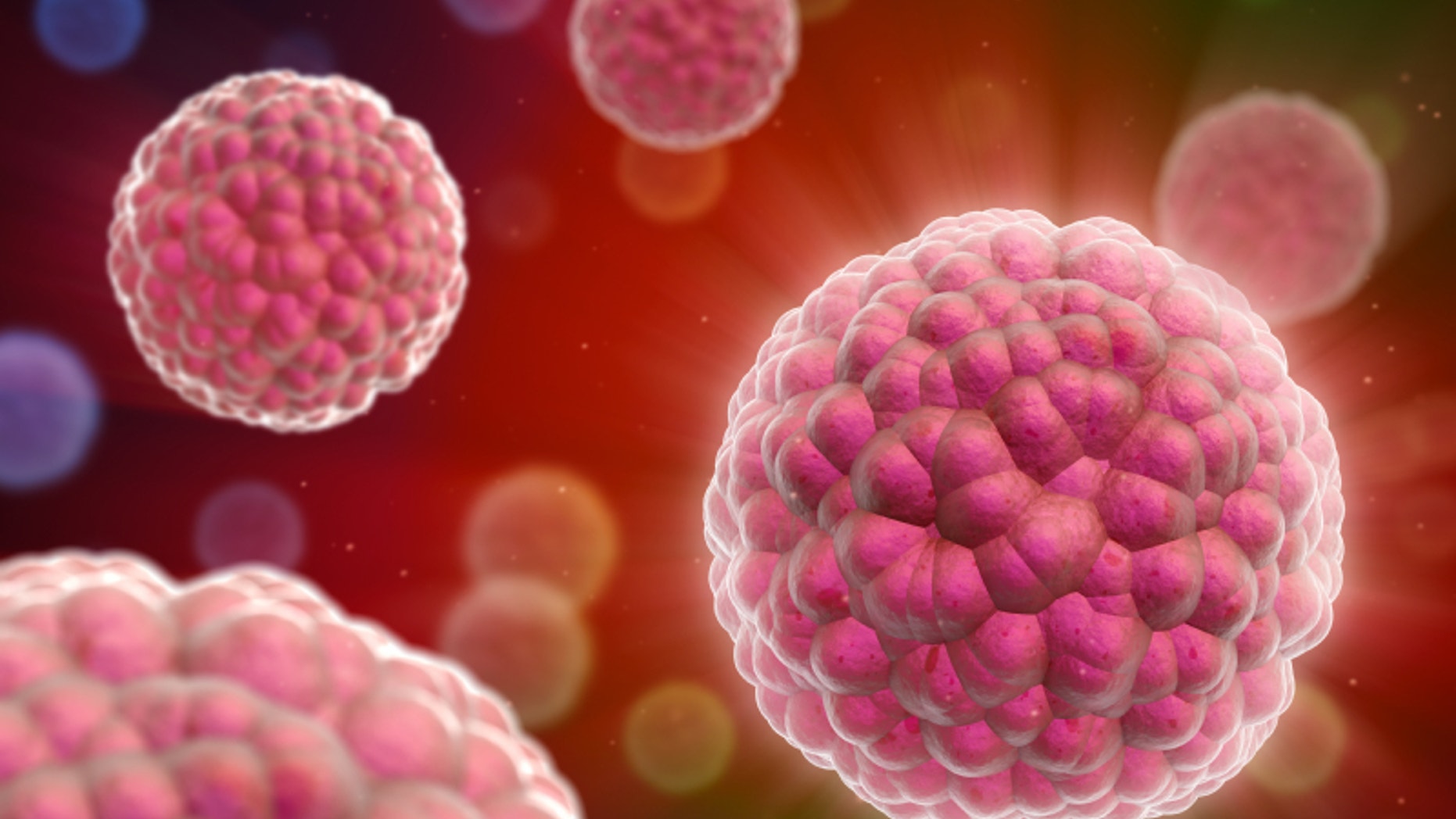 French health authorities say 20 cases of cancer have been uncovered in women with allegedly faulty French-made breast implants, but insisted there was still no proven link with the disease.
The announcement came as France's state health insurance fund said it had filed a fraud complaint against manufacturer Poly Implant Prothese (PIP), which sold hundreds of thousands of implants made with sub-standard silicone gel around the world.
French consumer health agency AFSSAPS said that as of December 28, it had registered 15 cases of breast adenocarcinoma, the most frequent form of breast cancer; one case of breast lymphoma; two cases of other lymphoma; one case of lung cancer; and one case of acute myelogenous leukaemia in women with the implants.
Related: Breast Implant Scandal Shows Regulators in the Dark on Risk
French authorities earlier this month advised 30,000 women to have PIP implants removed because of an increased risk of rupture, but said no direct link with cancer had been found.
"No link has to this day been established between cases of cancer and having PIP implants," AFSSAPS stressed again on Friday.
Health officials had earlier said eight cases of cancer had been registered in women with the implants, including one woman who died from a rare form of large cell lymphoma.
AFSSAPS said it had also registered 1,143 ruptures and 495 inflammatory reactions in PIP implants.
Between 300,000 and 400,000 women in 65 countries from Europe to Latin America have received implants made by PIP, once the world's third-largest producer of silicone implants.
PIP was shut down and its products banned in April 2010 after it was revealed to have been using non-authorized silicone gel that caused abnormally high implant rupture rates.
Prosecutors in Marseille said France's National Health Insurance Fund (CNAM) had filed a complaint for aggravated fraud over the scandal.
PIP's founder, Jean-Claude Mas, 72, is under investigation on charges of 'commercial fraud' and 'sale of products hazardous to health', the ANSA news agency reported.
It also emerged on Friday that Mas and his children were in the process of creating a new company to take over PIP's operations when the implant scandal erupted.
Local newspaper Nice-Matin reported that Mas and his children, Nicolas and Peggy Lucciardi, had in June founded a new company to restart the implant manufacturing business.
Mas has admitted through his lawyer that the company used non-standard silicone gel, but insisted there is no evidence of any health risk.

Click here to read more on this story from Sky News.