11 teens hospitalized after consuming gummy bears reportedly laced with THC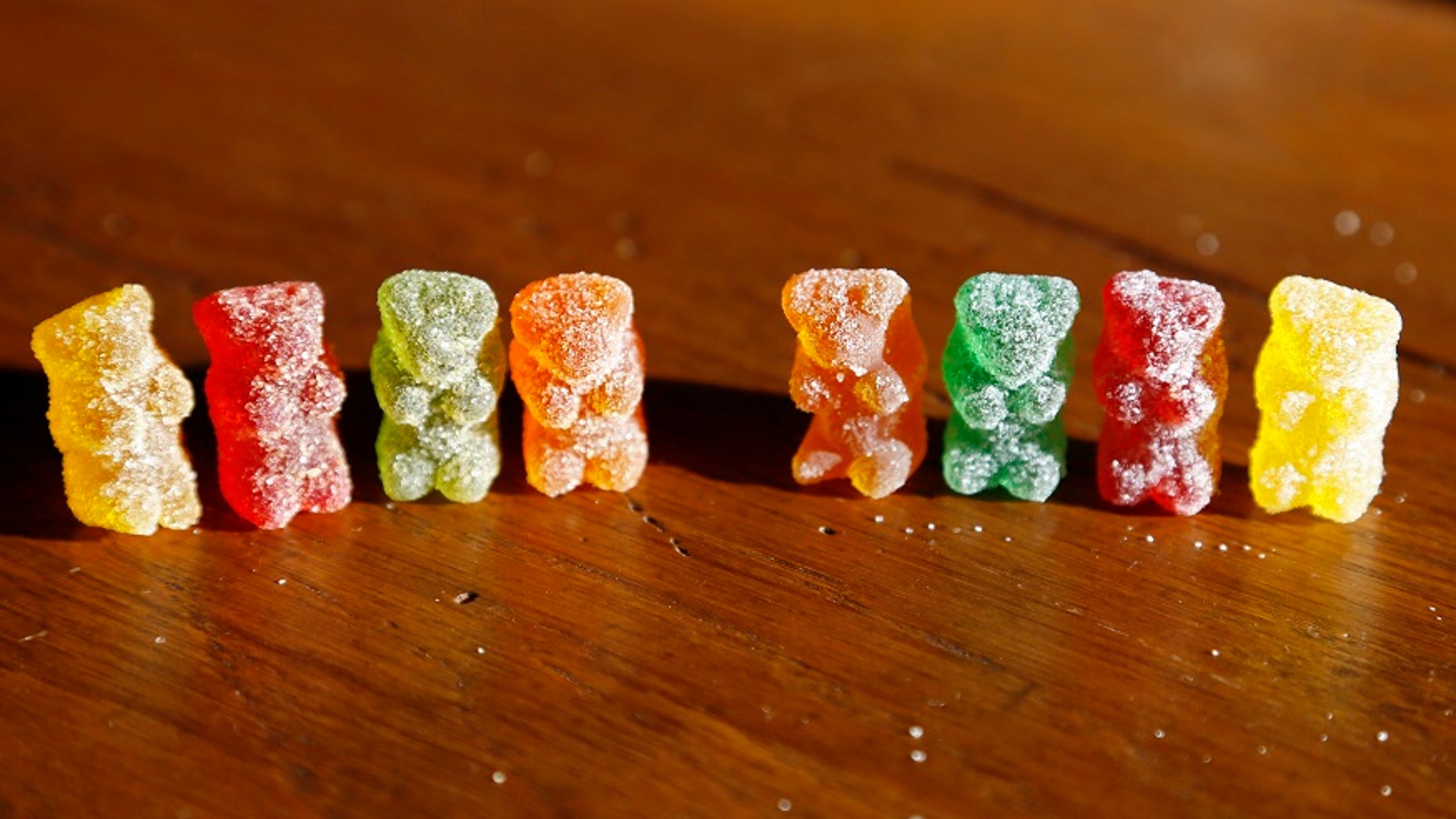 Police in Indiana reported that 11 teenagers became ill and had to be hospitalized after they consumed gummy bears reportedly laced with THC, a substance associated with and found in marijuana.
La Porte County Police said they are investigating the incident after they received a call asking for medical assistance, according to WNDU. When police arrived at the home, they found a 19 year-old man outside the residence.
WOMAN CONTRACTS FLESH-EATING BACTERIA WHILE FISHING OFF ALABAMA COAST
"The male told Deputy Phillips that he had ingested an unknown type drug and was ill and wanted to go to the emergency room," a press release from the La Porte County Sheriff's Office stated.
The young man said his friends, who were at a house nearby, also consumed the drug.
Police were able to locate the home where they discovered the other male and female teenagers, aged between 18 to 19-years-old.
"All complained of rapid heart rate, pain in their legs and blurred vision; several were suffering from hallucinations," police said.
WHO WARNS OF UNTREATABLE SUPERBUG GONORRHOEA FOUND IN AT LEAST 3 PATIENTS
Police were able to determine that the gummy bears were in fact laced with THC, also known as tetrahydrocannabinol, a substance found in marijuana.
The teenagers were transported to hospitals and police are investigating where the gummy bears came from and if criminal charges will be implemented.