10 Mother's Day gifts for body, mind and spirit
Whether you're a fitness buff, yogi, or somewhere in between, every mom wants to be healthy, get more sleep, and have some "me time." So this Mother's Day, why not suggest a gift that will inspire you in body, mind and spirit?
Check out these health-inspired gifts:
1. Jawbone UP24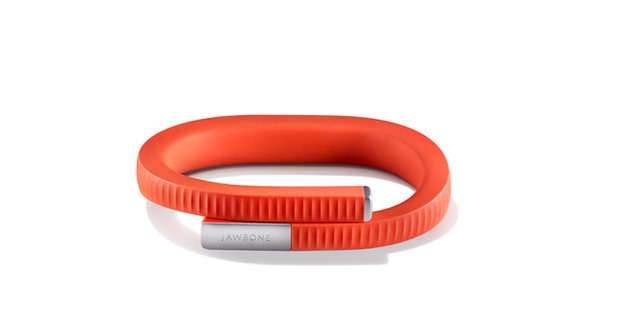 Get motivated to eat right and exercise more with the Jawbone UP24 ($149.99). This wearable tracks movement and sleep and logs meals, calories burned and even your mood. Jawbone connects wirelessly to your phone and syncs with other fitness apps. Available at Jawbone.com, Best Buy, Amazon.com, and Office Depot.
2. Erica Sara Designs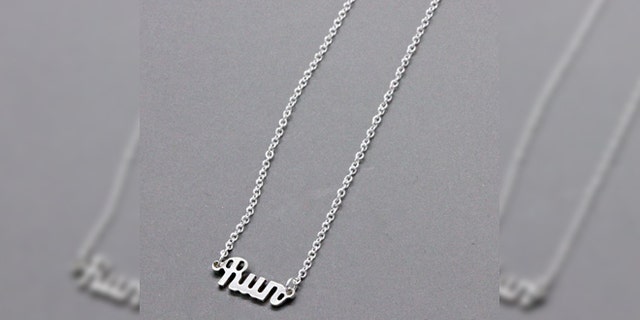 Build a custom necklace or bracelet that's sentimental and motivational with the Cut Collection from Erica Sara designs (starts at $36). Choose from sterling silver charms with your or your kid's initials, or from fitness-inspired charms such as "run, " "tri" and "26.2." Available at ericasaradesigns.com.
3. Essio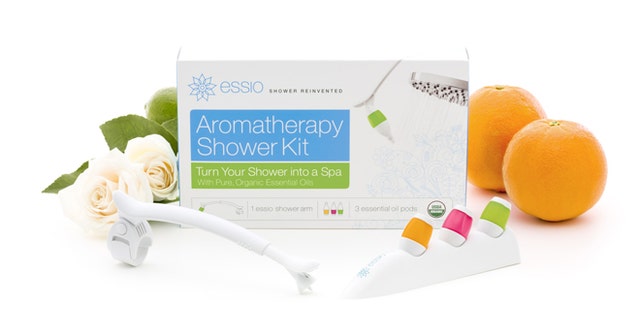 Transform your shower into an at-home spa with the ESSIO aromatherapy shower diffuser starter kit ($44.99). The set includes a clip-on shower diffuser and three essential oils that are 100 percent organic. Available at essioshower.com.
4. TruRunner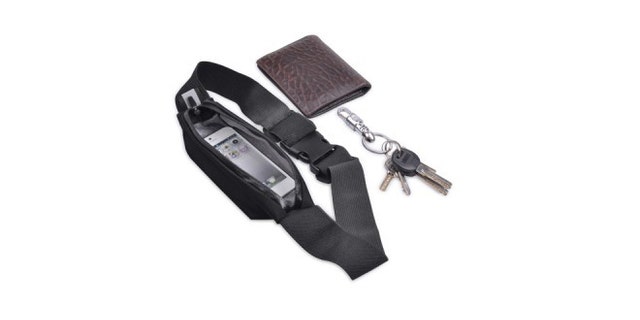 The lightweight and slim design of Bracketron's TruRunner ($19.95) is a must-have to protect your phone, cash and ID when exercising outdoors. The TruRunner has an adjustable belt, stays in place and has a built-in reflector for safety. Available at Bracketron.com.
5. Moov
The first wearable device that uses artificial intelligence to analyze any exercise program or sport, Moov ($69.95) acts like a personal fitness coach by tracking your form, gauging your impact to avoid injury, giving you real-time feedback and motivating you to push beyond your limits. It's also waterproof, clips onto clothes and gear and syncs with your smartphone. Available at moov.cc.
6. MonthlyExpress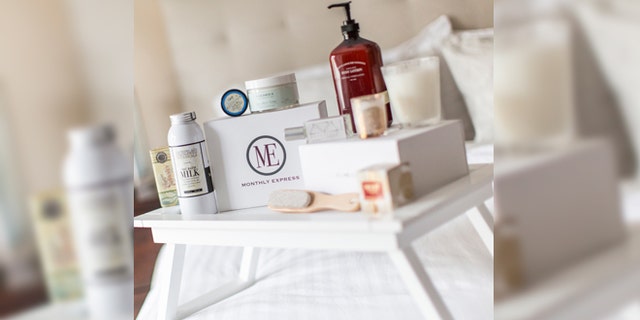 Take a time out for yourself with a MonthlyExpress membership. Each month you'll receive a gift box of 4 to 6 full- or deluxe-size versions of luxurious bath, body and lifestyle products from around the world. The company offers various membership options ($129/month). Available at monthlyexpress.com.
7. The Digifit Saddle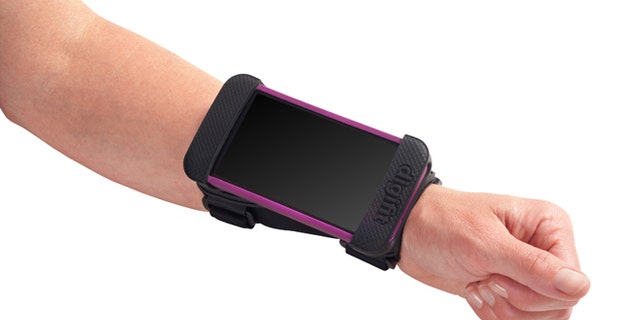 The Digifit Saddle hands-free sports band for iPhone ($29.99) straps onto your lower forearm or wrist so you can see and access your fitness apps, music and texts during your workout, without stopping. Available at digifit.com.
8. Fitbug Orb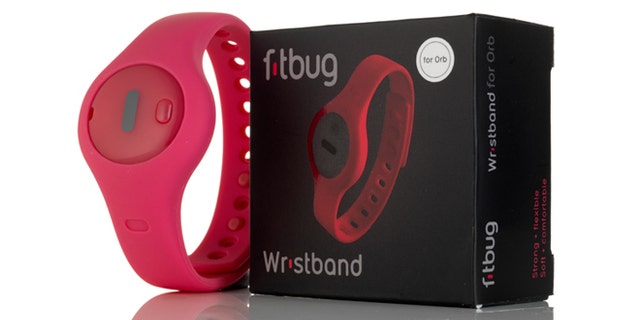 The Fitbug Orb ($49.95) is a button-size wearable that tracks activity and sleep and provides nutritional advice, exercise plans and motivation. The Fitbug Orb can be worn a variety of ways and includes free access to KiK, a digital coach that sends texts, emails or alerts to push you further. Available at Fitbug.com and Amazon.com.
9. Bold Tranquility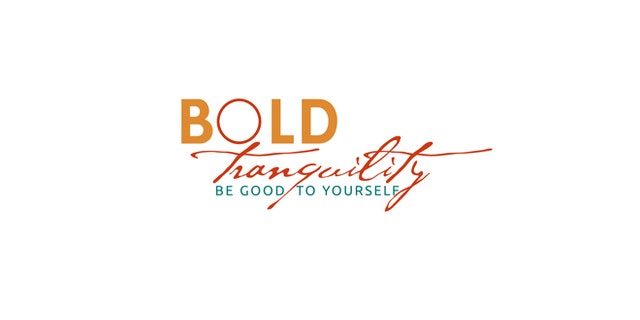 Bold Tranquility's Rest for Mom ($17.77) yoga nidra is a sleep-based meditation program that promotes deep relaxation, improved sleep and mood. Ten percent of profits help women in Kenya. Available at boldtranquility.com.
10. Primula's Flavor NOW Beverage System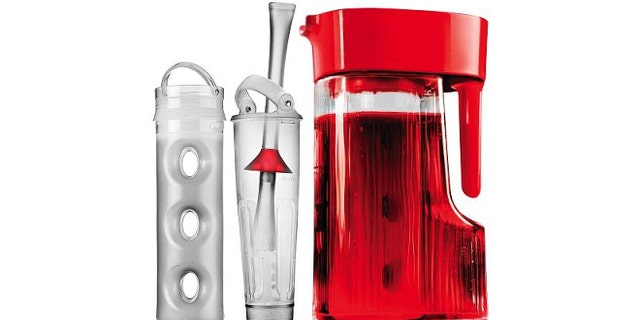 Primula's Flavor NOW Beverage System ($29.99) lets you create your own flavor-infused water in an instant. The flavor wand acts like a muddler to release the juice from fruit, vegetables and flavors from herbs and spices. It's BPA-free, dishwasher safe and can also be used for tea, juice and cocktails. Available at primulaproducts.com, Bed Bath & Beyond and Macy's.