World's largest wildlife museum opens ahead of National Hunting and Fishing Day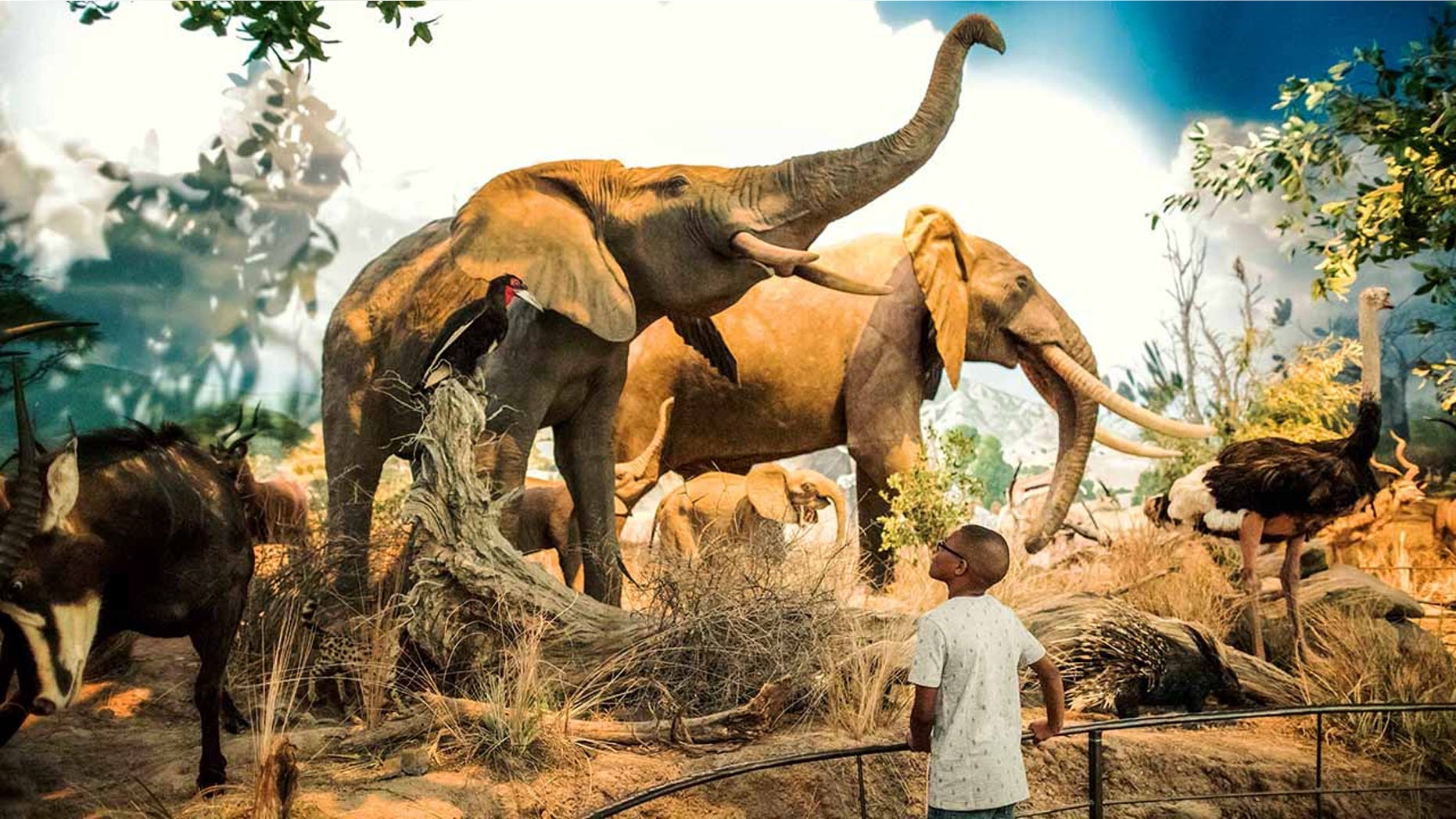 Some things are worth the wait. Nine years in the making, the largest fish and wildlife exhibition in the world is set to open on Sept. 22 in Springfield, Mo., just ahead of National Hunting and Fishing Day on Sept. 23.
The Wonders of Wildlife National Museum & Aquarium was created by Bass Pro Shops founder, Johnny Morris, who envisioned the not-for-profit project as the planet's greatest tribute to conservation movement.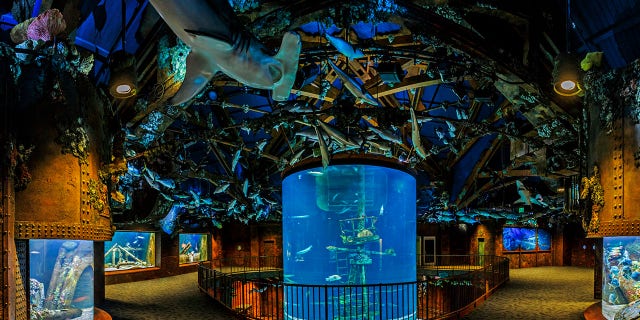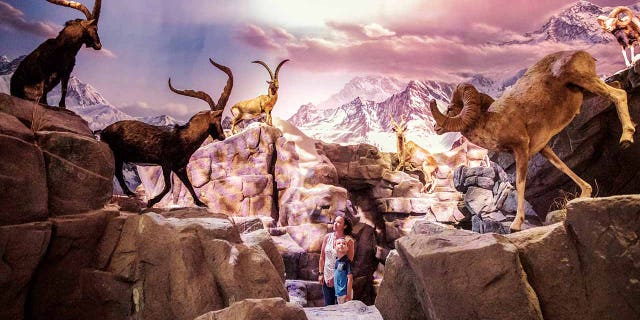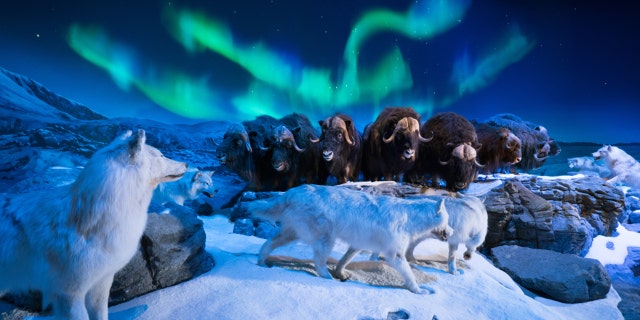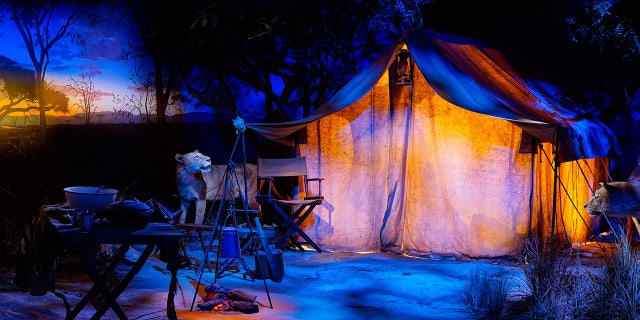 "Wonders of Wildlife is an inspirational journey around the world that celebrates the role of hunters and anglers as America's true conservation heroes," Morris said in press release. "We proudly invite families and sportsmen to come share the wonder with an unforgettable experience meant to inspire generations of future conservationists."
MAN TRIES TO BARBECUE RATTLESNAKE, GETS BIT ON FACE
Constructed next to Bass Pro Shop's national headquarters, the sprawling 350,000-square-foot complex is larger in scale and scope than the Smithsonian Museum of National History. Filled with over 35,000 animals, the two-part attraction features a 1.5 million gallons of salt and freshwater aquariums on one side, and over 1.5 miles of immersive habitat trails on the other, Fox 4 said. Gallery highlights include a two-story Shipwreck Room, African savannah, Amazon rainforest, plus exhibits on the Arctic and American National Parks.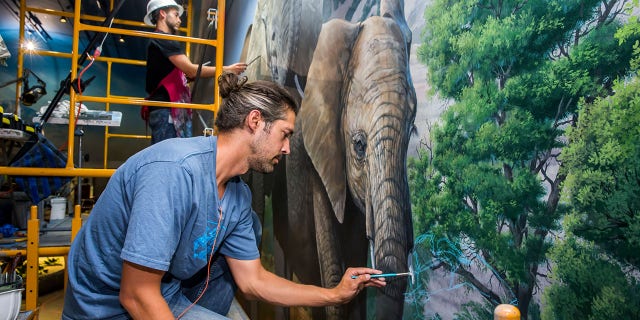 Not surprisingly, the mesmerizing museum took an army of staffers to produce: Morris partnered with over 40 different conservation organizations and hired over 2,000 artisans, scientists and engineers to make Wonders of Wildlife reality. According to their website, the combo ticket for access to both the aquarium and wildlife galleries is $23.95 for children ages 4 to 11 and $39.95 for adults. With the exception of Christmas, it will be open daily.
PIONEER WOMAN REE DRUMMOND IS OPENING A HOTEL NEXT TO THE MERCANTILE
To commemorate its grand opening, on Sept. 20, Wonders of Wildlife hosted a massive gala, attended by 3,000, to honor prominent North American conservation leaders. The star-studded event was attended by President George W. Bush, President Jimmy Carter, and U.S. Secretary of Interior Ryan Zinke. Music stars including Luke Bryan and Dierks Bentley gave a special performance.
Created by Congress in 1972, National Hunting and Fishing Day has been celebrated the fourth Saturday of every September to promote the importance of wildlife, aquatic and open space preservation as well as outdoor recreation in the U.S. Further, the nation's passion for great outdoors is serious business. According to the latest report from the U.S. Fish and Wildlife Service, 101.6 million Americans ages 16 and older participated in wildlife-related activities like hunting, fishing, and wildlife-watching last year, spending around $156 billion.
FOLLOW US ON FACEBOOK FOR MORE FOX LIFESTYLE NEWS
Whether or not you're able to get some fresh air in honor of the Sept. 23 holiday, the celebrations are only heating up. At the museum's gala, Secretary Zinke signed a proclamation officially declaring October as National Hunting and Fishing Month.