Black bear shot, killed after breaking into a post office in Anchorage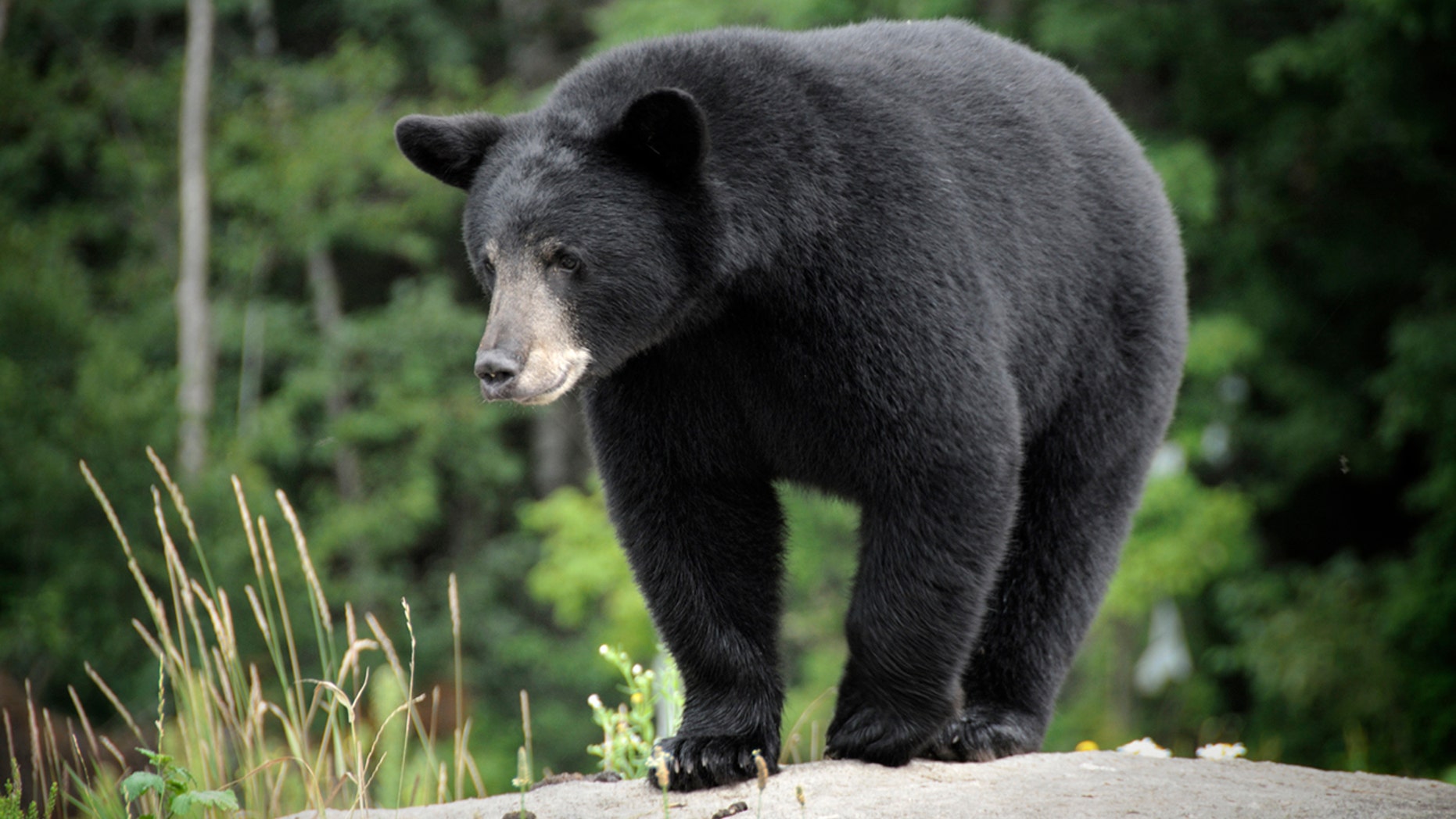 Around 11:30 pm, a black bear entered the Anchorage Processing and Distribution Center by the Anchorage airport through a back door.
"Mail comes in – almost throughout the day – from our trucks or from the air carriers," Dawn Peppinger, marketing manager for the Alaska District USPS told KTUU. "So the area where this occurred would be some doors, where the mail would be coming through."
HUNGRY BEARS CAUGHT ON CAMERA BREAKING INTO PIZZA SHOP, EATING SALAMI
As soon as the bear was spotted, managers at the post office were notified, and they called law enforcement who sent Anchorage airport police and officers with the U.S. Fish and Wildlife Service.
Employees were asked to evacuate the specific area where the bear had wandered in. However, Peppinger says the USPS's emergency response team was allowed to stay on the floor and assist the airport police department in locating the bear.
"When the bear entered our facility, we have some high and low places – plenty of places to hide," said Peppinger.
Once the bear was located, the responding units herded the bear into a small trash compact area. However, because of the garbage, they couldn't lure the animal out of the building farther.
As part of emergency protocol, the officers had to "dispatch the bear."
Ken Marsh, with the Alaska Dept. of Fish and Game confirmed that airport police fatally shot the bear and said, "Police did what they had to do."
Fortunately, according to Peppinger, no customers were in the building because the retail services close at 11 pm, and only about 40 employees were in the facility at the time the bear entered.
"A majority of our employees (were) already taking a break," she said.
FOLLOW US ON FACEBOOK FOR MORE FOX LIFESTYLE NEWS
Peppinger reports that managers are continuing to do general welfare checks on the employees following the bear break in, but she's not completely taken back by the incident.
"Really as a born and raised Alaskan, and knowing that we've got wildlife at our backdoor, it's not surprising that a situation like this can happen," she told Channel 2.
The black bear carcass was donated to the University of Alaska for research, Marsh said.