What a grower Champagne is and why you want to drink it on New Year's Eve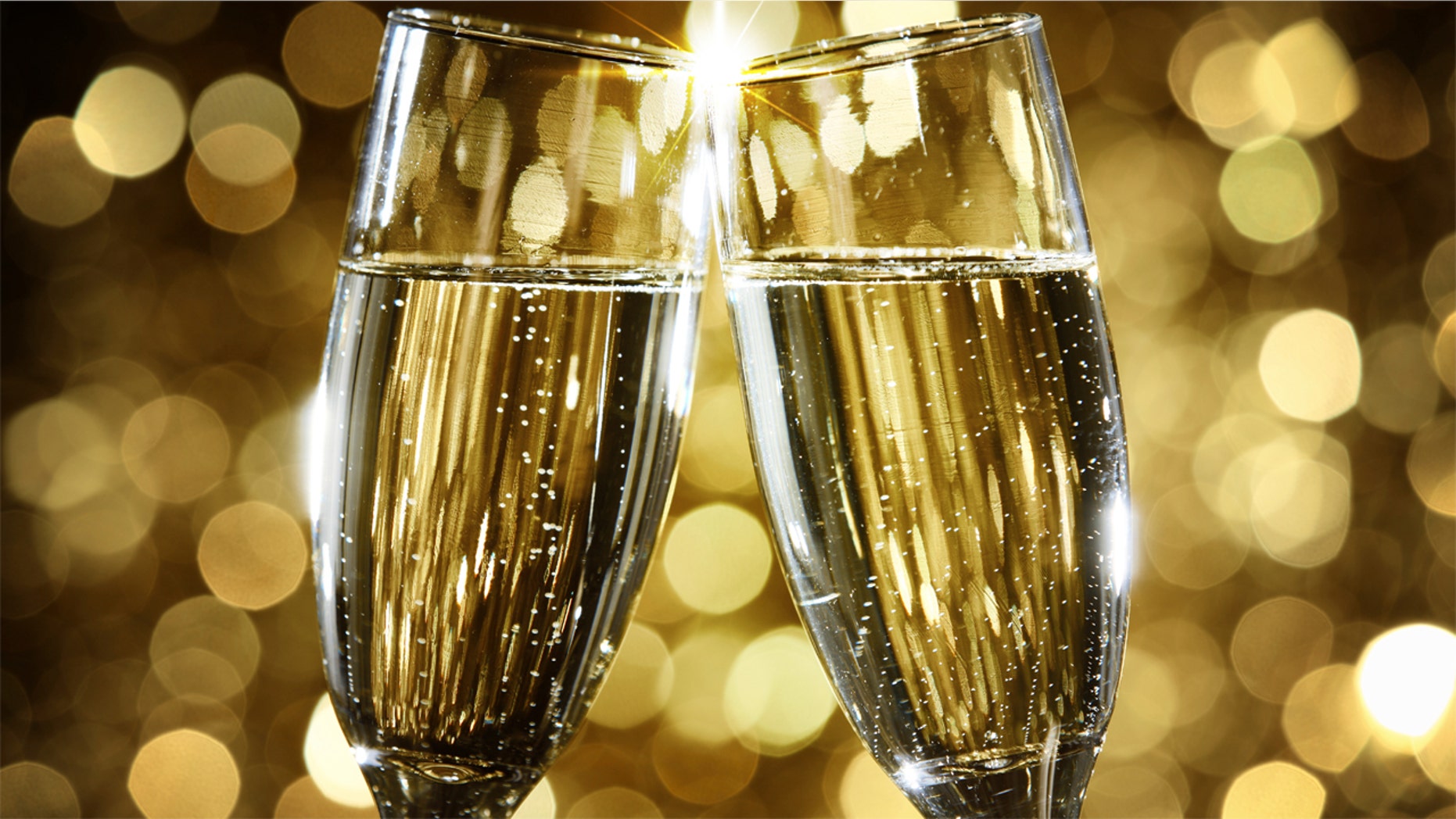 For hundreds of years, French winemakers have been crafting sparkling wine from grapes grown in the country's Champagne region. This ensures a consistent house style and that those who drink it – from New York to New Zealand – will taste the same thing.
But some Champagne vineyard owners have decided they'd rather make their own wines than sell to the bigger brands.
These "grower Champagnes" – small-production, hand-crafted specialty sparklers – take on elements of where they're grown. The soil, the weather and other things – the terroir – shape the wine's taste. Depending on the vineyard location and climate, some wines may be more mineral driven, others more fruity. These are special bottles, so they come with special price tags.
And while they can be hard to find, they are definitely worth the search. So if you've never heard of grower Champagnes, or if you want to try something new, here are a few to sample:
Marie-Courtin, Eloquence Extra Brut Blanc de Blancs, Champagne, France, NV ($70)
Crafted from a single, hand-harvested, biodynamically farmed vineyard, this beautiful wine is 100 percent chardonnay from 15- to 20-year-old vines. The result is a briny, mineral-driven Champagne with expressive, elegant notes of citrus peel, white flowers and green apple and a lengthy, mineral-tinged finish.
Paul Bara Grand Cru Brut, Champagne, France, 2005 ($68)
The village of Bouzy in Champagne is known for its excellent pinot noir, and Paul Bara is its most renowned producer. This handcrafted, artisanal wine, a blend of 90 percent pinot noir and 10 percent chardonnay, has a luxurious mouthfeel and notes of pear, white flowers and strawberry, with a hint of blood orange on the finish.
Marc Hébrart Brut Rosé Premier Cru Vallée de la Marne, Champagne, France, NV ($58)
Founded in 1964, this estate's vineyards are spread out over 65 parcels in six villages. This blend of 46 percent chardonnay and 45 percent pinot noir gets its gorgeous pink color from the addition of 9 percent still pinot noir. It displays fragrant notes of raspberry, cherry, biscuit and a whiff of chalky minerals on the finish.
Egly-Ouriet Les Vignes de Vrigny Brut Premier Cru, Champagne, France, NV ($60) This well-known and respected grower produces this wine from its small vineyard holdings in Vrigny. This unique cuvee, made from pinot meunier grapes, exhibits lively notes of candied citrus, pear, hazelnut and chamomile with a long, lingering finish.
Ulysse Colin "Les Maillons" Blanc de Noirs Extra Brut, Champagne, France, NV ($85) Located in the southern portion of Champagne, winemaker Olivier Collin vinifies each of his sites separately, in this case the vineyard "Les Maillons." Made predominantly from pinot noir, the result is a generous, flavorful wine with fragrant floral aromas and notes of pear, peach and toasted brioche.