Principal bans food delivery apps at Sacramento high school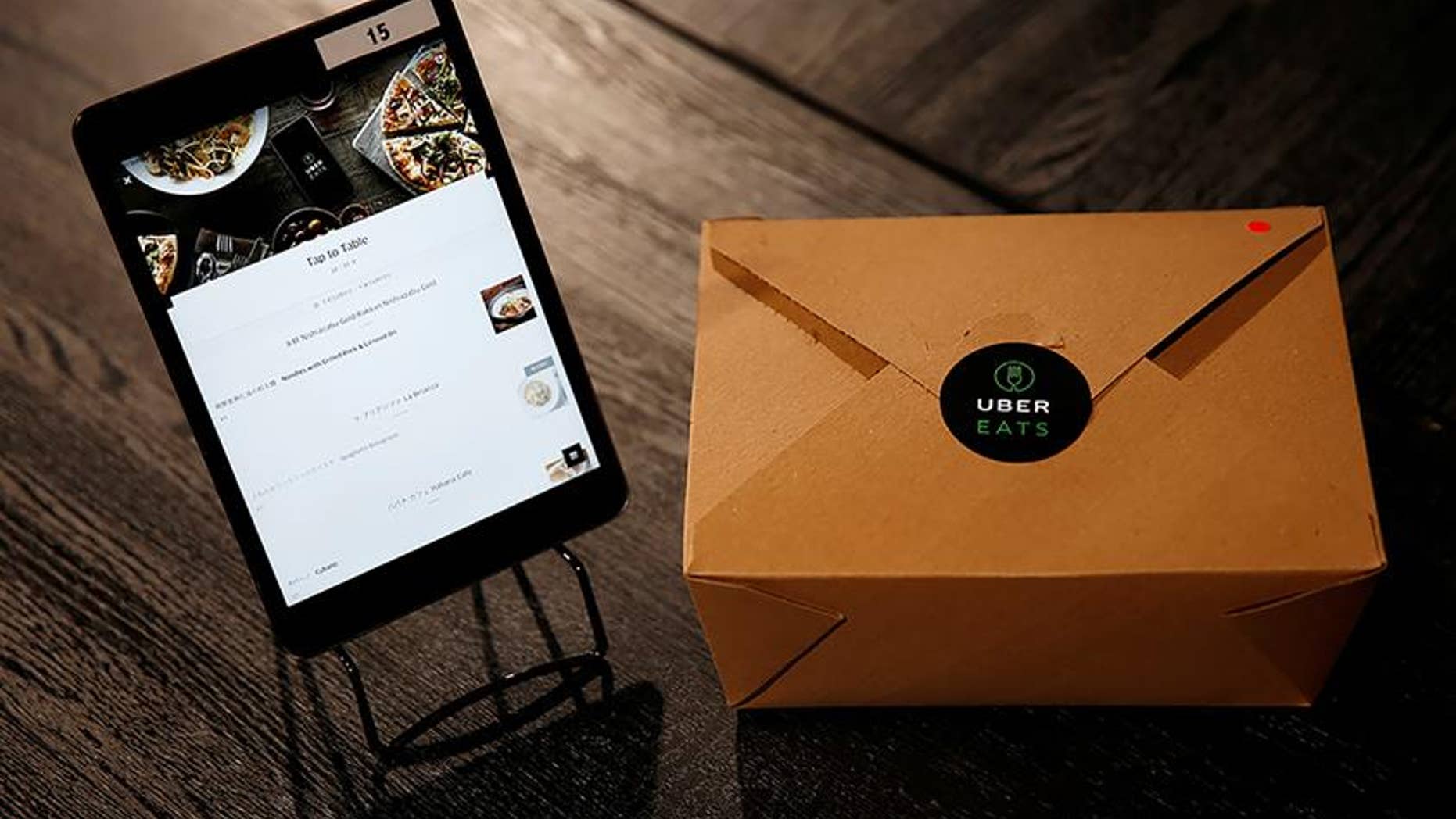 High school students in Sacramento, Calif. may have to start bringing brown bag lunches from home again.
With the growing popularity of food delivery apps like GrubHub, Postmates and Uber Eats, many students have been skipping the traditional school cafeteria, and opting to order exactly what they want online.
But that convenience is causing problems.
At least one school in California's capital has now banned all food deliveries.
THE FUTURE OF TAKEOUT? COMPANY USES ROBOTS TO DELIVER FOOD
Granite Bay High School in Placer County placed a permament ban on DoorDash and all other food delivery services because school officials were constantly searching the halls for students whose meals had been brought to the building, reports the Sacramento Bee.
"We can't manage it, and we shouldn't manage it," said Principal Jennifer Leighton. "It's not our job to find a kid and make sure he knows his lunch is here."
"We had to stop what we're doing, check them in and find the kid whose food it was," Leighton continued. "We're not equipped to deal with that. It's a disruption."
But Granite Bay students, who are not permittted to leave campus during their lunch hour, are less than thrilled with the new rule.
"Students are definitely against the ban," senior Connor Hinson told the Sacramento Bee. "People are upset."
Other officials affiliated with different area school districts have yet to report widespread problems with delivery apps, but the Sacramento Bee notes that some California districts already have rules in place against food deliveries to school property, either from apps or via local restaurants.
Plus, ordering out can get pricey quickly.
FOR THE LATEST FOOD FEATURES FOLLOW FOX LIFESTYLE ON FACEBOOK 
DoorDash can charge up to $6.99 per food delivery but the company promotes its ability to reach customers in unique places, with the option to specify in a note to the driver exactly where the food handoff should take place.
"As long as it's in our delivery radius and there's an address, the dasher is more than happy to bring your favorite food," a spokesman for the company stated.
But that radius may soon get a little smaller if more schools decide to initiate a full time ban on these popular apps.