President Trump's personal pastor and spiritual adviser, Paula White, the pastor of Florida megachurch Pentecostal Orlando, whose role in the White House is "to pray for and support this administration spiritually and to create bridges to the Christian community," recently told The Guardian she believes her mission is to show Trump who God is.
White's remarks come one month after White House Press Secretary Sarah Sanders was ridiculed for saying God "wanted Donald Trump to become president," which White defended.
"Liberals may mock people of faith who believe he was chosen to protect their values, but I believe Donald Trump is fulfilling his pledges and I pray he will continue to lead with divine guidance," White wrote in an op-ed for CBN News.
SARAH SANDERS SAYS GOD 'WANTED DONALD TRUMP TO BECOME PRESIDENT'
The senior pastor of New Destiny Church and the president have known each other for 18 years now, a relationship that began after Trump gave her a phone call.
"He was watching Christian television and he repeated back to me, literally verbatim, three of my sermons on the value of vision, and we started talking about God and the things of God," White told Fox News in 2016. "I've had the wonderful privilege of not only being a friend but being a spiritual adviser and praying over him, his family, his staff...it's been amazing to just watch him walk out his faith."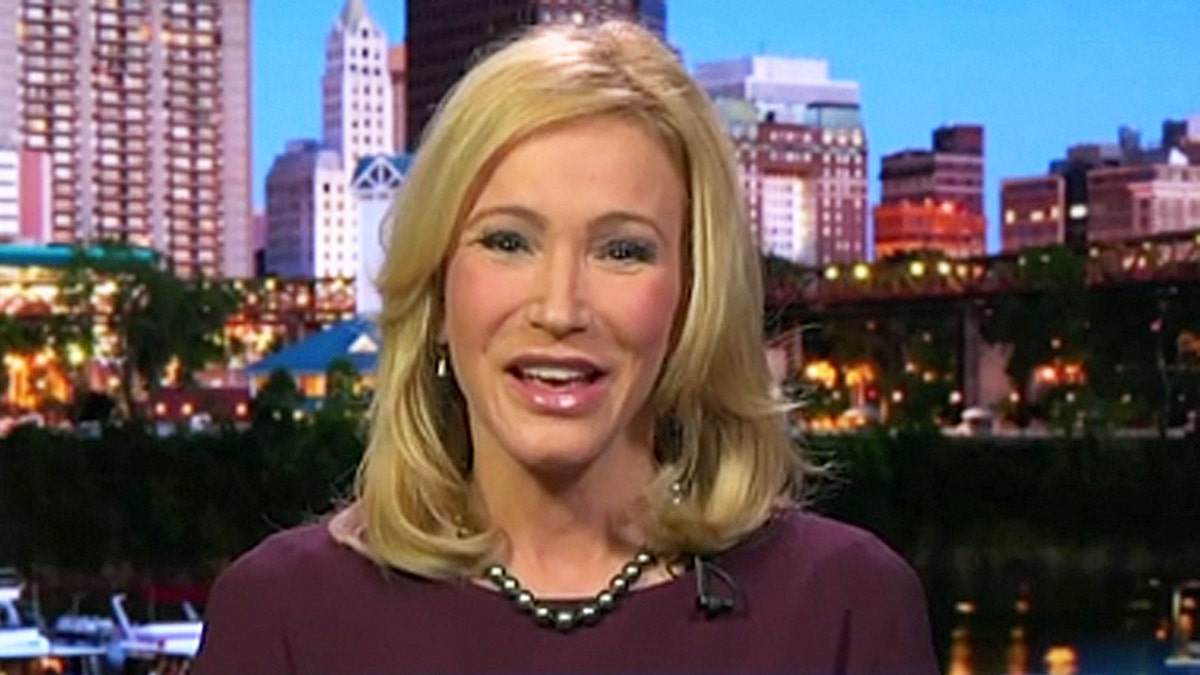 She said she has seen Trump's faith deepen and that he prays every day in the White House.
As the chairwoman of Trump's Evangelical Advisory Board, she has also organized many faith-based forums at the White House and gives input on policy decisions, such as the U.S. Embassy move to Jerusalem, as well as coordinating with the faith community on the humanitarian crisis in Venezuela and the response to Hurricane Maria in Puerto Rico.
OHIO TOWN TARGETED BY ATHEIST GROUP FOR OPENING MEETINGS IN JESUS' NAME
In 2016, Russell Moore, the president of the ERLC, accused White of being a "charlatan" and a "heretic," but she has received a wide range of support.
White, a grandmother, is married to Jonathan Cain of the Rock-n-Roll Hall of Fame band, Journey. She became a Christian at 18 and soon after said she received a vision from God that she was supposed to preach the gospel around the world.
CLICK HERE TO GET THE FOX NEWS APP
Her ministry has taken her from inner-city ministry in Washington, D.C. to a show on BET to the Oval Office.