DC pastor challenges South Carolina worship leader who bought his wife a Lamborghini to live more minimally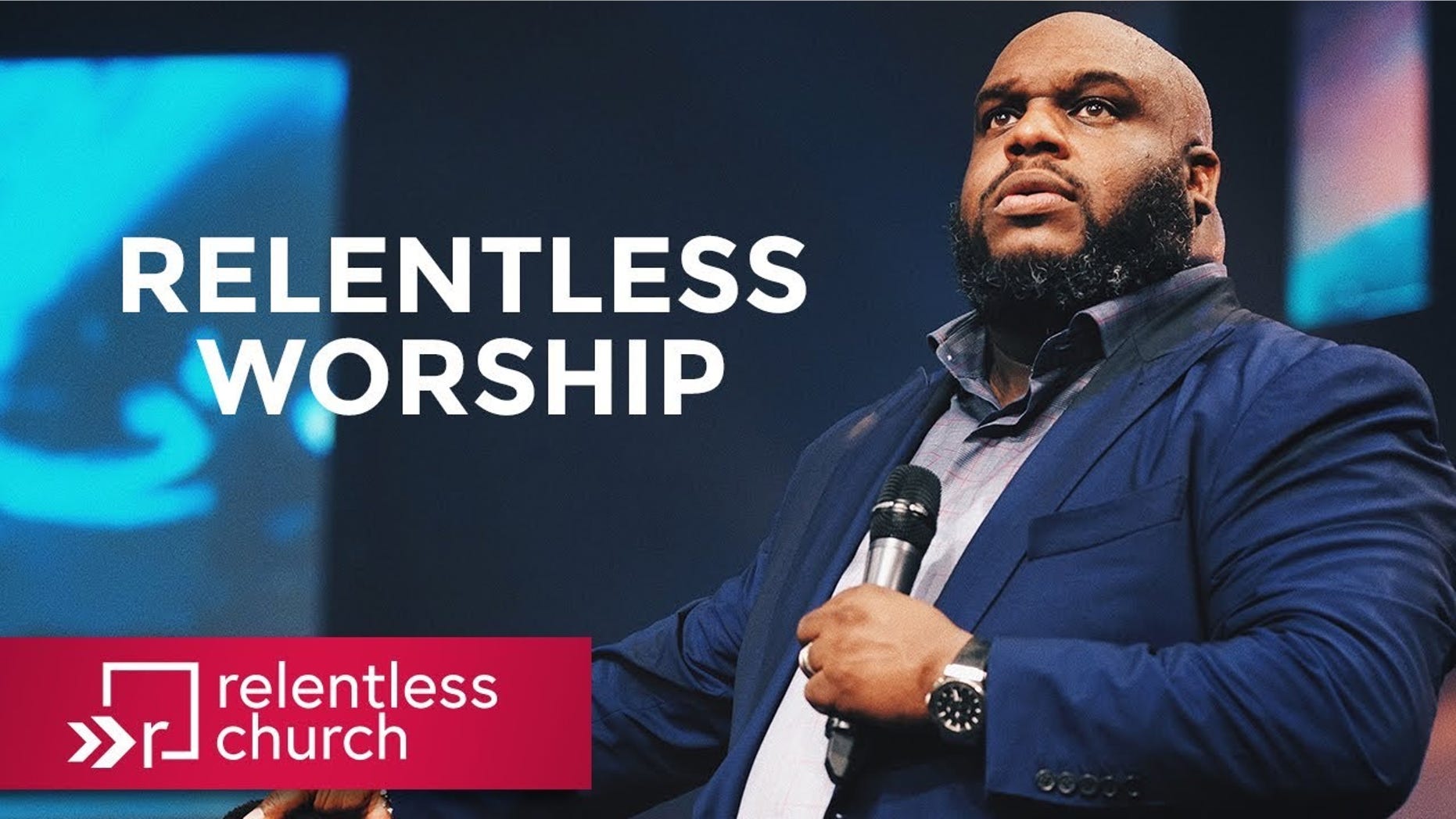 Jomo Johnson, a Washington, D.C., pastor, posted a video to social media on Easter Sunday initiating #TheJesusChallenge to live one year minimally by giving up one possession each day, week or month until next Easter.
SRI LANKA EASTER MASSACRE HIGHLIGHTS HOW CHRISTIAN PERSECUTION IS ON THE RISE ACROSS THE WORLD
His first nomination for the challenge was Pastor John Gray of Relentless Church in Greenville, S.C., who received backlash for buying his wife a $200,000 Lamborghini last year for their anniversary and for wearing expensive Yeezy sneakers.
"Jesus told the rich young ruler, sell all you have, give it to the poor, then you'll have riches in heaven," Johnson said in the video. "We want to be able to follow Jesus in this lifestyle of minimalism."
In December, Gray said he purchased his wife's new ride through funds earned from his book and television deals, not with income from the church, The Charlotte Observer reported. The South Carolina faith leader was featured in a The New York Times story headlined "Let He Who Is Without Yeezys Cast the First Stone" about his high-priced footwear.
CLICK HERE FOR THE FOX NEWS APP
"John Gray, a pastor from South Carolina, was shown in blood-red Air Yeezy 2s, the sneakers made in collaboration with Kanye West, that were going for upward of $5,000," The New York Times wrote.