Woman in Charlie Sheen's Hotel Room Identified As Porn Star Capri Anderson, Report Says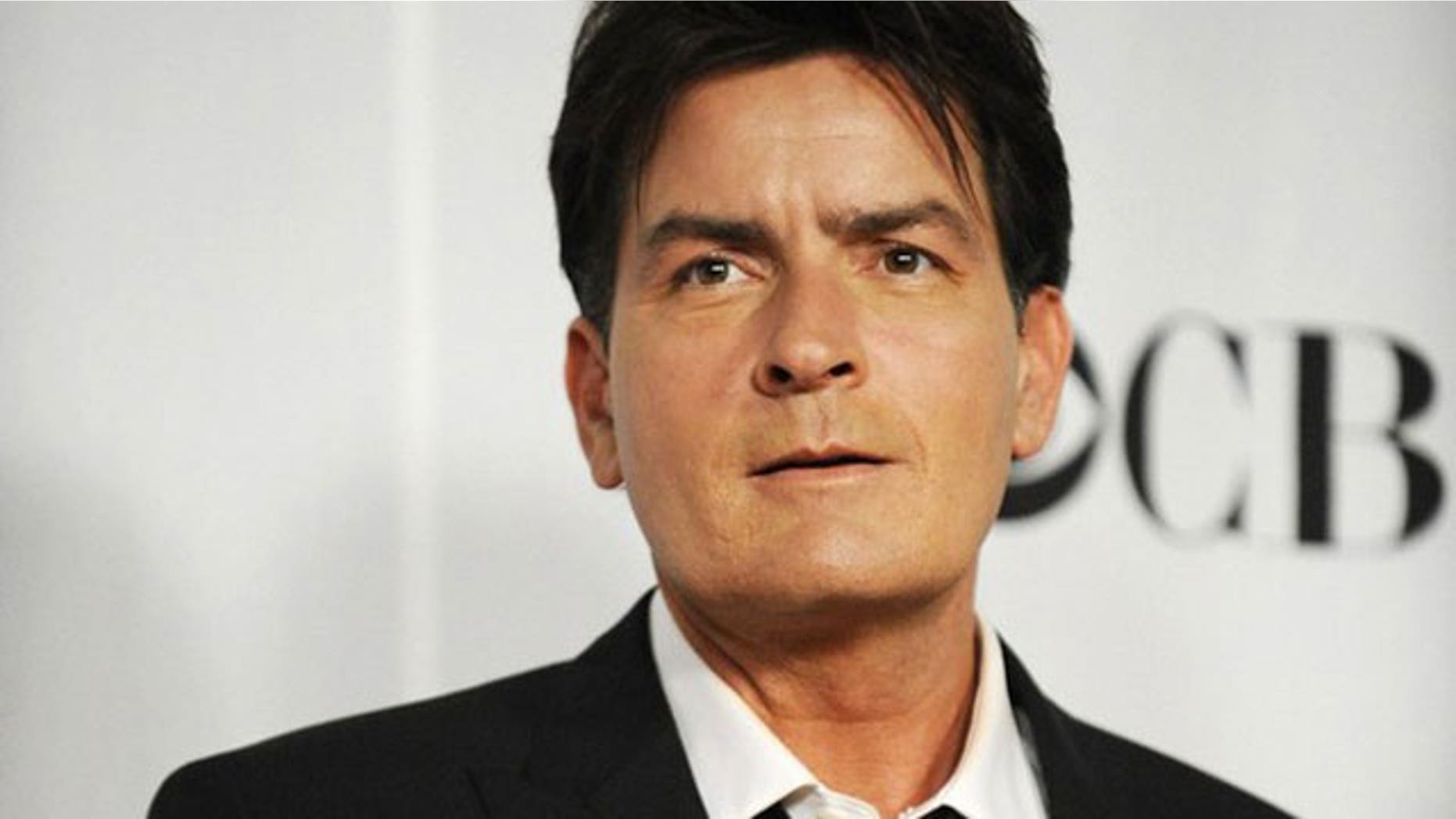 The woman who was reportedly in Charlie Sheen's hotel room on the night police allegedly found the actor drunk and naked has been identified as 22-year-old porn star Capri Anderson, TMZ reports.
Anderson was extremely upset after media reports labeled her as a prostitute or escort, a source told the entertainment gossip website.
The young actress -- who has starred in numerous adult films -- told friends she met Sheen at a bar in The Plaza Hotel, but when she accompanied him to his hotel room she became very afraid of the actor and felt threatened by him.
Earlier Wednesday, Sheen broke his silence about the incident at the luxury hotel.
"Oh my man, I'm fine," Sheen reportedly said in a text message to RadarOnline senior executive editor Dylan Howard.
"The story is totally overblown and overplayed as far as the reality of the scenario. I know what went down and that's where it will stay ... under wraps," the actor added.
A drugged-up and naked Sheen -- just two months out of rehab -- trashed his room early Tuesday in a frantic bid to find his wallet and cellphone, the New York Post reported, citing authorities.
Sheen told police he had been "out partying" and had been drinking and snorting cocaine before flipping out, sources said. Anderson called hotel staff when she became afraid and police were alerted.
Sheen was accompanied to the hospital by his ex-wife, Denise Richards, who was staying at the midtown hotel in a separate bedroom at the Eloise Suite on the 18th floor, sources told the Post. Sheen was in town with Richards, 39, and their two daughters -- Sam, 6, and Lola, 5 -- for a family vacation.
The "Two and a Half Men" star was released from the hospital late Tuesday and returned immediately to Los Angeles via private jet to to resume filming for his CBS TV show.
A source close to the situation told the celebrity website that Sheen was planning to return to a Promises rehab facility in L.A. where the star recently sought treatment for drug addiction.
Sheen's publicist Stan Rosenfield said in a statement Tuesday that the 45-year-old actor had reacted badly to an unspecified medication.
"What we are able to determine is that Charlie had an adverse allergic reaction to some medication and was taken to the hospital," he said.
NYPD spokesman Paul Browne said no complaints were made and there was no arrest. Sheen was not expected to face any criminal charges.
-NewsCore contributed to this report.