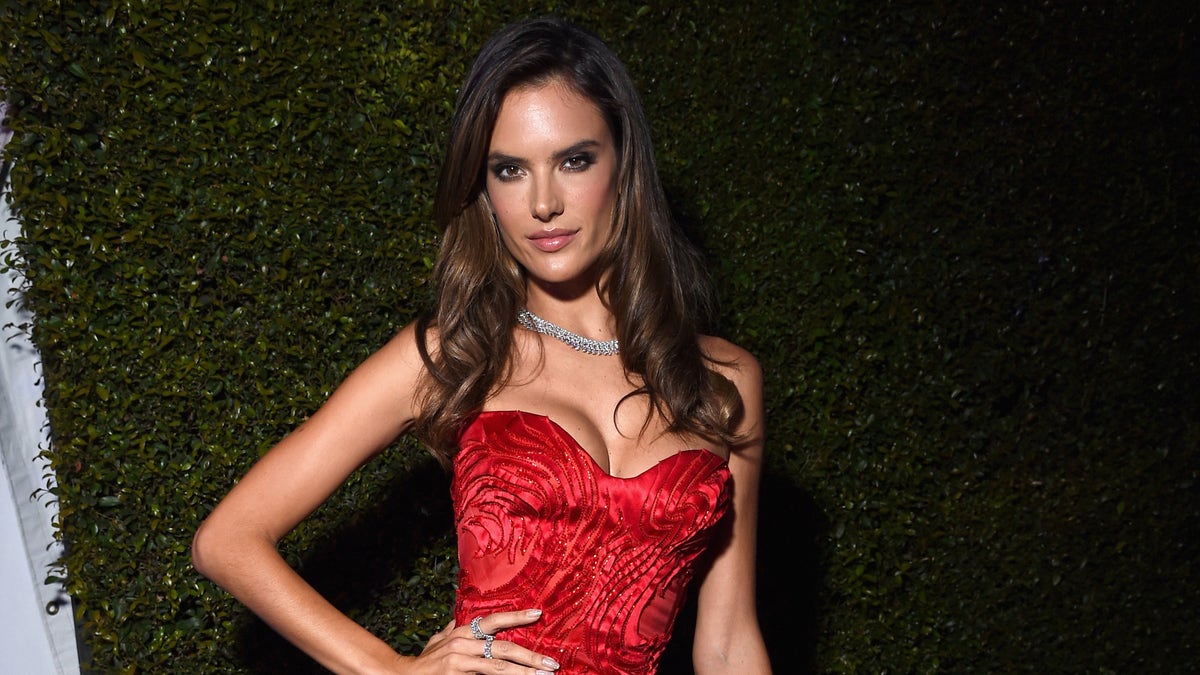 Alessandra Ambrosio is heading from the catwalk to the silver screen.
The Brazilian beauty has signed up for Hollywood debut in the upcoming "Teenage Mutant Ninja Turtles 2," E! News reported.
The announcement of Ambrosio's addition to the film comes after the model was photographed hanging out with the film's star Will Arnett at Madison Square Garden.
According to the report, Ambrosio will play herself in the film and the love interest of Arnett's character – the photos of the two kissing and laughing together during the Los Angeles Clippers playing the New York Knicks make more sense now.
The 33-year-old supermodel, who recently renewed her contract with Victoria's Secret for at least another season, had a very (very) small cameo in "Casino Royale," but her latest project will be her first big-screen speaking role. On TV, Ambrosio has made appearances in "Gossip Girl" and "Entourage."
According to IMDb, the model is also expected to star in "Daddy's Home," a comedy starring Will Ferrell and Mark Wahlberg.