Trump-bashing 2018 Golden Globes' ratings down from 2017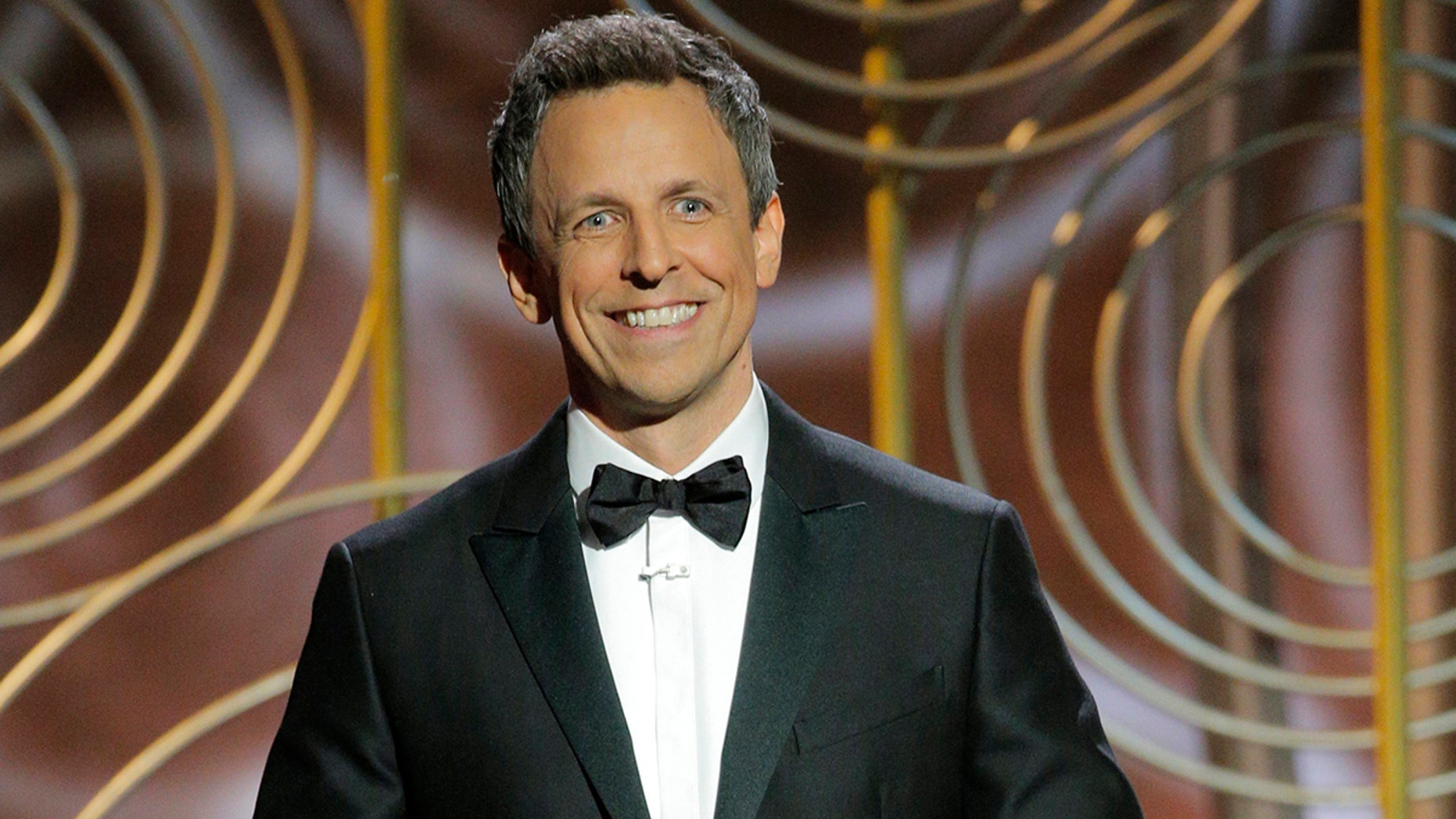 Although the 75th Annual Golden Globe Awards have been the talk of the entertainment industry, American viewers weren't tuning in with the numbers that NBC may have hoped.
According to a report from Variety, Nielsen ratings were down for the politically heavy award show compared to last year's. NBC reportedly drew a 5.0 rating among the coveted adults ages 18-49 category and 19 million viewers overall. This marks an 11 percent drop from 2017 and a five percent drop in overall viewers (5.6, 20 million).
It's unclear exactly what contributed to the downtick in viewership this year, but the noteworthy difference at this year's show was the political activism. Not only did most of the stars wear black and pins that read "Time's Up" in support of gender inequality in show business, but a majority of the content had to do with sexual misconduct and bashing President Trump.
Host Seth Meyers previously said that neither topic would be off-limits during his show, and delivered an opening monologue that focused almost entirely on the scandals that have seen several men in power fall this past year.
"Greetings ladies and remaining gentlemen," he said upon taking the stage.
"We're all here at the courtesy of the Hollywood Foreign Press Association," he said, taking the first political jab of the night. "A string of three words that could not have been better designed to infuriate our president. The only name that would make him angrier would be the Hillary Mexico Salad Association."
Elsewhere in the show, Natalie Portman seemed to go off-script while announcing the nominees for best director, noting that not one female was nominated in the category.
Overall, the night was riddled with activism, speeches about the bravery of women who have come forward and mockery at the now-disgraced men of Hollywood and Washington.
Oprah Winfrey gave an impassioned speech about activism for women in Hollywood that's prompted a discussion about her running for president against Donald Trump in 2020.
All of this may have contributed to the dip in ratings from last year.
It's worth noting, however, that the 2018 show was still an improvement on the low ratings of 2016, which saw a 5.5. Rating and 18.7 million viewers.