Top Oscar winners of all time
If you've ever wondered what it takes to be a big-time Oscar winner, you'd be wrong to think it had anything to do with acting.
In fact, among the top 12 people who have taken home golden statues, there aren't any actors or actresses at all. Top Oscar winners tend to be composers, producers or designers.
Read on for a look at the most competitive Oscar winners of all time, according to the Academy of Motion Picture Arts and Sciences.
OSCARS PREPARES TO GO WITHOUT HOST FOR FIRST TIME IN DECADES: REPORT
Walt Disney, 22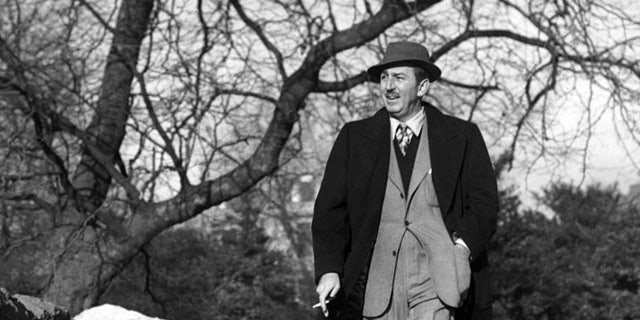 From 1931 until 1968, two years after his death, Walt Disney was nominated for 59 Academy Awards and won 22 competitive awards and four honorary, non-competitive awards. Most of his wins were in the short animated film category. His one posthumous win was for best short animated film "Winnie the Pooh and the Blustery Day" in 1968.
Though he died in 1966, the animated film titan's company went on to become one of the largest entertainment organizations in the world.
Cedric Gibbons, 11
Art director Cedric Gibbons was awarded 11 Oscars for art direction in the 32 years — from 1924 to 1956 — he worked with film studio Metro-Goldwyn-Mayer. He is credited on more than 1,000 films and was nominated for a total of 38 Academy Awards.
He is best known for his work on "An American in Paris" (1951), "The Wizard of Oz" (1939) and "Forbidden Planet" (1956).
Gibbons is also credited with designing the Oscar statuette, a knight with a sword standing on a reel of film.
Alfred Newman, 9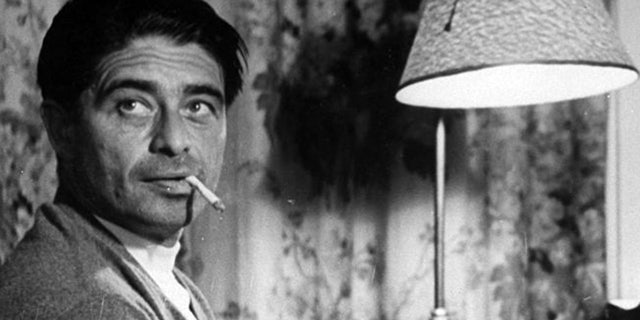 Composer Alfred Newman worked on hundreds of films including "All About Eve" (1950) and "How the West Was Won" (1962). Over the course of his career, he was nominated for 43 Oscars and won nine, including for his work on "The King and I" in 1956.
Newman is also known for his work composing the 20th Century Pictures logo theme, which is still in use today.
Edith Head, 8
As the most-honored costume designer and woman in the Academy Awards, Edith Head was nominated for 35 awards and won eight. She is best known for her award-winning work on films including "All About Eve" (1950), "Roman Holiday" (1953), "Sabrina" (1954) and "The Sting" (1973).
KEVIN HART SAYS HE WON'T BE HOSTING THE 2019 OSCARS: 'I'M JUST DONE'
Alan Menken, 8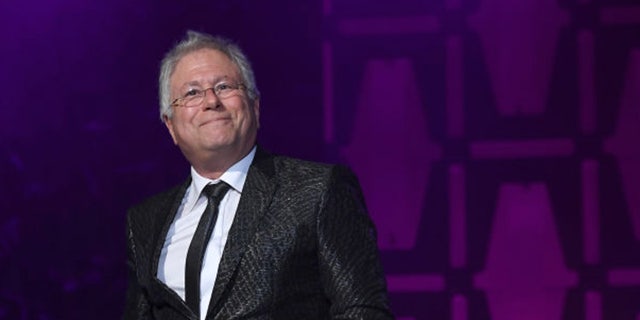 Disney songwriter and composer Alan Menken has been nominated for 19 awards since 1986 and has won eight for original film scores including "The Little Mermaid" in 1989, "Aladdin" in 1992 and "Pocahontas" in 1995.
Most recently, Menken was nominated for Best Original Song for "I See the Light" featured in the animated movie "Tangled" in 2010 — the same year he was honored with his very own star on the Hollywood Walk of Fame.
Dennis Muren, 8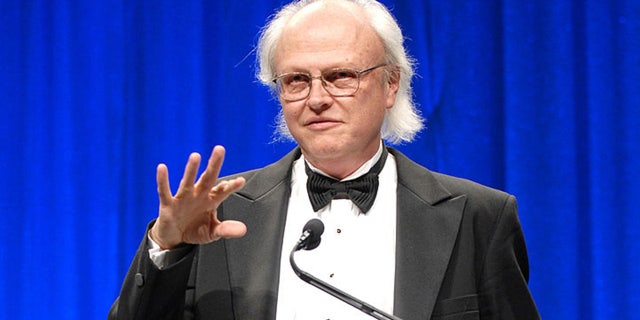 Known best for his visual effects work on movies such as "Jurassic Park" (1993) and "E.T." (1982), Dennis Muren has won eight competitive Academy Awards and one honorary award. In total, Muren has received 16 Oscar nominations.
Most recently, he was a creative consultant for "Star Wars: Episode VII - The Force Awakens" (2015).
Edwin B. Willis, 8
From 1936 to 1957 art director Edwin B. Willis was nominated for 32 Academy Awards, though he only won eight. He is best known for his work as a set decorator on "An American in Paris" (1951) and "Gaslight" (1944) alongside art director Cedric Gibbons for both films.
Rick Baker, 7
Makeup artist Rick Baker has been nominated for 12 awards and won seven for films including "An American Werewolf in London" (1981), "The Nutty Professor" (1996) and Dr. Seuss' "How the Grinch Stole Christmas" (2000).
Baker has also done makeup and makeup effects for films including "Star Wars" in 1977, "Men in Black" in 1997, "Planet of the Apes" in 2001 and "Maleficent" in 2014.
Richard Day, 7
Art director Richard Day was nominated for 20 Academy Awards from 1930 to 1970 and won seven, including for his work on "A Streetcar Named Desire" in 1951 and "On the Waterfront" in 1954.
OSCAR SNUBS: BRADLEY COOPER PASSED OVER FOR BEST DIRECTOR, EMILY BLUNT GETS DOUBLE-SNUBBED
Gordon Hollingshead, 7
With work on more than 200 short films and documentaries from 1934 to 1953, producer Gordon Hollingshead was nominated for 23 Oscars and received seven awards. Some of his wins include short films "I Won't Play" (1944) and "A Boy and His Dog" (1946).
Fred Quimby, 7
Animated short film producer Fred Quimby won seven Academy Awards, many of which were for his work producing "Tom and Jerry" shorts such as "The Yankee Doodle Mouse" (1943), "Mouse Trouble" (1944) and "Quiet Please!" (1945).
Gary Rydstrom, 7
As a sound designer and mixer, Gary Rydstrom has been nominated for 18 Oscars and won seven for his work on "Terminator 2: Judgement Day" (1991), "Jurassic Park" (1993), "Titanic" (1997) and "Saving Private Ryan" (1998).
Rydstrom has also worked on films including "Minority Report" (2002), "Bridge of Spies" (2015) and "Lincoln" (2012). He has also been announced as a sound designer for "Jurassic World 3," set to be released in 2021, according to IMDb.