Oscar snubs: Bradley Cooper passed over for Best Director, Emily Blunt gets double-snubbed
Nominations for the 91st annual Academy Awards were announced this Tuesday morning and while the list includes most of the expected contenders, there are some big names who didn't make the cut for next month's show.
Here are the five most notable snubs from this year's Oscar nominations:
2019 OSCAR NOMINATIONS: 'A STAR IS BORN,' 'GREEN BOOK,' 'BLACK PANTHER,' 'VICE,' 'BOHEMIAN RHAPSODY' LEAD NODS
1. Bradley Cooper, Best Director for "A Star Is Born"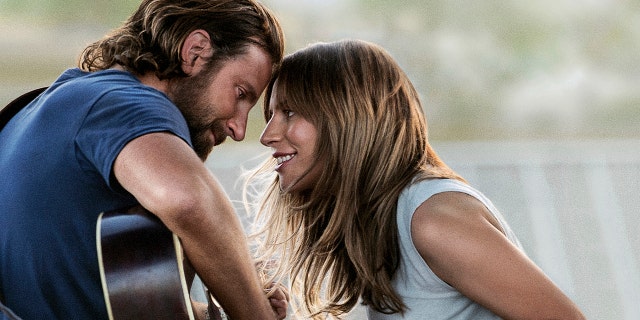 While Cooper scored a total of four nominations today for Best Picture, Best Actor, Best Adapted Screenplay and Best Original Song, the actor missed the one that he probably wanted most – Best Achievement in Directing. Cooper can take comfort in the fact that fellow leading man Ben Affleck famously suffered the same fate for "Argo" just six years ago. Affleck's omission helped propel his film to Best Picture victory. Perhaps Cooper can follow the same silver linings playbook.
2. Emily Blunt, Best Actress for "Mary Poppins Returns"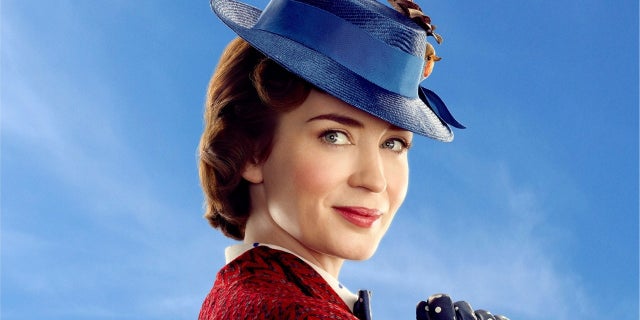 To put it Bluntly, this is a major surprise. The role of the perfect nanny earned Julie Andrews the 1964 Best Actress Oscar for the original "Mary Poppins." Blunt's rave reviews and inclusion at the Golden Globes, Critics' Choice and the Screen Actors Guild Awards made her a seemingly safe bet for the Oscars. Alas, her slot likely went to Yalitza Aparicio for her film debut in the Mexican film "Roma." It may take more than just a spoonful of sugar to make Blunt's omission go down.
3. Emily Blunt, Best Supporting Actress for "A Quiet Place"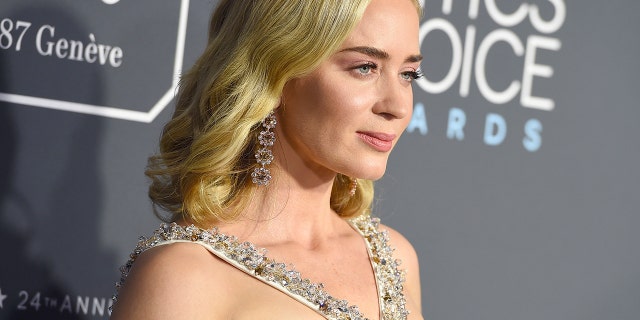 It's likely a quiet place in the Blunt household today. In addition to her buzz for "Mary Poppins Returns," the actress was widely considered a possibility for her supporting role in husband John Krasinski's smash horror film "A Quiet Place." Blunt was forced to remain silent for most of the movie. Today's second snub might make her want to scream.
4. John David Washington, Best Actor in "BlacKkKlansman"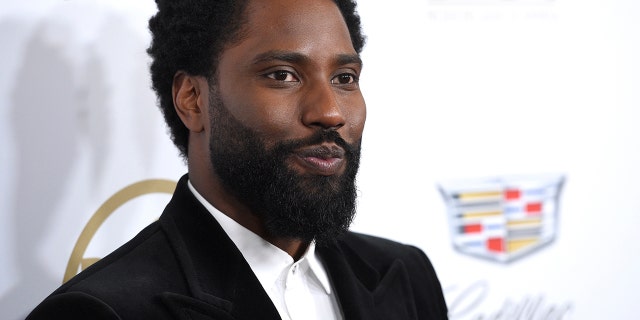 He's the son of two-time Academy Award winner Denzel Washington, so there's likely gold in his blood. The junior Washington received major critical praise for his role as the first African-American police officer in the Colorado Springs Police Department. Invitations to the Golden Globes and Screen Actors Guild Awards boded well, as did the film's strong buzz. But even as "BlacKkKlansman" scored six nominations – including Best Director for Spike Lee and Best Supporting Actor for Adam Driver, Washington failed to catch a ride. Dad Denzel was actually nominated for the past two years so it's too bad that John David couldn't make it three in a row for the Washington clan.
5. Ryan Coogler, Best Director for "Black Panther"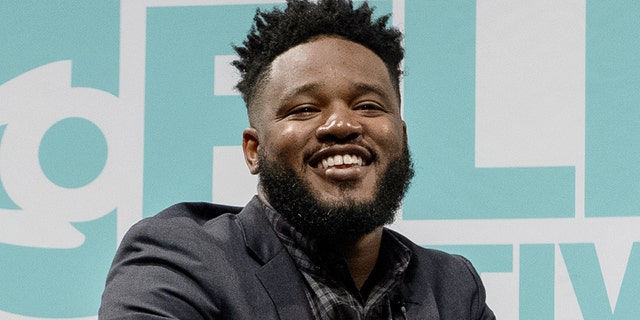 This is hardly a shock, but Coogler was definitely seen as a wild card in the often unpredictable Best Director race. "Black Panther" was the biggest hit of 2018, as well as one of the best-reviewed. Its recognition in various technical areas helped it to nab seven nominations today but the Academy decided that eight would have been more than enough. Coogler can still take pride in leading the first superhero movie to ever make the Best Picture lineup.