Terry Richardson: I never had sex with Lindsay Lohan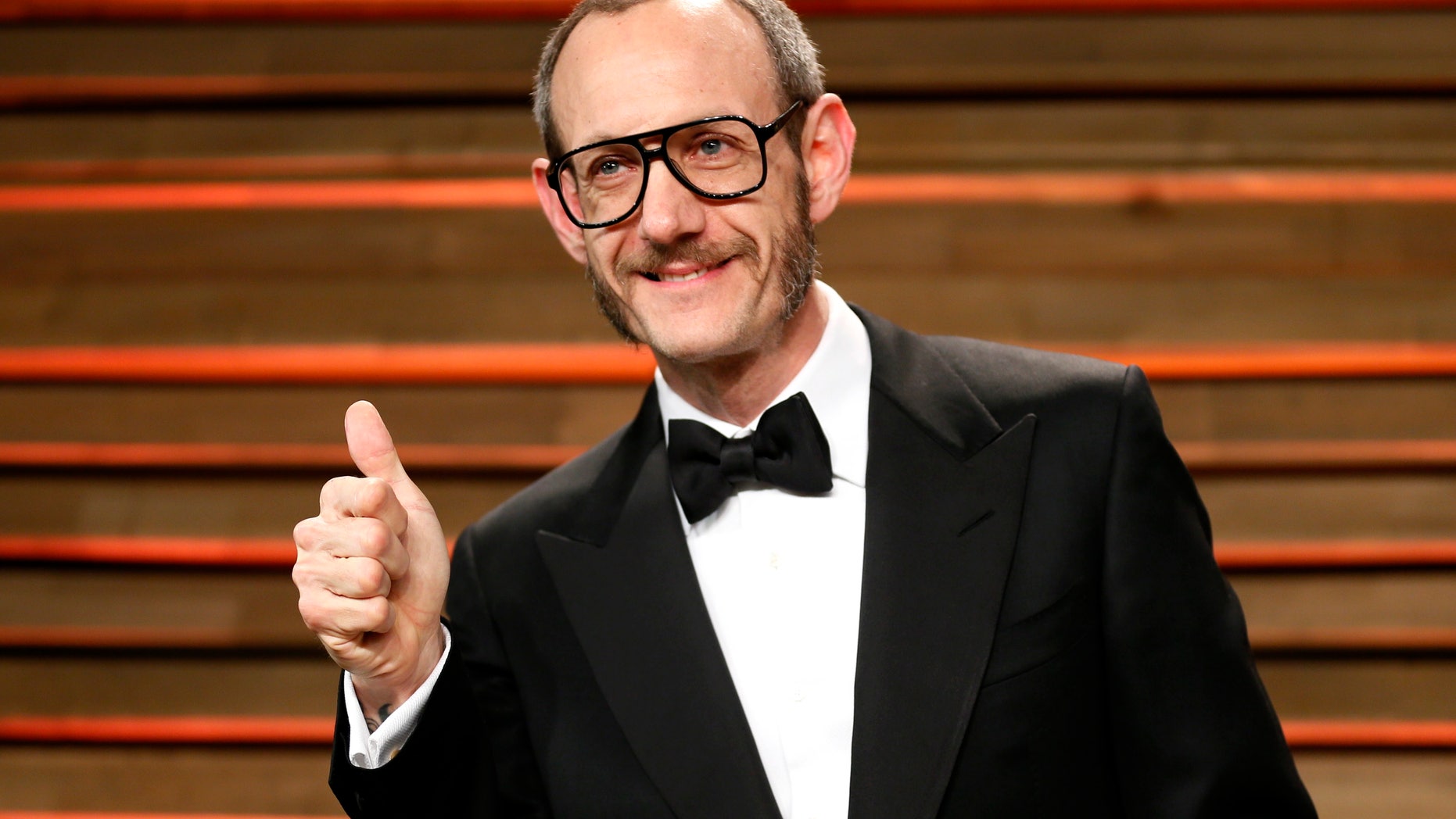 Controversial photographer Terry Richardson has been accused of a lot things, and he rarely comments on the frequent rumors about his alleged inappropriate behavior with models. But in a New York Magazine article, Richardson is making one thing clear: He didn't sleep with Lindsay Lohan.
In the lengthy New York Mag article, titled "Is Terry Richardson an Artist or a Predator?", the photographer addresses some of the rumors that have surrounded him the past few years, and at the end, he mentions the rumor that he had sex with Lohan.
Richardson said he never slept with the former child star.
"LiLo," he said. "Somehow she said we spent a romantic night making love at the Chateau Marmont. Which never happened. Then, on the internet, people are like, 'He did this and that.' But it's totally untrue."
Back in March, a list of LiLo's lovers was published by In Touch. Lohan spoke about the list in April, admitting it was a step she did for AA.