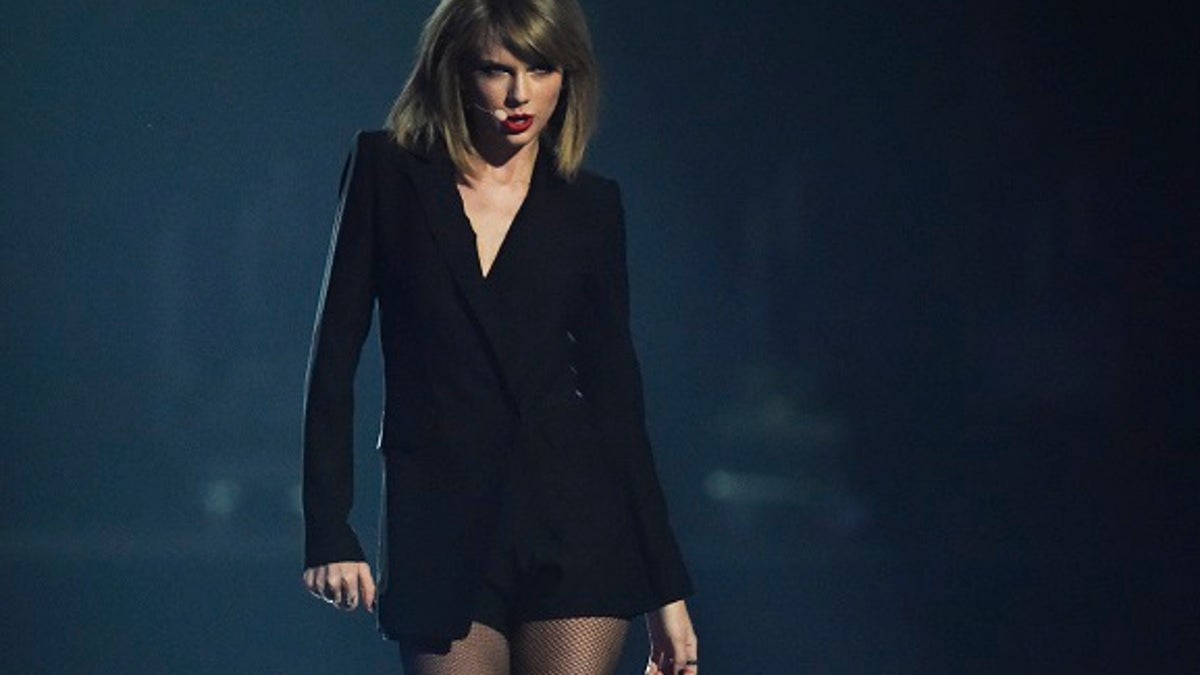 Taylor Swift fans took no time to conclude that the singer's newest music video "...Ready For It?" is about her ex Calvin Harris.
The highly-anticipated video, which was released Thursday, featured a nearly-naked cyborg Swift battling within an explosive sci-fi world.
The video's title card showed Swift's name with a bolt of lightning in the background. Fans theorized the image was a direct jab at Harris, whom Swift dated for 15 months.
TAYLOR SWIFT'S TEASER FRO '…READY FOR IT' FEATURES NEARLY NUDE SINGER IN CYBORG BODYSUIT
The image of lightning looked very similar to Harris' artwork for his hit single "This Is What You Came For" which brewed some controversy between the two artists, Rolling Stone reported. Swift, who helped write the song with Harris, was credited under the pseudonym "Nils Sjoberg."
After the couple broke up, Swift revealed she helped write the song, angering Harris, who said she unveiled the mystery to "tear her ex-boyfriend down."
"I know you're off tour and you need someone new to bury like Katy (Perry) ETC, but I'm not that guy, sorry. I won't allow it," Harris tweeted.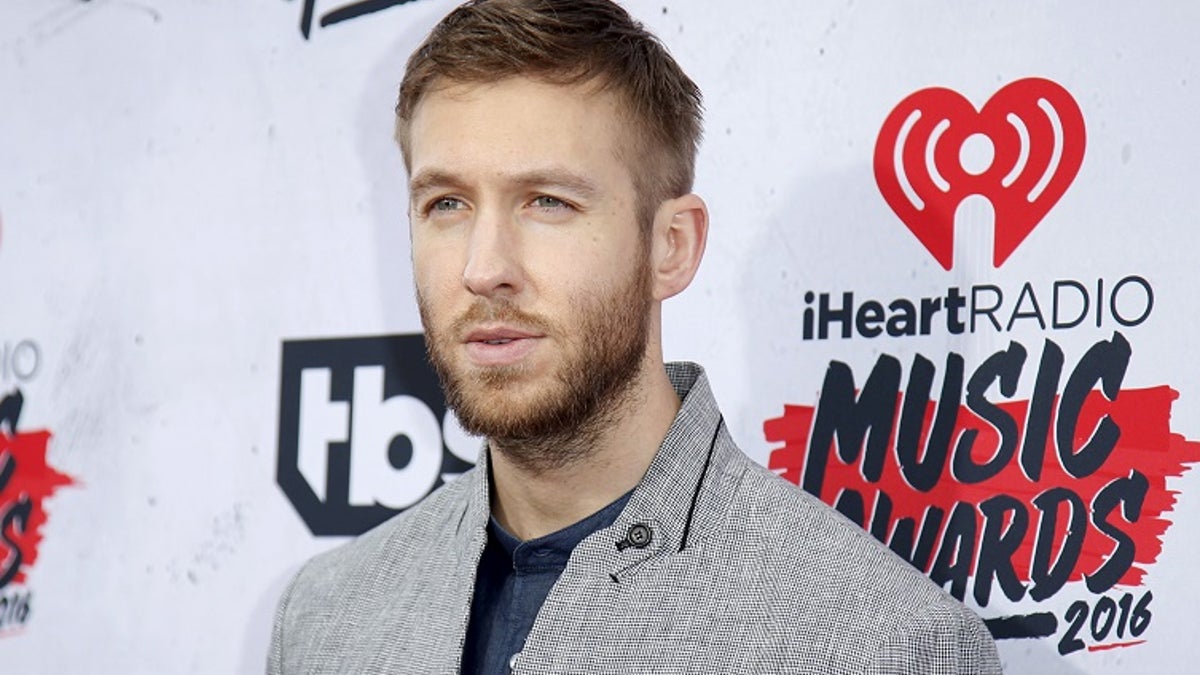 Harris claimed Swift wanted her songwriting credit to be "kept a secret," Rolling Stone reported.
TAYLOR SWIFT'S CELEBRITY FEUD HISTORY: FROM KANYE WEST TO KATY PERRY, AND BEYOND
Besides the lightning bolt, fans also noticed that Swift may have taken another dig at her rival Kanye West in the video. Swift, appearing in a nude bodysuit, seemed to reference West's "Famous" video, Billboard reported. In the rapper's video, a number of celebrities were depicted as naked wax figures. Swift joined Kim Kardashian and Donald Trump as one of the nude figures laying on a large white bed.
Swift's last song "Look What You Made Me Do" appeared to diss West, whom the singer has been engaged in a years-long feud.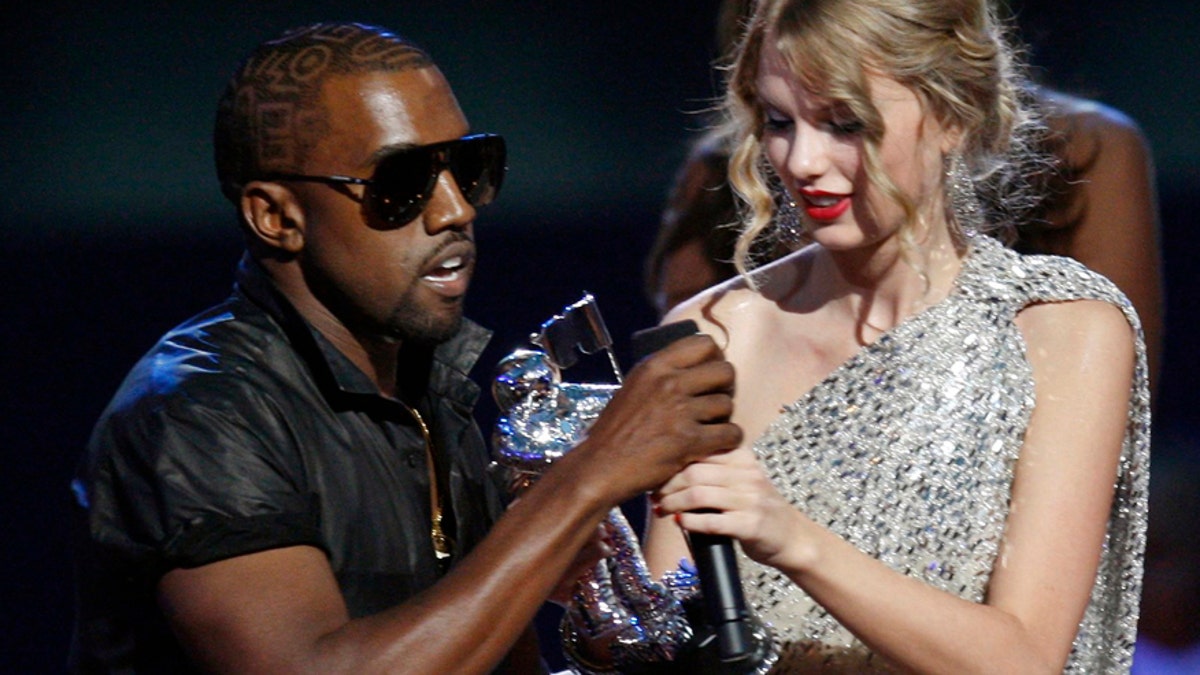 The singer's album "Reputation" is slated to be released on Nov. 10.