Selena Gomez's New Pup Likes Her More than Justin Bieber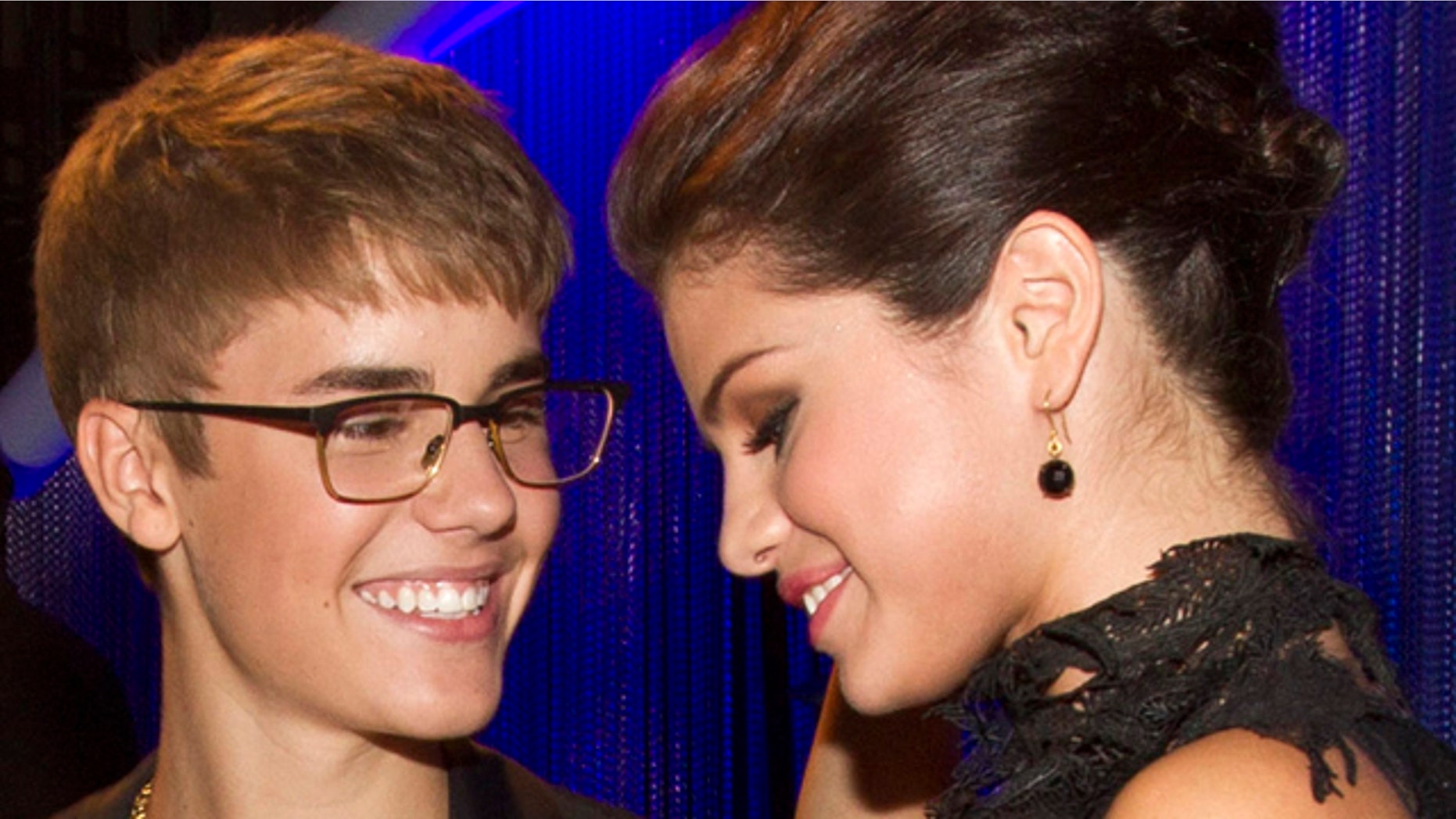 Justin Bieber opened up about their new puppy, Baylor, that he and girlfriend Selena Gomez adopted earlier this week.
In an interview with Access Hollywood, The Biebs revealed that Baylor is not very fond of him.
"She fell in love and said I need to have it" Bieber told Access Hollywood. "She saw the dog and it kept going to her."
"I don't think the dog like me that much," he added with a smile.
SelGo and her superstar boyfriend Justin Bieber adopted the mutt from D'Arcy Animal Rescue Center in Winnipeg, Canada, HollywoodLife.com reported.
The news comes weeks after the multiple gossip sites reported that the The Biebs says he is not ready for marriage or to move in with Gomez anytime soon. Nevertheless, the two lovebirds have made a commitment to nurture a rescue dog.
"It's obvious that they are huge animal lovers," an anonymous volunteer at the shelter told the entertainment site. "[They] were here this afternoon playing with the dogs and puppies for over an hour.
"They expressed an interest in adopting one of the dogs," the source added. "They were both very down to earth and friendly."
Bieber, 17, lit up when talking about Gomez and his romantic doings with the pop singer. Last week the Biebs rented an entire movie theater for him and Gomez to enjoy a flick in Winnipeg, Canada.
Bieber told Access Hollywood that besides the romantic aspect of it, it's also practical for the A-list couple to spend alone time together.
"It's kind of ackward,"Bieber said. "If I go into a movie theater everyone is not looking at the movie, they are looking at us."
"I'm looking at the movie but everyone is looking at me like if I'm the movie or something."
A few months back, Bieber also rented out the Staples center in Los Angeles so he and Selena could see Titanic together.
"[The idea] was kind of taken a little bit from Mr. Deeds," Bieber said.
You can reach Alexandra Gratereaux at: Alexandra.Gratereaux@foxnewslatino.com or via Twitter: @GalexLatino
Follow us on twitter.com/foxnewslatino
Like us at facebook.com/foxnewslatino