Sandy victims vent at Russell Crowe as his movie takes over ravaged neighborhood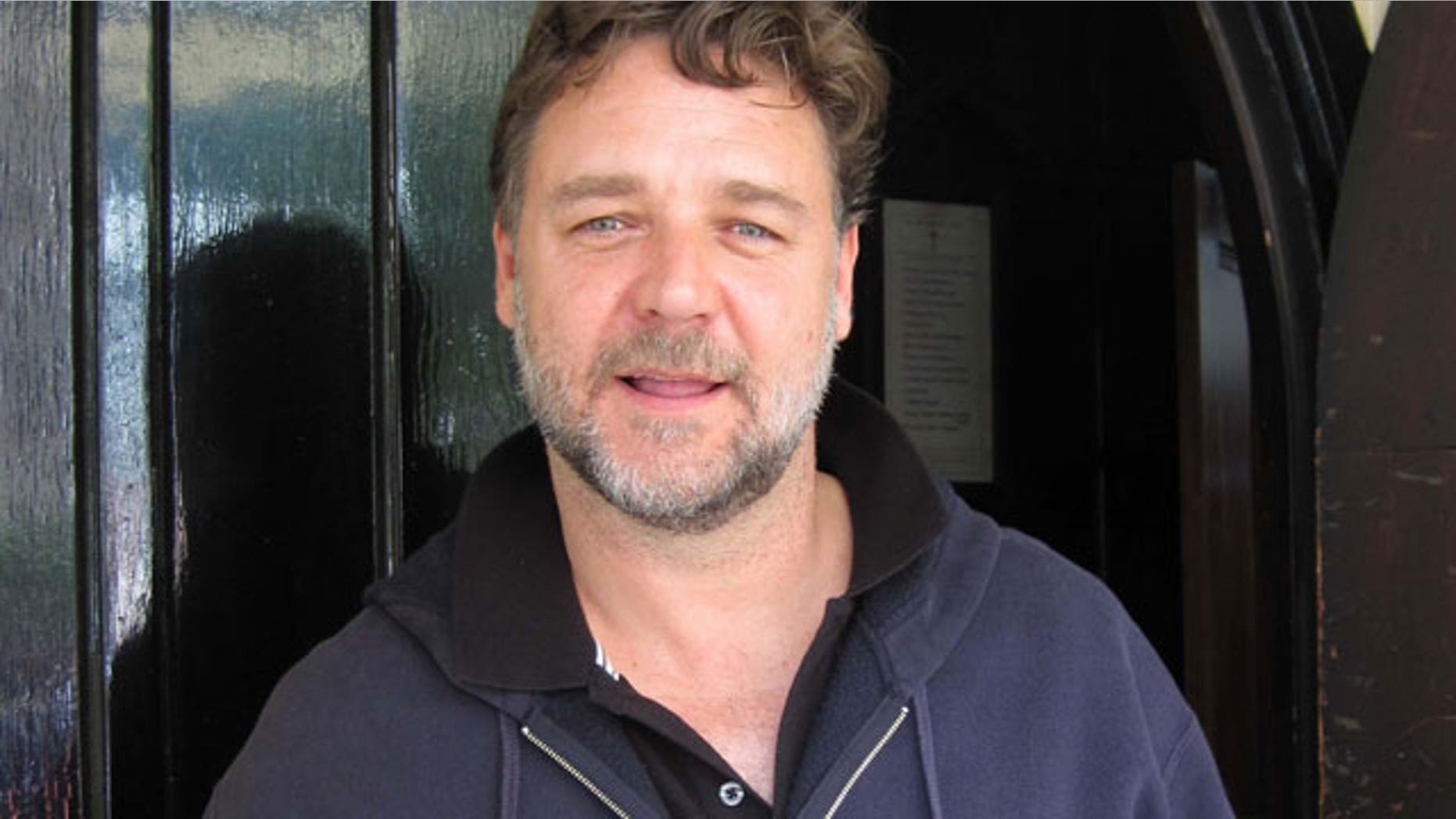 Residents in Sandy-ravaged Red Hook, Brooklyn are roiling over the star-studded Hollywood movie starring Russell Crowe that's taken over their Brooklyn neighborhood as they try to dig out of the devastation.
Locals tell The Post's Page Six that production on "Winter's Tale" — also starring Jennifer Connelly, Will Smith and Colin Farrell — was meant to leave by Thanksgiving. But shooting has been extended, causing traffic snarls, blocking access and parking residents say they need to continue digging out from Sandy's damage.
"The crew's taking up all the parking spaces on the streets that residents and business owners desperately need to help the area dig out and recover," local Francis Kerrigan said.
Business owners also complain that Conover Street, by the water, is clogged with the crew's cars. Kerrigan added: "We were told the shoot would be done by Thursday. But now the crew says it will be longer because [Crowe, pictured right] didn't show up for filming last week. When I asked when it would be done, the answer was, 'As long as it takes Russell to film.' This is a case of no-show Crowe adds to the [bleep] show!"
But a source close to the production told us shooting was delayed not because of Crowe, but by the storm which wreaked havoc on numerous schedules, including Crowe's "Noah," which just wrapped, and CBS' "Person of Interest."
Crowe also gave money to funds related to the hurricane relief efforts earlier this month. "In honour of Seth & L.I Coast Guard & friends on Staten Island, donated to NYC Mayors Fund and plant a million trees fund," he reportedly tweeted on Nov. 4.
In September, Crowe had to be rescued by the Coast Guard off the coast of Long Island after he got lost kayaking.