Ronan Farrow keeps mocking NBC on rival networks over Weinstein debacle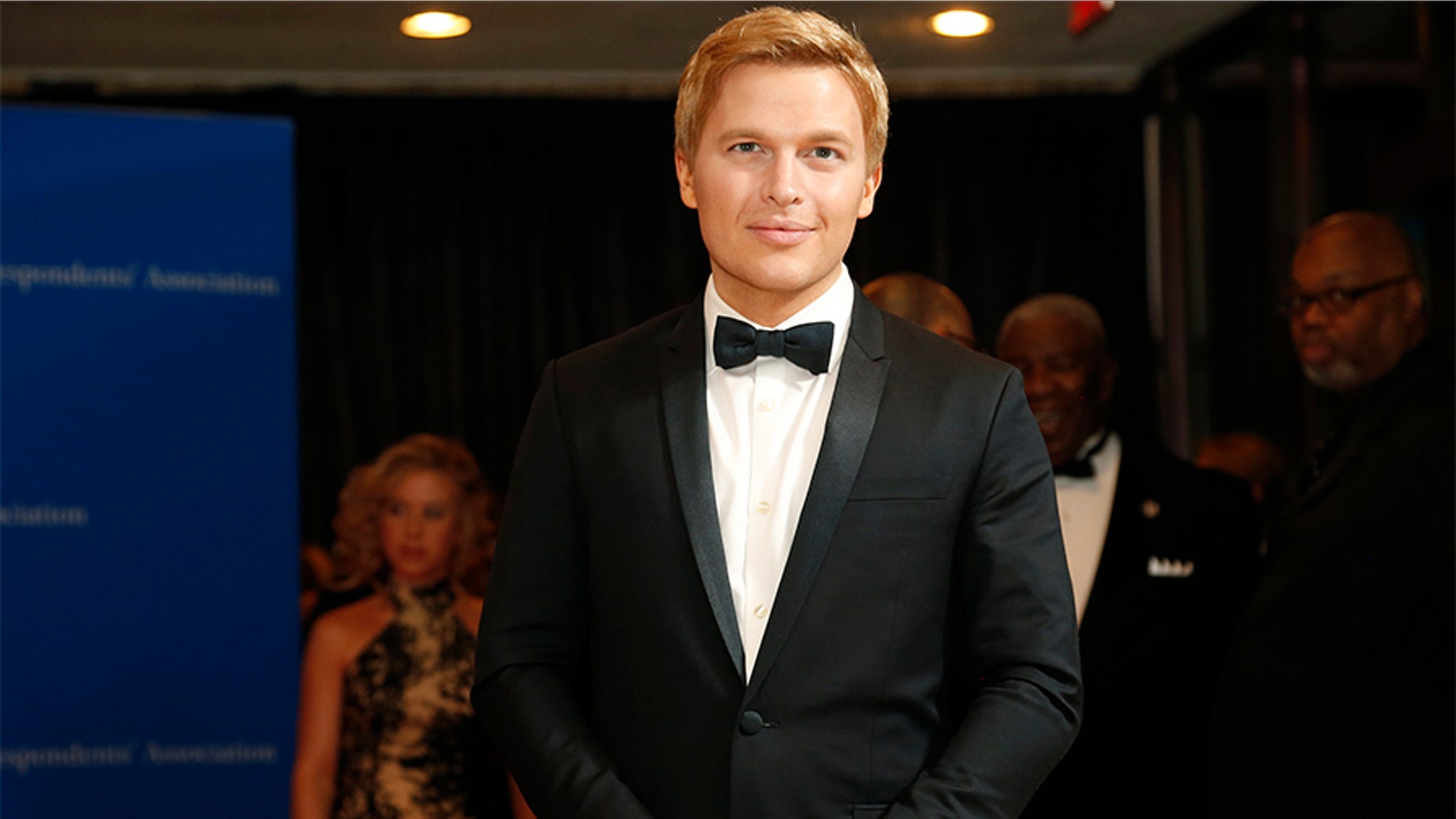 Ronan Farrow continued his NBC embarrassment tour on Sunday, appearing on "CBS Sunday Moring" to throw even more shade at the network that refused to run his report that would have outed now-disgraced Hollywood mogul Harvey Weinstein as a sexual predator months before he was exposed by more courageous publications.
Farrow told the CBS morning program that he never considered giving up on the Weinstein assignment and owed it to the women who came forward to publish the story despite embattled NBC News President Noah Oppenheim declaring it wasn't good enough for his network.
"It would have been impossible to live with myself… if I had stopped," Farrow said.
New Yorker editor David Remnick told CBS that Farrow's reporting was ready as soon as he walked through the publication's doors. His magazine ran the story and a series of follow-ups have resulted in a variety of women coming forward with allegations against other powerful men.
Oppenheim moonlights as a Hollywood screenwriter and industry insiders feel that his side gig influenced his decision to spike Farrow's Weinstein report, while other insiders feel NBC News Andy Lack is ultimately responsible for passing on one of the most important scoops of the year.
NBC has been under fire for weeks since it spiked Farrow's initial Weinstein bombshell. The network has constantly declined to comment on Farrow's status at NBC News, although Twitter bio still says he works as an investigative reporter for NBC's "Today" show, which is locked in a ferocious ratings battle with "Good Morning America."
Last week, he appeared on arch-rival "GMA" to discuss another Weinstein bombshell, which details secret settlements the disgraced mogul used to hide harassment claims.
The celebrity scion's employment contract with NBC has reportedly expired, though he continues to identify himself as an NBC reporter. He is reportedly freelance now and no longer exclusive to NBC, meaning is he free to pop up on rival networks to promote his Weinstein scoop.
"Thankful for the women and men who have come forward with painful stories and helped to chip away at a culture of silence"
Over the past few months, NBC has shown little interest in showcasing Farrow's reporting — which is getting Pulitzer buzz. NBC has rarely booked him on its programs even as he's appeared on "Good Morning America" twice this month.
Farrow recently published a still photo from an interview he conducted with Weinstein accuser Rose McGowan that never aired on NBC.
"Thankful for the women and men who have come forward with painful stories and helped to chip away at a culture of silence. When I sat down for this interview almost a year ago, the world was a different place," Farrow wrote to caption his Instagram post.
An NBC News insider told Fox News the photo is "the first frame" of any of Farrow's sit-down interviews with Weinstein accusers that has been seen publicly. Last month, the HuffPost reported that "NBC tried to put a stop" to an interview with a woman accusing Weinstein of rape so the celebrity scion "wound up paying out of his own pocket for a camera crew to film an interview."