Report: Stiletto-Loving Victoria Beckham in Need of Bunionectamy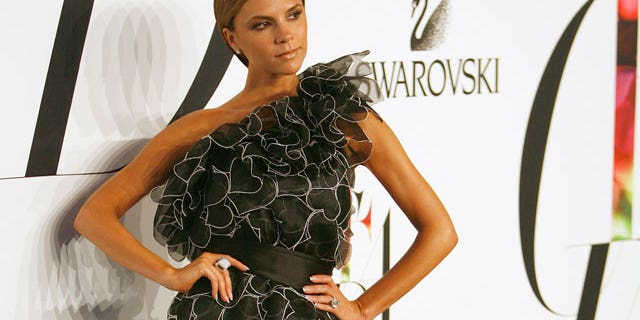 NEWYou can now listen to Fox News articles!
Victoria Beckham is known for her love of sky-high heels as a wardrobe staple, but could the daily stress of six-inch stilettos finally be taking its toll on the former Posh Spice?
According to a report in the U.K.'s Daily Mail, Beckham is in constant agony and has resorted to icing her feet and doing daily exercises to avoid a dreaded bunionectomy operation.
The painful foot condition occurs when a a bony prominence protrudes from the foot, usually at the base of the big toe. Women are the main sufferers, as the cause is most often due to unsuitable footwear.
A source close to Beckham told the Mail that Posh is "suffering from shooting pain from the bunions. Normally, she kicks off her shoes in the house, but she has been out so much recently in high heels that she is really feeling it."
Beckham has famously refused to wear flats, saying "unless they're on a ballet dancer doing ballet, I just don't get it. I love heels."