Rachel Bloom fires back at Neil Patrick Harris who mocked her Tony Awards backstage role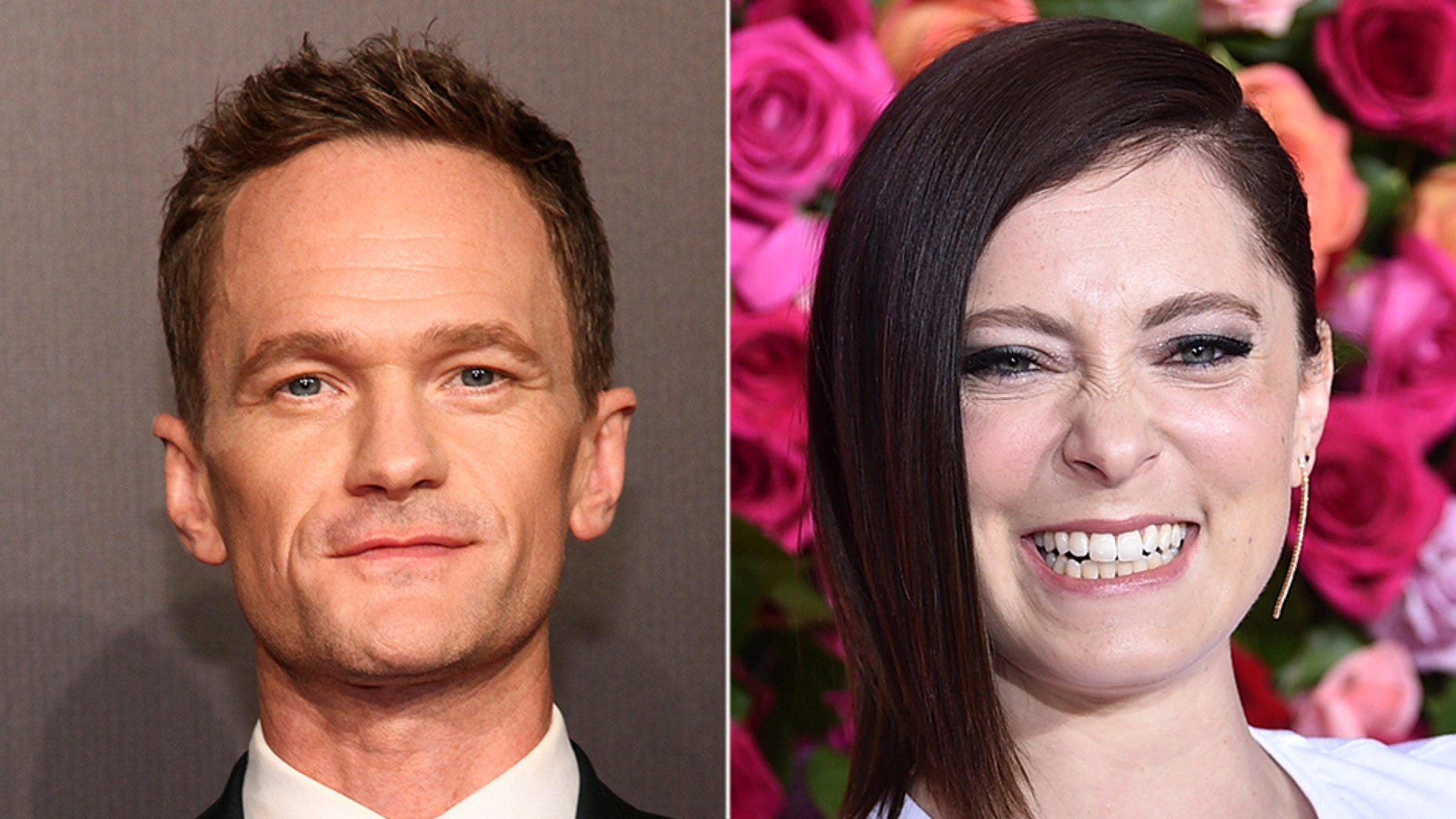 Neil Patrick Harris and Rachel Bloom had one awkward Twitter exchange.
Bloom, 31, hit back at Harris, 44, on Twitter during Sunday night's Tony Awards at Radio City Music Hall when the comedian seemingly threw shade at the "Crazy Ex-Girlfriend" star for her backstage hosting gig during the show.
"Who is the woman in the top hat backstage at @TheTonyAwards? Gideon remarked that she says 'like' and 'oh my god' a lot. I'm confused...," Harris tweeted, mentioning his 7-year-old son, Gideon.
Bloom responded to Harris about a half hour later, saying she was actually a "big fan" of Harris and that her husband was also a writer on "How I Met Your Mother," which Harris starred in for nine years.
ROBERT DE NIRO THROWS F-BOMBS AT TRUMP DURING TONY AWARDS
"I'm a big fan of yours. We've met numerous times and my husband, Dan Gregor, wrote for 'How I Met Your Mother' for 5 years. Notably, he wrote the episode where your character finally meets his father," Bloom tweeted.
Harris attempted to bounce back from the tweet flub by tweeting back: "Indeed! Well said. Thanks for the reminder. How was backstage?"
Bloom didn't answer the question as of Monday morning.
The actress is mostly known for her role in the comedy series "Crazy Ex-Girlfriend" that airs on The CW. Bloom also served as the backstage host during last year's Tony Awards.