Princes William and Harry aren't growing apart over Meghan Markle drama, says Princess Diana's former butler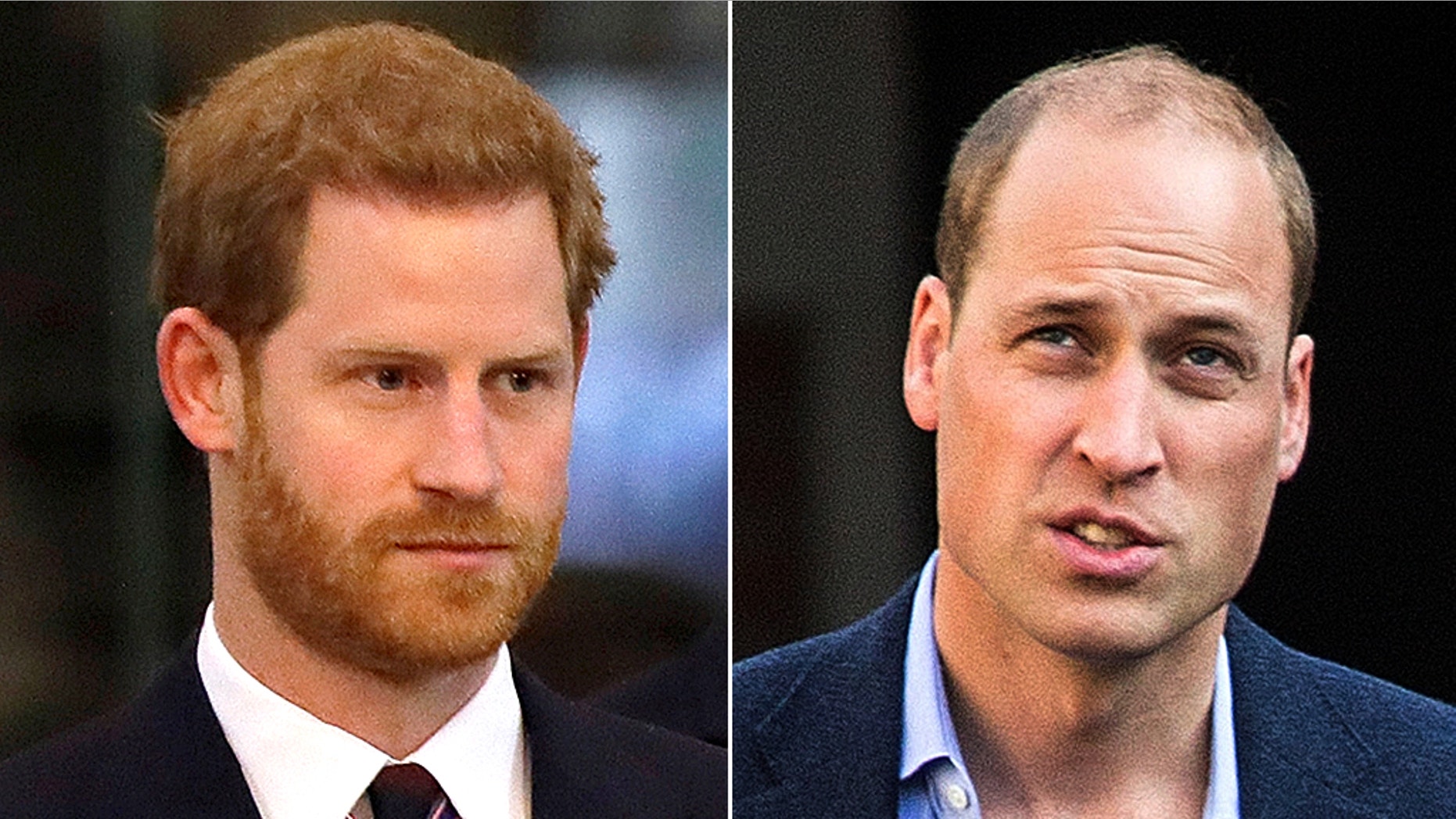 Rumors of a royal rift between Duchesses Meghan Markle and Kate Middleton have led many to believe that their husbands, Princes William and Harry, have also grown apart — but Princess Diana's former royal butler insists that is far from the truth.
"I do not believe that William and Harry are growing apart," Paul Burrell told Closer Weekly Tuesday. "They may have differences, as they are two very different personalities, [but] I think that her life bond was forged at the time of their mother's death and they are inseparable."
The 60-year-old served as a footman to Queen Elizabeth II before he began working for their mother, the late Princess of Wales.
Burrell described Harry, 34, as "fiery and impulsive," while sibling William, 36, is "more calm and considered." And with William being second in line to the British throne, Burrell said he is naturally more reserved.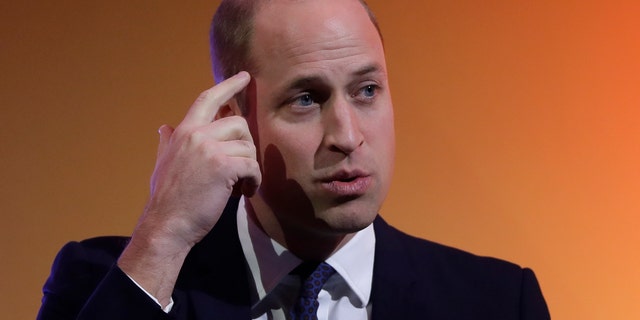 MEGHAN MARKLE AND PRINCE HARRY MISSED KATE MIDDLETON'S BIRTHDAY CELEBRATION
Burrell dismissed reports of an alleged feud between William and Harry.
"I have not noticed a rift between the two brothers," he said. "They are independent young men who still forge ahead together as part of young team Windsor but have different roles and destinies."
"This is exactly the press speculation [their grandmother Queen Elizabeth II] faced with her sister Princess Margaret," he added. "The two were constantly compared yet they remained lifelong friends and were very close."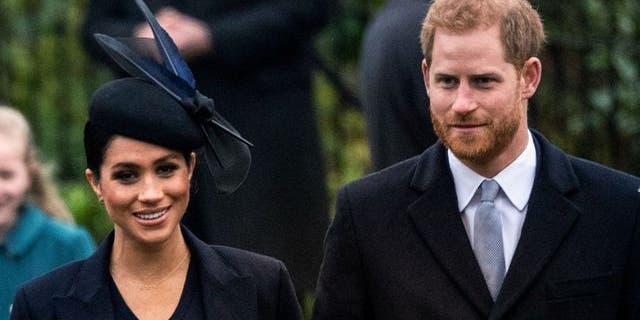 And when it comes to their wives, Burrell insisted the women also likely have "differences of opinion" about their roles within the royal household.
"They are different women with different roles from different cultures," he told the magazine. "Kate knows that Meghan is no threat to her and Meghan is mature enough to realize that her role is vastly different to Kate's."
MEGHAN MARKLE'S FAMILY FEUD REVEALED
The first signs of distress came in November when The Telegraph reported that Markle made Middleton cry over an argument involving bridesmaid dresses for the former "Suits" star's wedding to Harry. The American actress said "I do" to the prince in a televised wedding ceremony in May 2018.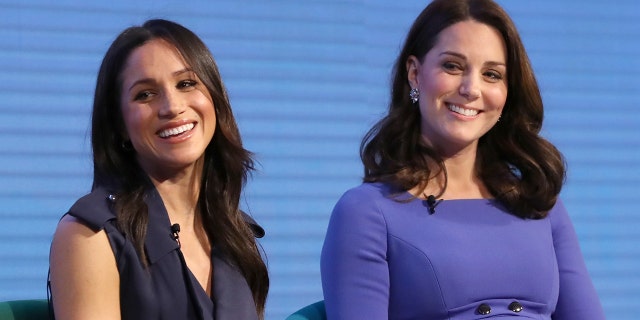 The alleged tension between the two duchesses, both 37 years old, has been widely rumored as the reason behind the announcement of Markle and Harry moving out of London's Kensington Palace, where Middleton resides with William.
Royal expert Leslie Carroll, who recently published a book titled "American Princess: The Love Story of Meghan Markle and Prince Harry," told Fox News that at the time of the purported bridesmaid dresses incident, Middleton was still recovering from giving birth to her third child, Prince Louis, on April 23. Therefore, she would have naturally been in a more emotional state while Markle was attempting to navigate her new life leading up to the royal wedding.
"Kate was postpartum at that time," said Carroll. "She's hormonal and sensitive. And the first thing anyone has said about Meghan was how kind she was. Her sorority sisters, her former teachers – the first word that came to anyone's mind was 'kind.' So the fact that Meghan was not kind implies other things were going on… She had so much on her plate, it wouldn't have been surprising if she did snap."
CLICK HERE TO GET THE FOX NEWS APP
Ingrid Seward, the editor-in-chief of Majesty magazine, has been covering the royal family since the 1980s and has written over 20 books on the subject. Her latest one, "My Husband and I," analyzes the marriage of Elizabeth and Prince Philip.
EVERYTHING YOU NEED TO KNOW ABOUT MEGHAN MARKLE'S ROYAL BABY
Seward told Fox News Markle and Harry's plans to live in Frogmore Cottage has nothing to do with a so-called feud rocking the monarchy. She shared Harry has always yearned to leave London for quieter, more private pastures.
"I don't think Harry moving out has anything to do about a fallout with his brother," said Seward. "Kensington Palace is a huge enclave. It's like a village. And Harry always felt very restrictive living there. He has said as much. And I think he wanted to be away from Kensington Palace and the royals there. Maybe he wasn't getting on with his brother as he used to, but families are like that. You don't have to get on with your sibling all the time."