'Pitch Perfect' star Rebel Wilson ordered by Australian court to pay back $3.1M to magazine publisher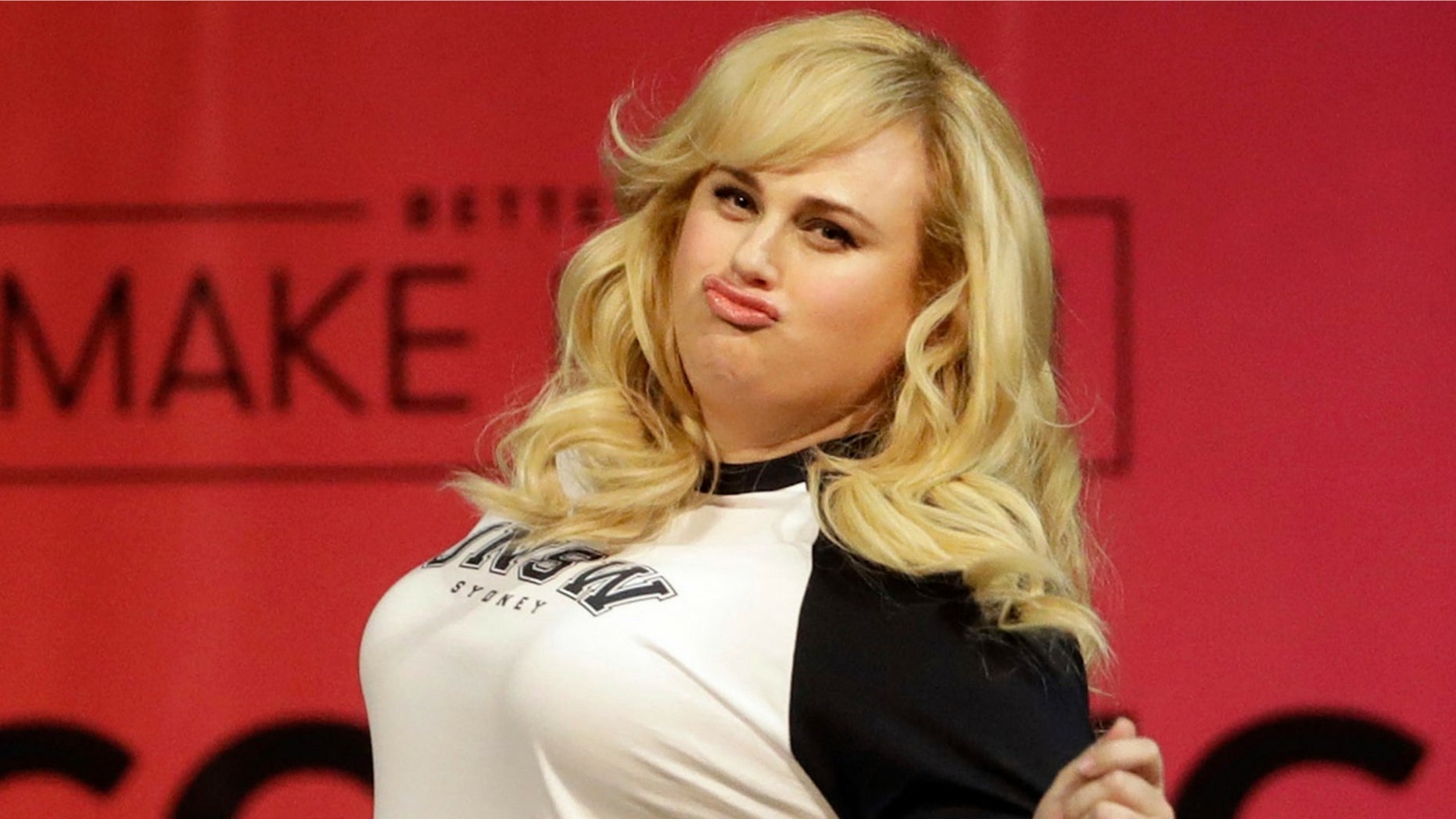 "Pitch Perfect" star Rebel Wilson was ordered by an Australian court to pay back $3.1 million with interest to a magazine publisher after winning a defamation case against the company.
Wilson, 38, was awarded record damages of $3.5 million in September 2016 after she said articles published in magazines owned by Bauer Media claimed the actress had lied about her age, origins of her first name and her upbringing in Sydney. She said the articles cost her roles in Hollywood films.
BELLA THORNE BLINDSIDED BY REPORTS HER SHOW 'YOUNGER' IS ENDING
However, Bauer Media appealed the ruling and a court slashed the $3.5 million payout to $454,000 earlier this month. On Wednesday, Wilson was ordered to repay $3.1 million with interest, Sky News reported. She was also ordered to cover what the publishing company paid for the appeal.
Bauer did not appeal the verdict that the articles were defamatory, but argued the Australian-record damages awarded in September were excessive.
Bauer successfully challenged the finding that Wilson should be compensated for film roles, including "Trolls" and "Kung Fu Panda 3," which she testified she had lost following the articles' publication.
BELLA HADID CRASHES HIGH SCHOOL PROM, RIDES ON PARTY BUS WITH STUDENTS 
The star said she was "hoping" to donate some of the money she was award to Australian charities. It was not immediately clear if she donated any of the money.
Following the appeal, Wilson tweeted earlier this month, "That's now $4 million less going to less fortunate Australians and leaves a billionaire corporation, proven guilty of malicious defamation, being able to get away with their seriously harmful act for a very low pay day! Clearly not fair. Come on Australia."
The Associated Press contributed to this report.