Pippa Middleton's father-in-law arrested and charged with raping a minor in 1990s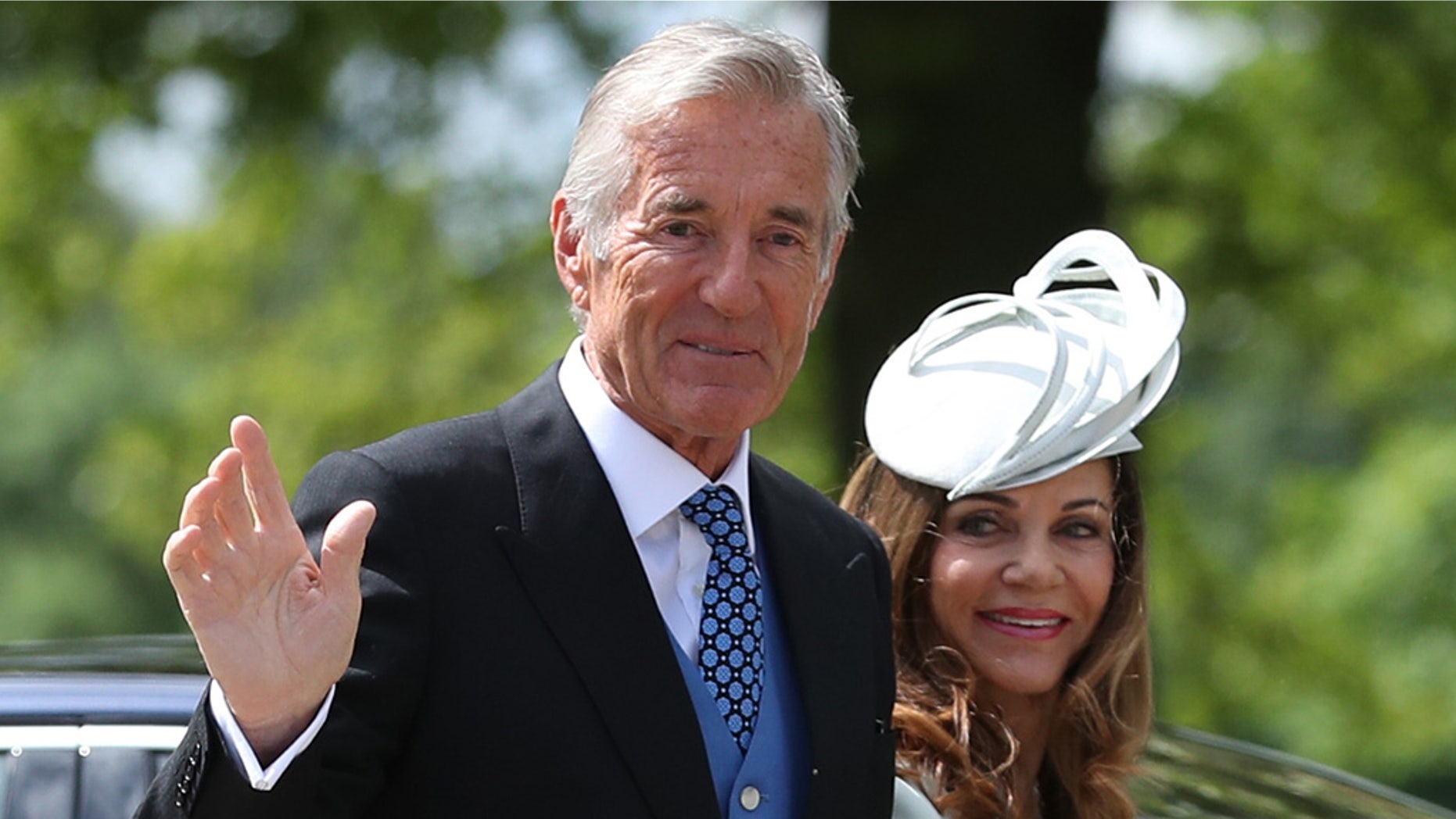 The father-in-law of Pippa Middleton, Catherine, the Duchess of Cambridge's sister, was arrested Tuesday in France and charged with raping a minor in the late 1990s.
David Matthews, 74, the father of Middleton's husband, James Matthews, was arrested at the Orly Airport in Paris, The Telegraph reported.
Matthews was charged with "rape of a minor by a person with authority over his victim" Thursday by a French magistrate. The incident allegedly occurred sometime between 1998 and 1999 while the family was vacationing in the country. Matthews' "niece" reportedly filed a complaint to police in 2017 regarding the alleged incidents, the Daily Beast reported. She reportedly told authorities that she was "not quite of legal age" when the alleged abuse occurred in Paris and St. Barts.
MARTHA STEWART'S 'SMOKING HOT' THROWBACK SETS INSTAGRAM ABUZZ
Investigators will study the allegations for six months to determine if the case needs to be brought to trial.
A spokesperson for Matthews told the Daily Mail that he "categorically denies the allegation and unequivocally contests the untrue and scandalous accusation."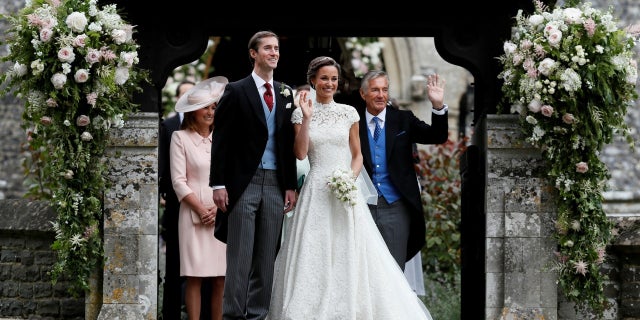 Matthews, a multimillionaire and father of James and Spencer, a reality television star, was a race car driver but retired in 1973 following a brutal crash. He is a successful hotelier and owns the Eden Rock hotel in St. Barts, where celebrity guests have included Elton John and Leonard DiCaprio.
JIM CARREY 'SUBMITS' SEMI-NUDE TRUMP PAINTING TO NATIONAL PORTRAIT GALLERY, SPARKS REACTIONS
James Matthews, 42, a hedge fund manager, married Pippa, 34, in May 2017. Middleton's sister, Catherine, her brother-in-law, Prince William, and their two children, George and Charlotte, attended the ceremony. Prince Harry was at the high-profile event, and his now-fiancé, Meghan Markle, joined the reception.
Matthews' youngest son, Michael, died in 1999 while descending Mt. Everest. His body was never found.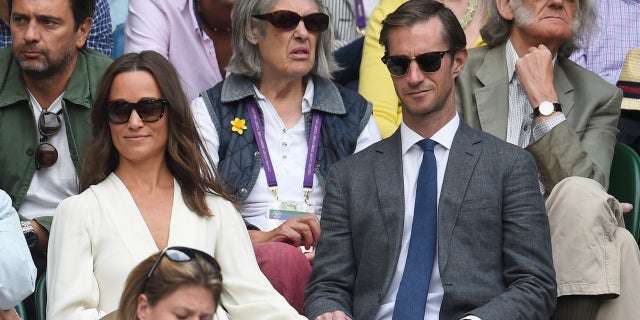 The Kensington Palace did not immediately comment on the report.