Olympian Shaun White sued by former band's drummer for sexual harassment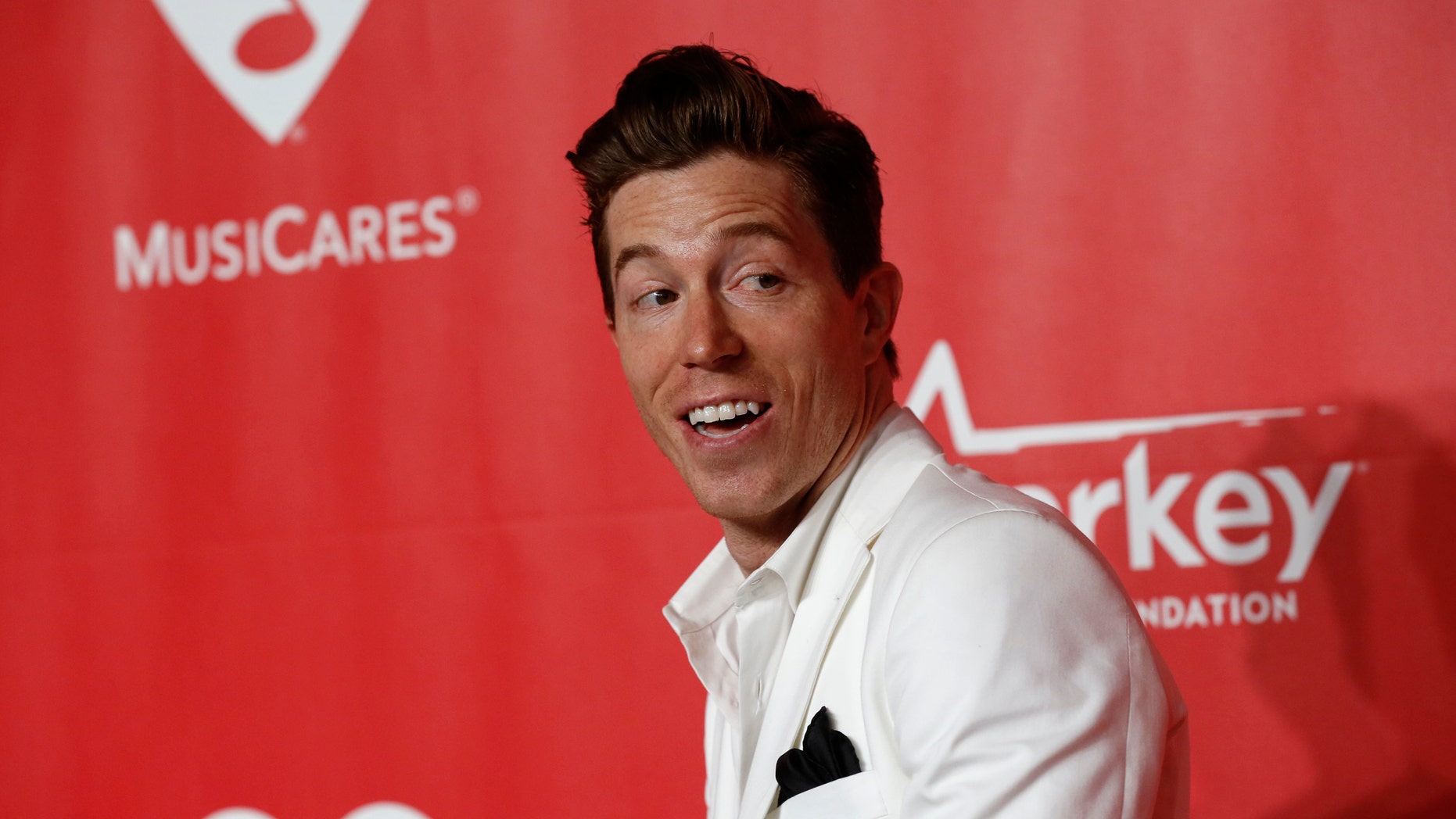 The former drummer from Shaun White's band Bad Things has accused the two-time Olympic snowboarding gold medalist of sexual harassment over the course of several years.
In a complaint filed in San Diego County on August 12, Lena Zawaideh claims White sent her sexually explicit and graphic images of male genitals, forced her to watch sexually disturbing videos including ones that "sexualized fecal matter," and made sexual remarks to her.
The musician also accuses the snowboarder of once sticking his hand down his pants and trying to make her smell them.
In addition to the sexual harassment Zawaideh says she endured while playing in the band from its formation in 2008 to her firing in 2014, she claims White also withheld her wages, tried to force her to wear revealing clothes and underwear, banned her from wearing red lipstick and eventually terminated her for not cutting her hair.
"I am pursuing this case because women should not have to tolerate harassment at work. Shaun White should not be allowed to whatever he wants just because he is famous. Although I am embarrassed to have been treated this way, I cannot sit by and watch him do this to other women," Zawaideh said in statement released by her lawyers.
On Tuesday, TMZ published some of the NSFW text messages that corroborate some of the claims in the complaint filed by the drummer.
Later in the day, White confirmed that the texts were in fact from him, but said that Zawaideh's lawsuit is "bogus."
"Many years ago, I exchanged texts with a friend who is now using them to craft a bogus lawsuit," the Olympian told the website in a statement through his lawyer. "There is absolutely no coincidence to the timing of her claims, and we will defend them vigorously in court."
This article originally appeared in the New York Post's Page Six.