New U.S. Sitcom Will Be Inspired By The Argentinean Hit Show 'Los Roldán'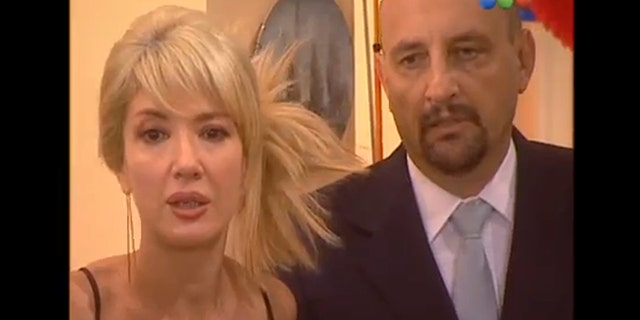 ABC will be adapting an Argentinean telenovela/comedy series for the American public, according to a report.
Deadline is reporting that ABC Studios will be adapting "Los Roldán," a 2004 hour-long dramedy that in its American version will be set in Miami.
The show will feature a predominantly Latino cast and is expected to stay true to the upstairs/downstairs-themed original, in which a humble bus driver family talks a woman out of jumping off a ledge.
For saving her life, the woman offers him a job in her company that changes his fortunes, but puts him in the path of suspicious co-workers who wonder why he was given such a big job.
"Los Roldán" ended up winning an award in 2004 as Argentina's Comedy of the Year.
A former ABC Studios exec Michel McDonald is bringing the adaptation, which was written by Sarah Hooper. They are executive producing it with Telefe, the Argentinean network that originated "Los Roldán," according to the report.
This is not the first time ABC has tackled a Latin American production. Last season, the network adapted the upcoming drama "Killer Woman" from an Argentinean series.
The studio has also had series based on Latin American shows including ABC's "Ugly Betty" and Lifetime's "Devious Maids."
RCN Colombian network recently bought the Argentinean soap opera, making a Colombian version called "Los Reyes," while the Mexican version of "Los Roldán" is "Los Sánchez," produced by TV Azteca.
Follow us on twitter.com/foxnewslatino
Like us at facebook.com/foxnewslatino