Mark Salling dead; 'Glee' star was facing prison for child porn possession
Mark Salling, the former "Glee" star whose career came crashing down after he was caught possessing child pornography, has died. He was 35.
Salling's attorney told Fox News he died Tuesday morning in the Los Angeles area.
"I can confirm that Mark Salling passed away early this morning. Mark was a gentle and loving person, a person of great creativity, who was doing his best to atone for some serious mistakes and errors of judgment," Salling's attorney Michael Proctor told us. "The Salling family appreciates the support they have been receiving and asks for their privacy to be respected."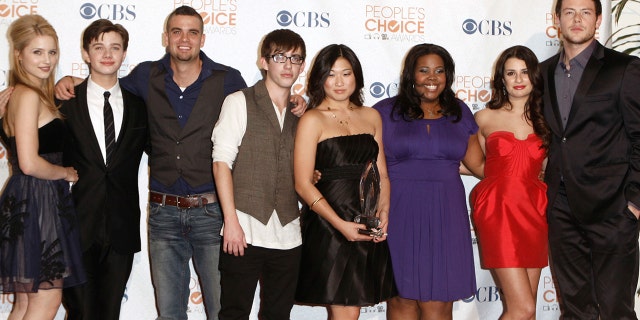 Ex-'Glee' star Mark Salling gets prison in child porn case
According to TMZ, Salling died of an apparent suicide. The gossip site reports that Salling's body was found in California's Tujunga-Sunland area.
A law enforcement official not authorized to speak publicly said Salling was found hanging in a riverbed area in the Tujunga neighborhood of Los Angeles. Ed Winter, assistant chief investigator for the Los Angeles County coroner's office, said the death is being investigated as a suicide.
Winter said Salling was pronounced dead at 9 a.m. Tuesday, six hours after police received a report that he was missing.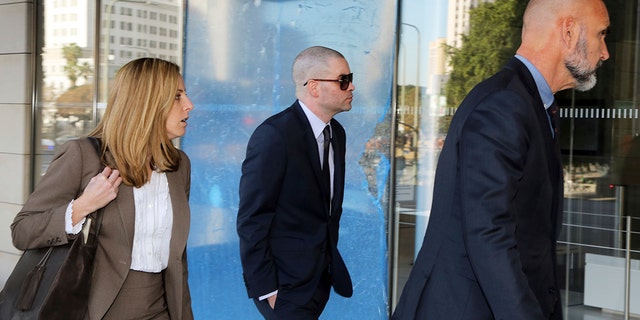 In October, Salling pleaded guilty to possession of child pornography. He was set to be sentenced on March 7 and was facing four to seven years behind bars.
PHOTOS: Stars we've lost in 2018
The actor reached a plea agreement with prosecutors in October in which he admitted he possessed images of prepubescent children. The agreement stated a search warrant found more than 50,000 images of child porn on Salling's computer and a thumb drive.
The actor played bad-boy Noah "Puck" Puckerman on the Fox musical dramedy "Glee."
He is survived by his mother, father and brother.
The Associated Press contributed to this report.