Live from Havana? Why not, says 'El Gordo y la Flaca' cohost Raúl de Molina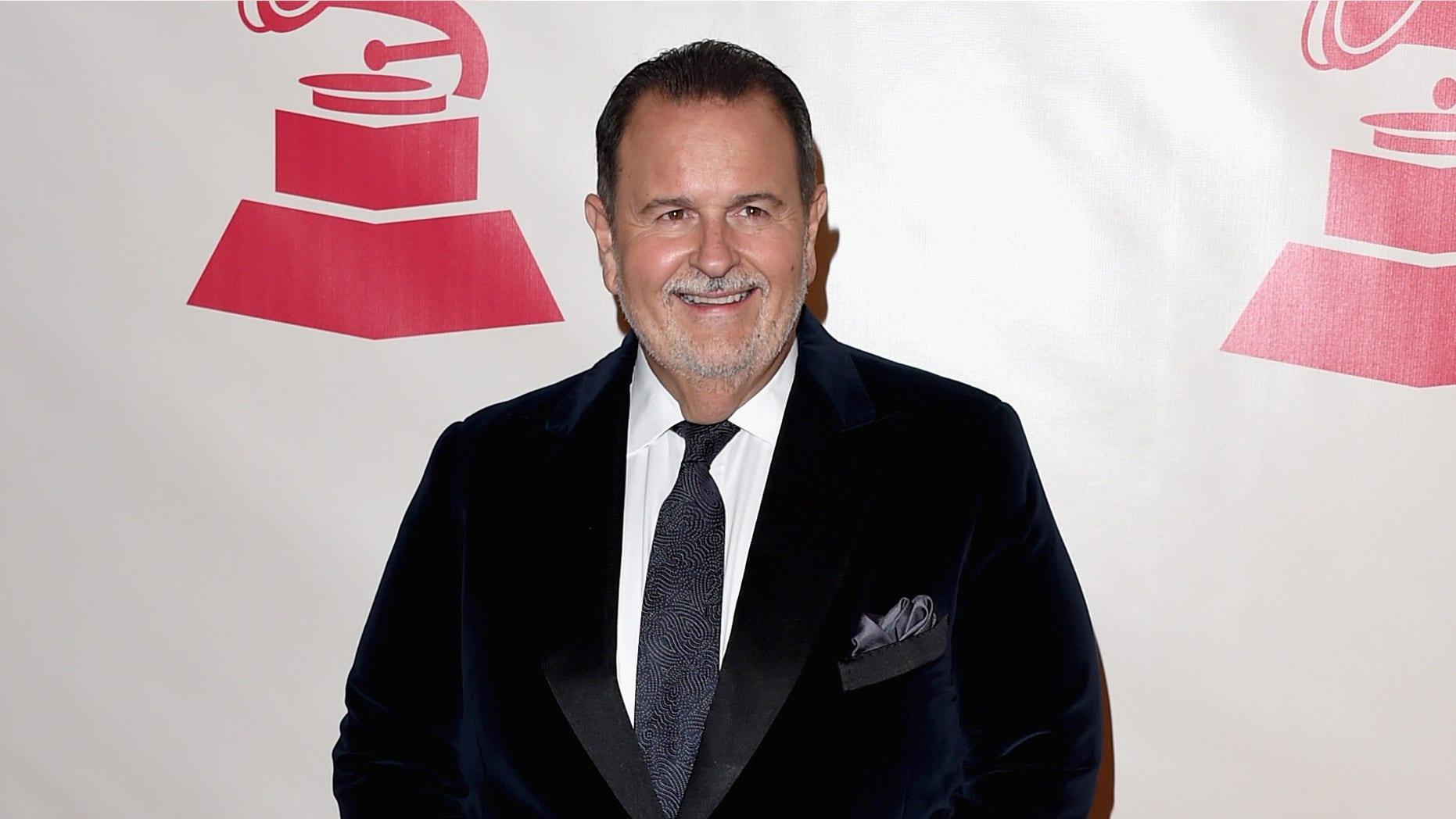 Soon after President Barack Obama announced that, after 50 years of Cold War hostility, the U.S. was thawing relations with Cuba, including making travel to the island more possible, many people have expressed a wish to visit the Caribbean nation.
Among those is the cohost of Univision's popular program, "El Gordo y la Flaca" ("The Fat Man and the Skinny Woman"), Raúl de Molina, who is looking forward to returning to his native Cuba once diplomatic relations resume.
"This could be fantastic," the talk show host told the New York Post. "I have never been back since I left. I would love to eventually return, and, one day, do the show live from Havana."
De Molina, 55, was born in Havana in 1959 and lived there until moving to Madrid when he was 10, before relocating to Miami.
"I would love to take my daughter, who is 14, and my wife (Millie)… I would love to see where I was born," said de Molina, who is hosting Univision's New Year's Eve coverage from Times Square for the 17th year.
He said that going to Times Square to ring in the New Year is a family tradition that he started well before his then.
"Even before I did my TV show, my wife and I would go out for dinner, then go back to the Marriot Marquis, and we'd get a bottle of Champagne and celebrate at midnight, and look at the people below," he said.
For the New Year, de Molina told AM NewYork that his resolution is to lose weight.
"To lose 40 or 50 pounds. I'm not saying that just because I'm heavy and it's not something I say every year – I really want to lose 50 pounds this year!" he said.