Lee Brice performed at Las Vegas shooting venue: 'I believe God has a plan'
NEWYou can now listen to Fox News articles!
Country music star Lee Brice's heart sank when he heard the news of a gunman opening fire at the Route 91 Harvest Festival in Las Vegas Sunday night.
Brice had performed at the country festival only two nights before the deadly shooting which left at least 58 dead and more than 400 hospitalized.
The "Boy" singer had just arrived in Los Angeles and was on his tour bus when the news broke.
Top CBS lawyer: No sympathy for Vegas victims, 'probably Republicans'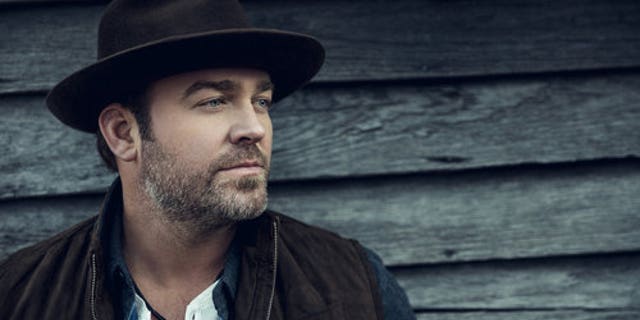 "It was so hard to comprehend," Brice told Fox News. "I immediately texted Jake [Owen] because I knew he was there and he had just gotten off stage and he immediately texted back.
"What he sent back was so, I don't know, made it feel so real," Brice said adding Owen told him he saw "blood everywhere."
Brice quickly checked in with his other friends that were still in Las Vegas.
"Half of my crew, I've got managers and booking agents and close friends...they're all still there," he said. "My manager is trying to get over to L.A. and he's been in lock down for over 34 hours. It's so crazy that Satan is trying to win right now."
Jake Owen was 50 feet from Jason Aldean when shots rang out
The 38-year-old said he and fellow country stars are not going to let this event from performing.
"I have faith that God has a plan and that he will prevail," he told us. "That this kind of a terrorism, which I believe that it is. What kind of terrorism it is, I don't care. It's just a fact that somebody is trying to make a point to scare people, country music fans, innocent people to stop doing what they want to do."
The singer praised the first responders and civilians who ran into the chaotic scene to help others.
"They blow my mind," Brice said adding his prayers are with the victims and their families.