Jessica Alba gets flowers from Kylie Jenner after bodyguard incident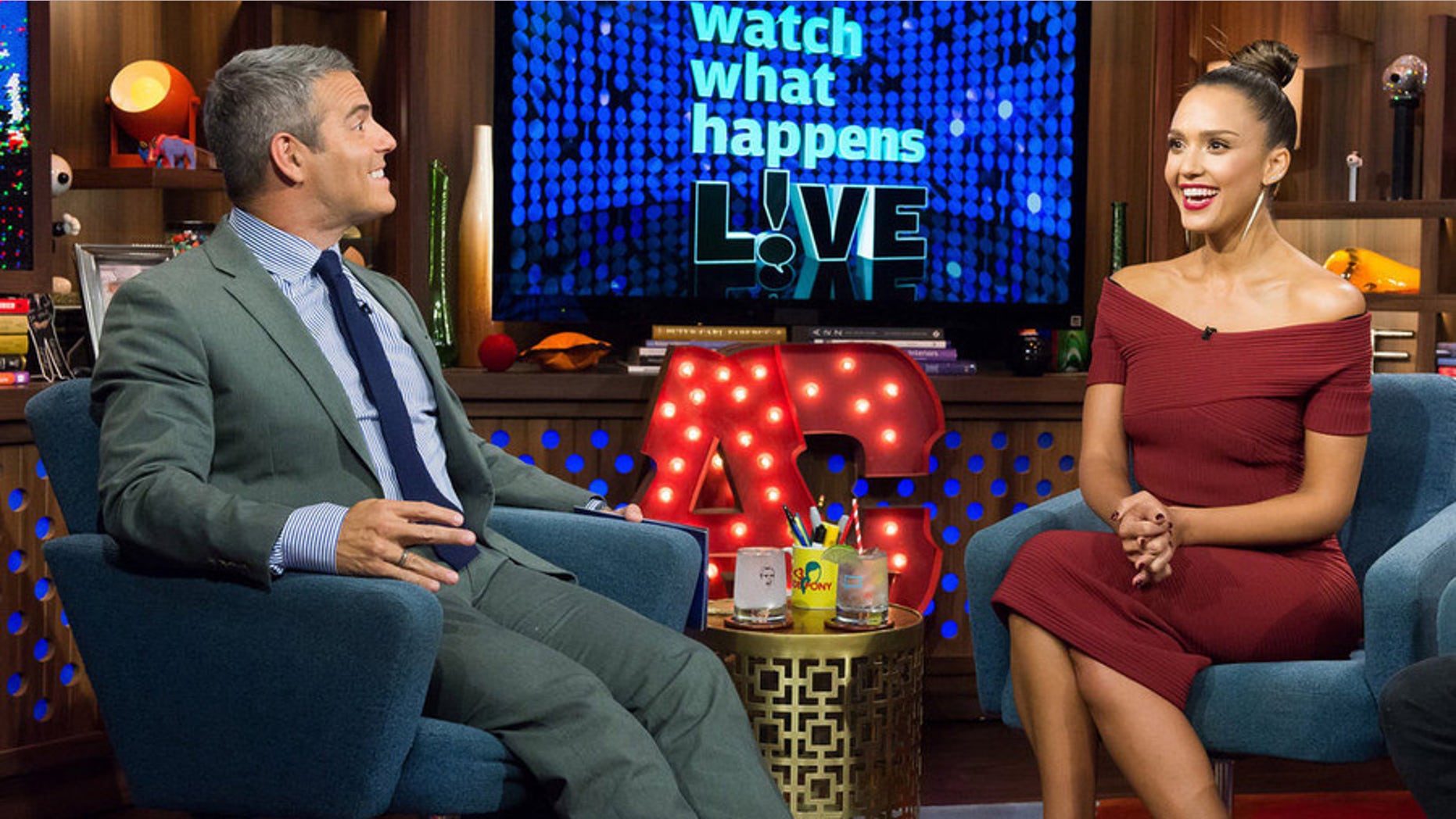 Kylie Jenner is sorry that her bodyguards slammed into Jessica Alba at New York Fashion Week and she sent the actress a little apology gift.
Alba shared a photo of a bouquet of flowers the 18-year-old reality star sent her after the actress revealed that Jenner's bodyguards "body-checked" her at the Opening Ceremony runway show at NYFW last week.
"Wow! Came home to the most beautiful flower tree I've ever [seen]!" Alba wrote on Instagram Friday, alongside a pic of the arrangement.
Alba, 34, revealed on Andy Cohen's Bravo show "Watch What Happens Live" last week that she was shocked that Jenner's bodyguards body-checked her.
"It was by two of them," she said. "I was like, 'Whoa! Whoa! What's happened?' I thought there was like a fire. 'What's going on?' But I guess someone was just leaving the building. So, yeah, I don't know. It was really shocking."
The "Sin City" actress did not blame Jenner for the incident and was very happy for the flowers.
"Thank you @kyliejenner you are a sweetheart!! So thoughtful," she added in the photo's caption.