Jennifer Lopez poses half-nude in a sequined cape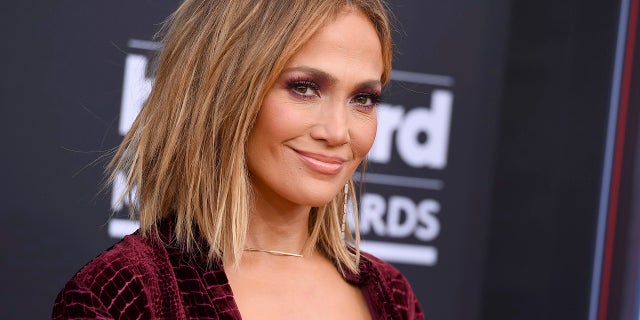 Jennifer Lopez is stripping down for her latest photo shoot.
The 49-year-old superstar graced the cover of InStyle's December issue, out on November 9th, where she posed half-nude in a green sequined cape.
The actress-singer, who is seen gazing away from the camera in one of the photos, completed her barely-there look with a pair of gold heels, Bulgari earrings, and a Van Cleef & Arpels timepiece.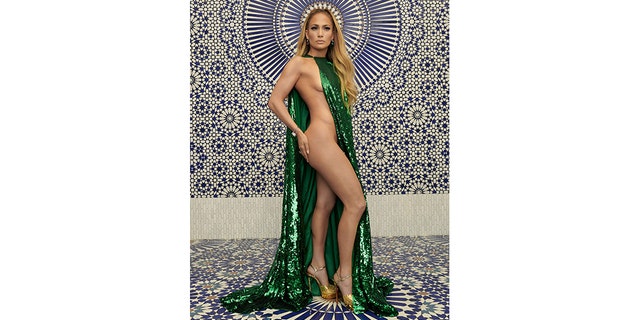 As for how she looks so great? For the most part, the "Shades of Blue" star credits not having any caffeine or alcohol, and getting lots of sleep. Lopez notes that she's also recently incorporated weight training into her workout routine.
"I've taken care of myself, and now it shows," she tells the fashion magazine.
But even though Lopez has been super focused on her health and fitness regimen over the years, when it comes to her body image, the "Jenny from the Block" songstress admits that she's never really paid much attention to it growing up.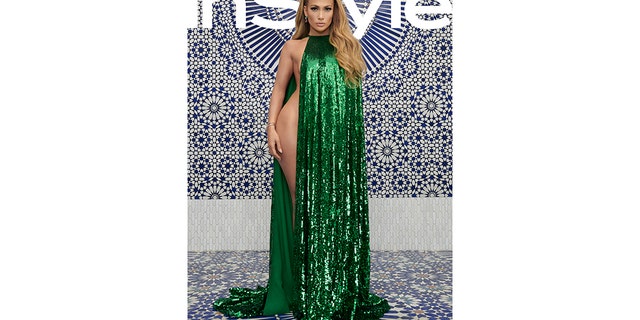 JENNIFER LOPEZ'S BOYFRIEND ALEX RODRIGUEZ MARKS STAR'S BIRTHDAY WITH SERIES OF PERSONAL PHOTOS
"I didn't realize what I was doing — I was just being myself," she explains. "In my family, curves were glorified and part of the culture.
"It was just like, 'Jennifer has a big butt, and it's good," she adds.
During her sit-down, Lopez also took a look back at her highly-publicized engagement with ex Ben Affleck and how it compares to her current relationship with Alex Rodriguez.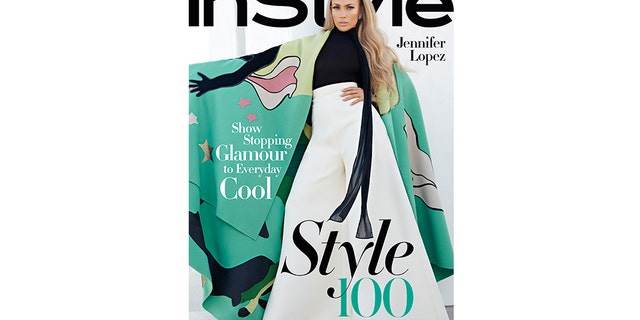 JENNIFER LOPEZ THANKS 'TWIN SOUL' ALEX RODRIGUEZ AFTER ACCEPTING VANGUARD AWARD AT VMAS
"It was actually worse then," Lopez says of dating in the spotlight.
The former couple, famously known as "Bennifer," were engaged for two years before ultimately calling it quits in 2004.
"It was just crazy," she continues. "Now at least I can show you who I am a little bit. Back then you just believed anything you read on the cover of a tabloid. Many times it wasn't true, or it was like a third of the truth."
JENNIFER LOPEZ SAYS RELATIONSHIP WITH BEN AFFLECK 'SELF-DESTRUCTED'
However, Lopez, who was first linked to Rodriguez in 2017, admits that today's budding celebrities do have it tough in the age of social media.
"But they didn't live through the tabloid era," she says with a laugh. "Now I sound like my mom. 'I used to walk uphill to school, before there were cars!' "