HGTV, Food Network shows parting ways with Netflix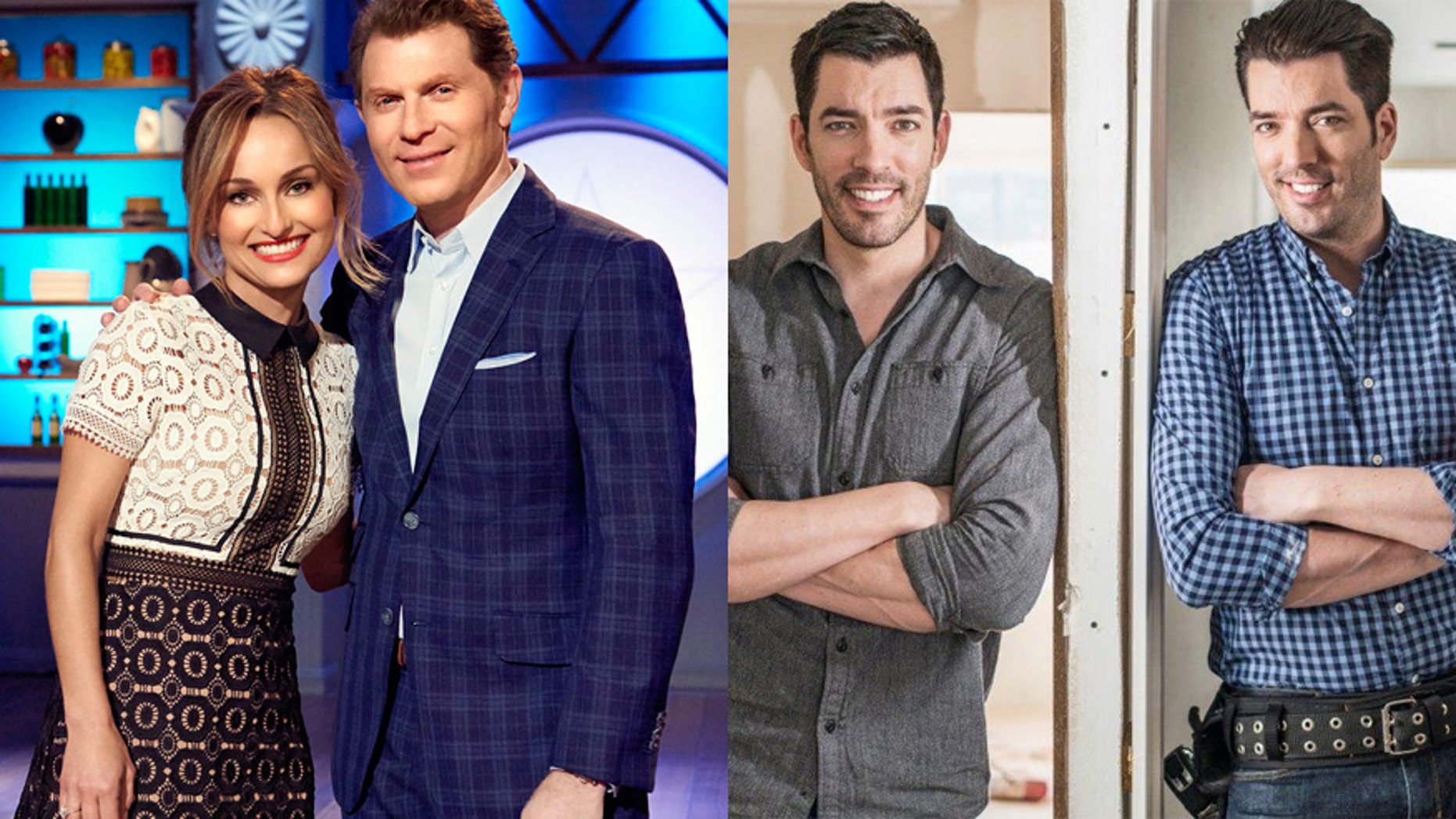 "Chopped" and "House Hunters" super fans won't be able to catch their favorite shows on Netflix in the near future.
Scripps Network Interactive -- the company behind HGTV, Food Network, DIY, the Cooking Channel and the Travel Channel -- is opting not to renew a current partnership deal with the streaming service.
In an earnings conference call on Monday, Chief Operating Officer Buton Jablin announced the company was parting ways with Netflix at the close of 2016.
"We assessed and analyzed the S-VOD [streaming video-on-demand] universe and have made the strategic decision not to extend our S-VOD agreement with Netflix past the end of this year," Jablin said. "In the end, it is really not the kind of dual revenue model that best monetizes our content over the long-term."
A source told FOX411 the move means no new episodes of Scripps shows will be added to Netflix and shows currently on the streaming service will no longer be available.
Since Oct. 2014 shows like "Food Network Star," "Worst Cooks in America," "Fixer Upper," "Flip or Flop" and "Property Brothers" have been available for streaming on Netflix.
Chief Operating Officer Ken Lowe explained later in the conference call that frankly, Scripps Network Interactive is "big enough," and it doesn't want to limit itself with a streaming partnership.
"If you look at where the industry is going… we just see a lot of opportunities… We have such compelling content for advertisers we don't want to cut ourselves off," Lowe said.
The company's execs said the popular lifestyle channels will continue to expand internationally and focus on their short-form videos and recipes that have seen viral success, such as the Food Network's square deviled eggs sensation.
Earlier Monday morning, Scripps reported better-than-expected third-quarter earnings. Ratings are also up on five of the company's six U.S. channels.