Heather Locklear arrested for attacking cop, EMT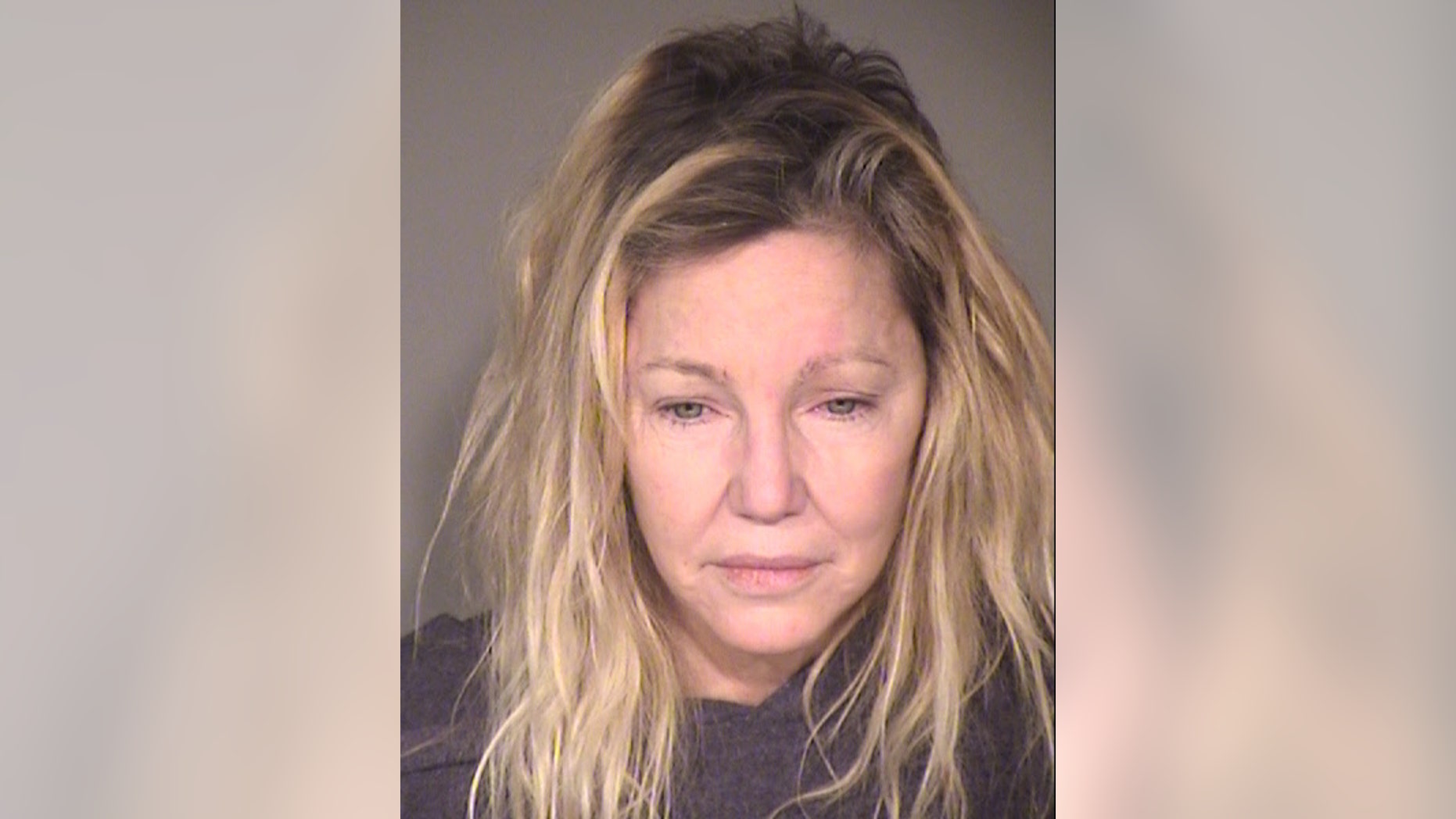 Heather Locklear was arrested on Sunday night for battery against a police officer and emergency personnel, law enforcement officials told Fox News.
The Ventura County Sheriff's Office said they responded to a 911 call at Locklear's home shortly after 11 p.m. PT. Locklear appeared "heavily intoxicated" and was "arguing with other subjects at the residence."
"The responding deputy believed it was necessary to separate her from the others," a spokesperson for the police department told Fox News. "In the process of trying to separate her, she battered the deputy...There was no injury to the deputy. That action caused her to get arrested."
CLICK HERE TO LISTEN TO THE 911 CALL
Due to her "behavior and level of intoxication," police called an ambulance to check on Locklear, who is 56.
LOCKLEAR'S FRIENDS, FAMILY 'DESPERATELY' TRIED TO HELP ACTRESS BEFORE HOSPITALIZATION
Locklear then proceeded to allegedly kick an EMT, who was attempting to put her on a gurney, in the chest. She was then taken to the hospital to be examined before being taken to jail where she spent the night before posting $20,000 bail at 9:10 a.m. PST.
She is expected in court for a hearing on August 23.
A rep for Locklear did not return Fox News' request for comment.
Locklear's latest arrest comes just days after the actress was released following a three-day hold in a hospital psych ward.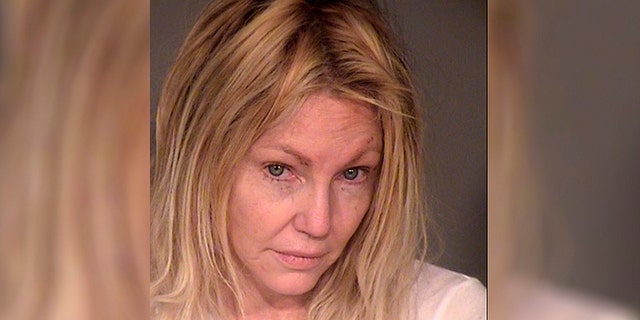 The actress was hospitalized on June 17, after she threatened to kill herself and was held on a 5150 call, in which a person can be held for 72 hours against their will for evaluation and treatment.
The former "Melrose Place" actress was also arrested in February on charges of domestic violence and assault on three police officers. She checked herself into a treatment facility in March to help with her battle with addiction.
LOCKLEAR'S EX JACK WAGNER SAYS HE HOPES ACTRESS CAN 'TURN LIFE AROUND' AFTER HOSPITALIZATION
A decade ago, in 2008, Locklear had been arrested on suspicion of driving under the influence. However, those charges were later dismissed and she was sentenced to three years of informal probation and ordered to pay a $700 fine.
Locklear is best known for appearing on "Dynasty" and "T.J. Hooker" in the 1980s and "Melrose Place" in the 1990s.