Gerardo Ortiz bails on concert in Philly and fans destroy stage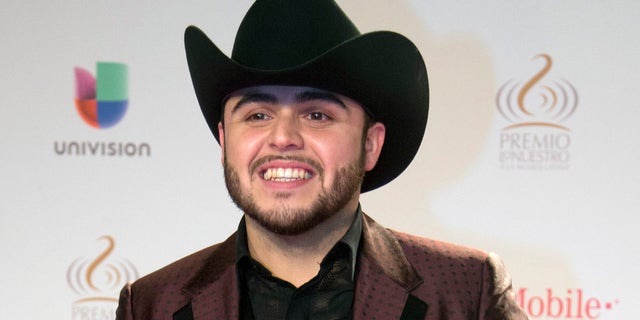 Angry fans of singer Gerardo Ortiz took out their frustration out on his set when he failed to show up at a concert.
Ortiz was set to perform Saturday at the Explanada de Philadelphia venue in Pennsylvania, but he never took the stage. His backing band played a few songs before it was announced that Ortiz wouldn't appear.
Video posted online shows fans trashing the stage, smashing speakers, throwing equipment and damaging instruments.
An apology was posted to Ortiz's Facebook page Saturday saying he couldn't perform due to health reasons, but earlier on the day of the concert, Ortiz posted a photo on Facebook of himself and friends toasting with some beer.
According to Hispanic News Network, the fans caused around $30,000 in damage. Tickets for the event sold for up to $50.
An email from the Associated Press seeking comment from Zamora Live, which booked the space for Ortiz's show, wasn't immediately returned Wednesday.
Based on reporting by the Associated Press.