FOX News Channel marks ratings milestone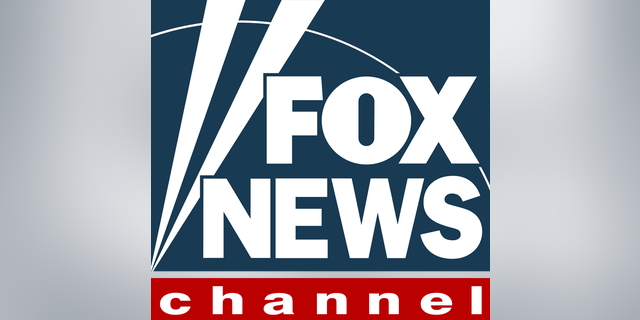 FOX News Channel hit a ratings milestone in cable news by marking 15 years as the most-watched news channel, Nielsen data revealed.
In January, FOX News Channel garnered an average of 2.8 million viewers, up 35 percent from the previous year. Also in January, the network topped basic cable as the highest-rated network in total day viewers, beating ESPN.
FOX News Channel had 14 of the top 15 programs in cable news in total viewers and eight out of 10 top programs for the 25-54 demographic.
The network was also the most-watched during President Donald Trump's inauguration. An average of 8.8 million viewers tuned in from 11 a.m. to 5 p.m. on Inauguration Day, beating the viewership for networks including ABC, NBC, CBS, CNN and MSNBC.
"The O'Reilly Factor" is still dominating as the top cable news program with 4 million total viewers. Meanwhile, "Tucker Carlson Tonight," which moved to 9 p.m. ET on January 9, averaged 3.7 million viewers.
Martha MacCallum's new primetime series, "The First 100 Days" has garnered 3.5 million viewers. The show debuted on January 16th.
Other FOX News Channel shows were also up in the ratings. "Hannity" had an average of 3.1 million viewers, and "The Five" and "Special Report with Bret Baier" averaged more than 3.1 million in total viewers, marking their highest-rated months ever since the shows premiered.